A Nebraska man suspected in the 2017 death and dismemberment of a 24-year-old woman cut his own throat during his murder trial Monday.
Aubrey Trail, 52, had an outburst in the Saline County Courthouse when he appeared to run an unidentified item across his neck and fell out of his wheelchair, NBC-affiliate station WOWT reported. Trail is suspected in the 2017 murder of Sydney Loofe, 24, a resident of Lincoln, Nebraska, who was found dismembered in garbage bags.
Before he fell to the ground bleeding, Trail yelled out in defense of his alleged accomplice, Bailey Boswell.
"Bailey is innocent and I curse you all," Trail said, according to WOWT.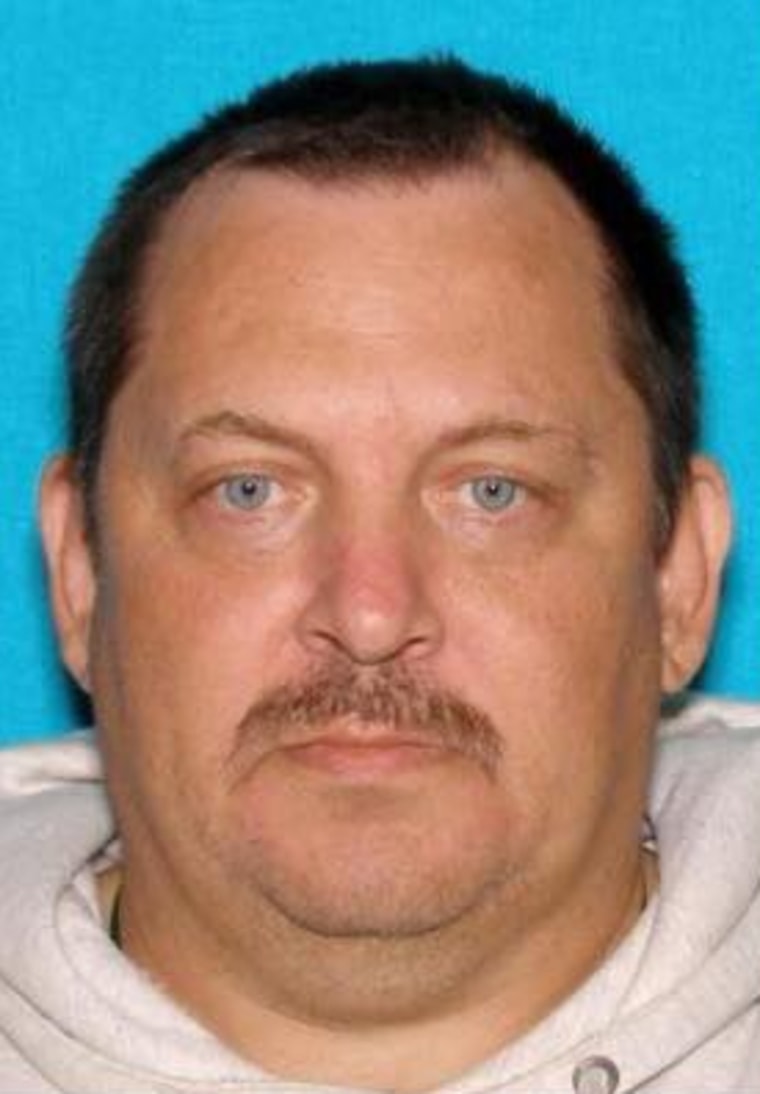 He was then placed in an ambulance and taken to a local hospital.
Prosecutors allege that Boswell, 25, had been in contact with Loofe through the dating app Tinder using a false name, Audrey. Records showed that Loofe and Boswell arranged to meet on the evening of Nov. 15, 2017, the same day Loofe was last seen.
Boswell was living with Trail at the time of Loofe's disappearance and security footage revealed that the pair bought tools from Home Depot that were allegedly used to dismember Loofe, according to court documents.
Forensics showed that Boswell reset her phone to factory settings on Nov. 17, 2017, the court documents said.
Trail told the Lincoln Police Department that he strangled Loofe and that Boswell helped him to hide the murder, according to the court documents. He claimed Loofe's death was accidental and pleaded guilty to disposing her body.
Trail claimed he concealed Loofe's death because he didn't think police would believe it was unintentional.
Boswell pleaded not guilty to first-degree murder and unlawful disposal of human remains last year.
Both Trail and Boswell face the death penalty if convicted.