Ned Colt, who reported from Asia and around the world for NBC News before joining two humanitarian agencies, has died in Boston after suffering a massive stroke. He was 58.
Colt left NBC in 2009 to work in the aid sector with the International Rescue Committee and the United Nations office dedicated to refugees. He joined NBC News in 1996 in its London bureau, then moved to Asia in 1997, working from Beijing and Hong Kong. He covered devastating earthquakes in India and Turkey, the ever-evolving relations between Washington and Beijing, reuniting families in North and South Korea, and the U.S. war against terror in Afghanistan.
Colt was instrumental in the network's coverage of the Iraq war, and was part of a four-person team that was kidnapped and held for three days near Fallujah.
"He handled the experience as he lived his life; with grace under fire, a wicked sense of humor, and dignity," David Verdi, senior vice president of NBC Worldwide News, said in a statement.
Colt also reported for NBC from Latin America, Europe and the Middle East. He began his career as a reporter from 1982 to 1991, working at network affiliates in Boston, Raleigh, Jacksonville and Duluth.
A New England native, Colt is survived by his wife, Cathy Robinson.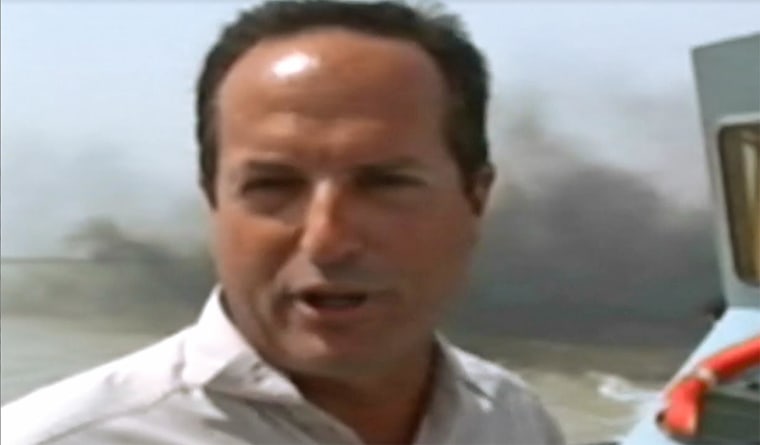 — Erin McClam