Nevada regulators said Wednesday they will investigate safety and other issues involving the use of cryotherapy after a Las Vegas spa employee was found dead in a cold chamber intended to treat pain and other conditions.
The review will look at whether businesses that use cryotherapy equipment are protecting clients from possible harm, said Teri Williams, a spokeswoman for the Nevada Division of Industrial Relations.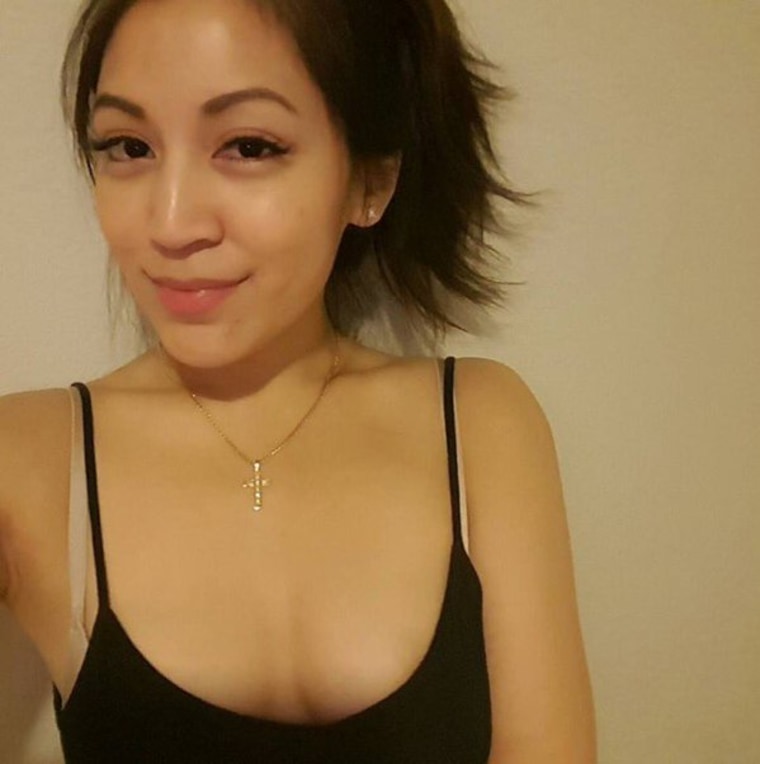 Chelsea Ake-Salvacion, 24, was found dead in a cold chamber at Rejuvenice in Henderson at around 12:35 p.m. Oct. 20. Ake-Salvacion, the manager of the business, is thought to have gone into one of the cryochambers on her own, NBC affiliate KSNV reported.
The state board of cosmetology this week ordered the business closed because it was not licensed, KSNV reported.
Richard Harris, an attorney representing Ake-Salvacion's family, told reporters Wednesday that his firm will examine whether something went wrong with the machine used. He called it an "untested, unmonitored, unregulated type of treatment."
"It's a tragic set of circumstances that the family is interested in making sure never happens again to anybody else," Harris said.
Whole-body cryotherapy is offered as an alternative to cold-water immersion or ice packs, but machines are never used for more than three minutes because temperatures can fall as low as minus 240 degrees Fahrenheit.
The Las Vegas Metropolitan Police Department said in a statement Wednesday that its homicide section is conducting an investigative review of Ake-Salvacion's death.
Police had called the death accidental, but said the review was opened at the request of other agencies. Officer Jesse Roybal told The Associated Press there is no evidence a crime occurred.
"It's not a crime. We're documenting that somebody died," Roybal told the AP.