A Nevada spa worker who was found dead in a cryotherapy chamber last month accidentally suffocated, the Clark County coroner's office ruled Tuesday.
Chelsea Ake-Salvacion, 24, died as a result of "asphyxia due to an oxygen-poor environment" inside the cryotherapy chamber at the Rejuvenice spa sometime before she was found on Oct. 20, the Clark County Office of Coroner said in a statement.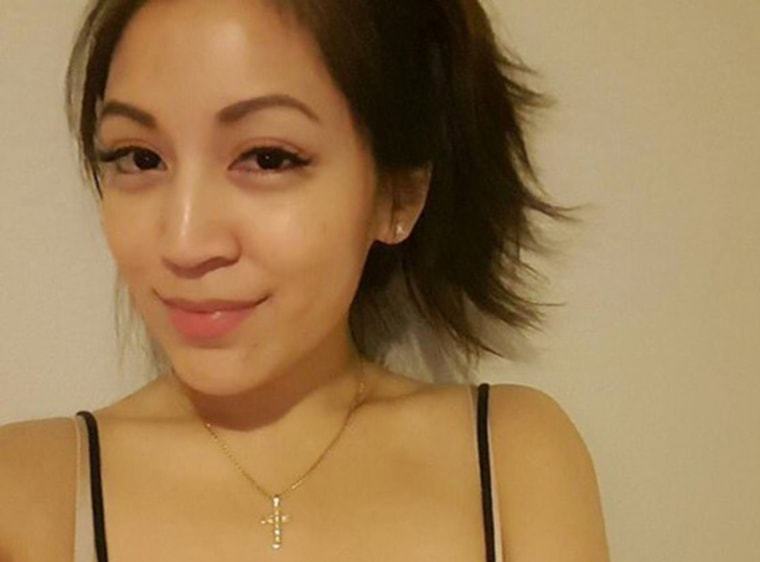 Ake-Salvacion is thought to have gone into the chamber — which supporters say helps in pain management — alone after the business was closed.
Related: Nevada Spa Where Manager Died in Cryochamber Wasn't Licensed
Nitrogen used to cool the chamber displaced oxygen, sending levels from around 21 percent found in normal air to as low as 5 percent, the coroner's office said.
"Breathing air with this low level of oxygen can quickly result in unconsciousness and then death," the coroner's office said. It doesn't appear Ake-Salvacion tried to leave the chamber, the coroner said.
Whole-body cryotherapy is offered as an alternative to cold-water immersion or ice packs, but machines are supposed to be used for no more than three minutes because temperatures can fall as low as minus 240 degrees Fahrenheit.
Questions have been raised about the safety of the machines and how they are regulated.
The Nevada Department of Health and Human Services said last week it is launching an investigation to determine whether the machines are safe for the public.
Las Vegas police conducted a review and found Ake-Salvacion's death and found that no criminal activity was suspected.
Ake-Salvacion's family is exploring legal action. Attorney Richard Harris, who is representing the family, said his firm is investigating whether design defects contributed to her death.
"Accidental death from an oxygen poor environment raises more questions than it answers," Harris said in a statement to NBC affiliate KSNV. "Chelsea died from breathing poisonous liquid nitrogen produced from a cryotherapy chamber touted for its health benefits."