Small planes outfitted with video cameras have been flying over Baltimore since January, capturing activity on the streets below and relaying the footage to police to help them catch criminals.
The public knew nothing about it until this week — when Bloomberg Businessweek ran a cover story about the trial program.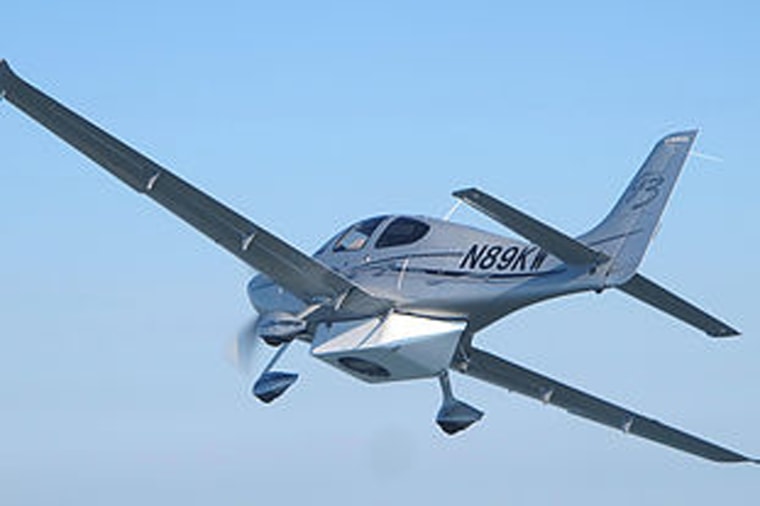 The revelations triggered outrage from elected officials, defense lawyers and the American Civil Liberties Union, who said the program raised privacy concerns and could aggravate public distrust in a city that exploded in riots last year after the death of a man in police custody.
"Widespread surveillance violates every citizens' right to privacy; the lack of disclosure about this practice and the video that has been captured further violates the rights of our clients who may have evidence supporting their innocence that is kept secret," Paul DeWolfe, the Public Defender for Maryland said in a statement earlier this week.
The response put Baltimore, where tensions between law enforcement and minority neighborhoods run high, on the edge of the debate about police use of rapidly evolving technology.
It also raises questions about whether enhanced surveillance techniques are worth the cost in public perception.
"The only people that should be nervous and fearful are the criminals"
Or, as Ronal Serpas, a former police chief in Nashville and New Orleans puts it: "Is the juice worth the squeeze?"
After Baltimore's homicide rate spiked last year, residents demanded the police do more and be creative, T.J. Smith, a Baltimore police department spokesman told NBC News.
So law enforcement began a trial run of an aerial surveillance program which, officials now say, was funded by anonymous donors through a private philanthropic foundation.
The money went to Persistent Surveillance Systems, which equips Cessna airplanes with video cameras and sends the real-time footage to an office, where analysts work with police to track movements of cars and people before and after crimes. The company has done work elsewhere in the United States, but it has run into resistance from the public in Los Angeles and Dayton, Ohio.
The images are not sharp enough to make out details, but they have been used to link with street-level surveillance cameras to identify suspects, Baltimore officials say.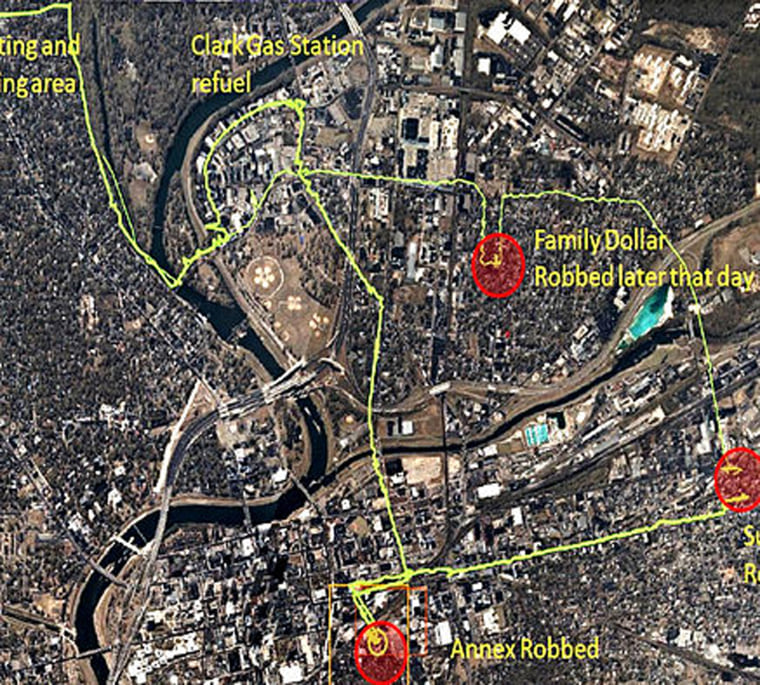 "The airplane is generally worthless without the ability to work with cameras on the ground," Smith said.
Those street level cameras include over 700 put on poles through Baltimore's CityWatch program, as well as 250 at local businesses, Smith said.
Smith cited three shootings — two fatal — in which the aerial surveillance has helped provide key leads. The trial is nearly over, Smith said; it will be used to investigate street crime and in the Baltimore Marathon in October.
"The only people that should be nervous and fearful are the criminals," Smith said.
Serpas said when he served as police chief in Nashville and New Orleans he passed on offers of aerial surveillance programs.
"There were vendors when we were hosting the Super Bowl in 2013 who pitched this. We said we didn't want it. It was something we felt wasn't consistent with what the people wanted."
Instead, Serpas said, New Orleans police adopted a program used in Philadelphia that enlisted homeowners and business owners to tell police if they had surveillance cameras of their own, and offer to share the footage if it was needed to solve a crime.
"It gave businesses and residents a sense that they had ownership in the fight on crime," Serpas said.
Other cities have offered to install cameras outside homes and businesses.
That kind of buy-in, policing experts say, is key to improving trust with the public, an effort that has taken on new urgency as the country has been riven by police shootings of civilians and fatal attacks on police.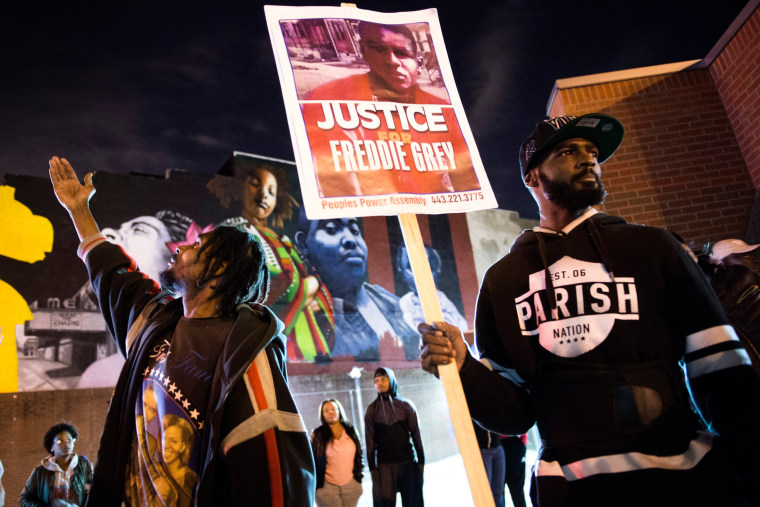 Baltimore is a centerpiece in that struggle — a city of chronic violence and poverty where enforcement-heavy police policies have sown discontent in the most troubled neighborhoods. Baltimore also has run into legal trouble for the use of technology that mimics a cell tower to pinpoint a phone user's location — a state judge in April ruled it was unconstitutional. This month, the U.S. Justice Department released a report that detailed systemic civil rights abuses by the police department.
Smith said the agency was sensitive to those issues, and to how the new surveillance could be perceived. He said the department was "committed to being transparent."
He acknowledged that police officials did not discuss whether to inform the public before the program began in January.
Before telling the public, the department wanted to wait and see if the program — which remains on a trial run — produced promising results while keeping criminals unaware, Smith said.
"We can't publicly reveal every tool used to stop these trigger-pullers," he said.
Serpas, who is now a professor of criminology at Loyola University in New Orleans, said such debates are going to continue to rage as technology advances.
"It's fair to say that police departments are having to think about the delicate balance of policing a free society as technology bumps up against that in ways we haven't experienced before," he said. "Police have to catch up, and the public can never be left behind."