/ Source: Associated Press
A woman who won a $560 million Powerball jackpot in New Hampshire last month has yet to collect her winnings.
She wants the money, of course. But first she wants a court order allowing her to remain anonymous, shielded from the spotlight that tends to fall on multimillionaires.
The woman, identified in court documents as Jane Doe, "deeply values her privacy," her attorney wrote in a complaint filed last week in Hillsborough Superior Court in Nashua.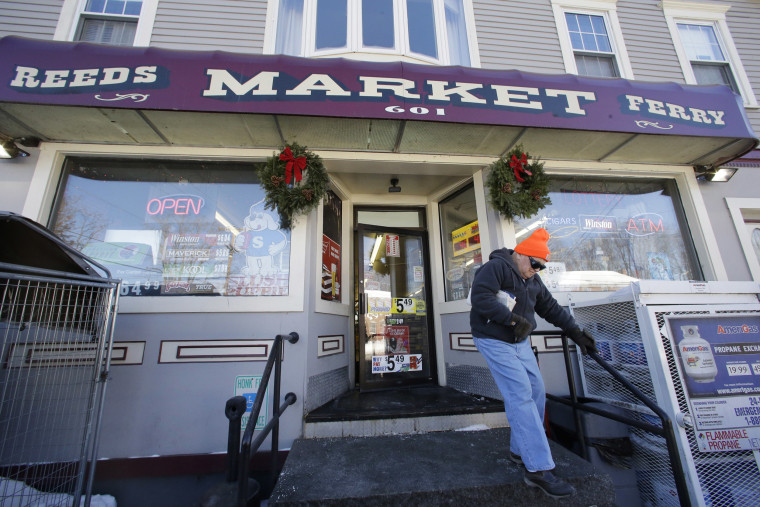 "She is a long-time resident of New Hampshire and is an engaged community member," wrote the attorney, Steven M. Gordon.
"She wishes to continue this work and the freedom to walk into a grocery store or attend public events without being known or targeted as the winner of a half-billion dollars."
Under state law, a lottery winner's name, town and prize amount are public information. All but six states require lotto winners to come forward publicly.
In the complaint, Jane Doe is quoted as saying she made a "huge mistake" by putting her signature on the lucky ticket without first consulting with a lawyer. She believed she was required to sign it based on state lottery commission instructions.
After she got in touch with a lawyer, she learned she could have protected her privacy by instead jotting down the name of a trust.
Related: Can you spare a million? Why it pays to stay anonymous after lotto win.
Gordon asked the commission if his client could "white out" her name in front of lotto officials and replace it with the name of a trust. But he was told any change would invalidate the ticket.
In a statement to The Associated Press, the lottery commission in the "Live Free or Die" state said it understood where Jane Doe was coming from — but rules are rules.
"While we respect this player's desire to remain anonymous, state statutes and lottery rules clearly dictate protocols," said Charlie McIntyre, the New Hampshire lottery's executive director.
Lottery officials have argued that identifying winners is crucial for preserving the integrity of the game.
Jane Doe "intends to contribute a portion of her winnings to a charitable foundation, so that they may do good in the world," Gordon wrote in the complaint.
"She wishes to be a silent witness to these good works, far from the glare and misfortune that has often fallen upon other lottery winners."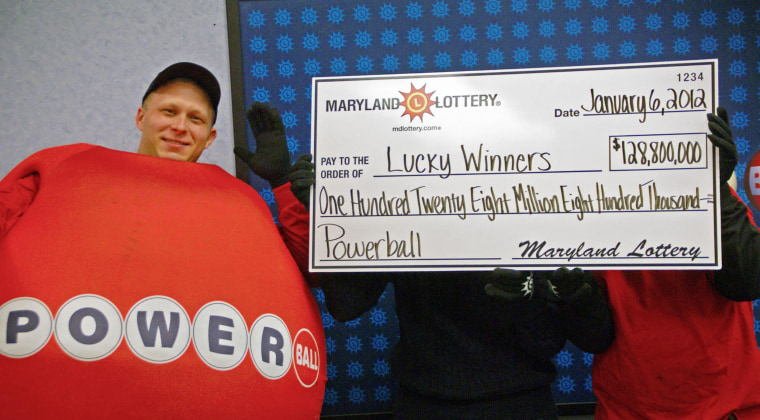 Past winners have devised creative ways to skirt the spotlight even when they have to be identified. At news conferences, some have chosen to block their faces with oversized checks or attempted to disguise themselves.
"Everyone's different. Some people will enjoy this five minutes in the spotlight," Jason Kurland, an attorney for three Connecticut wealth managers who split a $245 million Powerball prize in 2011, previously told NBC News.
"But a lot of times, winners come to me and they're petrified," Kurland said. "They don't know how to protect themselves from other people with their hands out." (Long-lost relatives and thieves alike.)
Mike Wittkowski, a lottery winner who scored $40 million in 1984, previously told NBC News he wishes he had the chance to stay anonymous.
"It's so much better for your privacy and everything else," Wittkowski said. "You get every crazy contacting you."