A New Jersey man wanted for allegedly killing his girlfriend was captured in Cuba and returned to the United States this week, authorities announced Wednesday.
James Ray III had been sought in the Oct. 23 shooting death of Angela Bledsoe, 44, in the Montclair, New Jersey, home they shared with their young daughter, investigators said. Ray was not at the house when police arrived to conduct a wellness check. Bledsoe was pronounced dead at the scene.
Their 6-year-old daughter was not home at the time of the murder, a spokeswoman for the Essex County Prosecutor's Office told NBC News.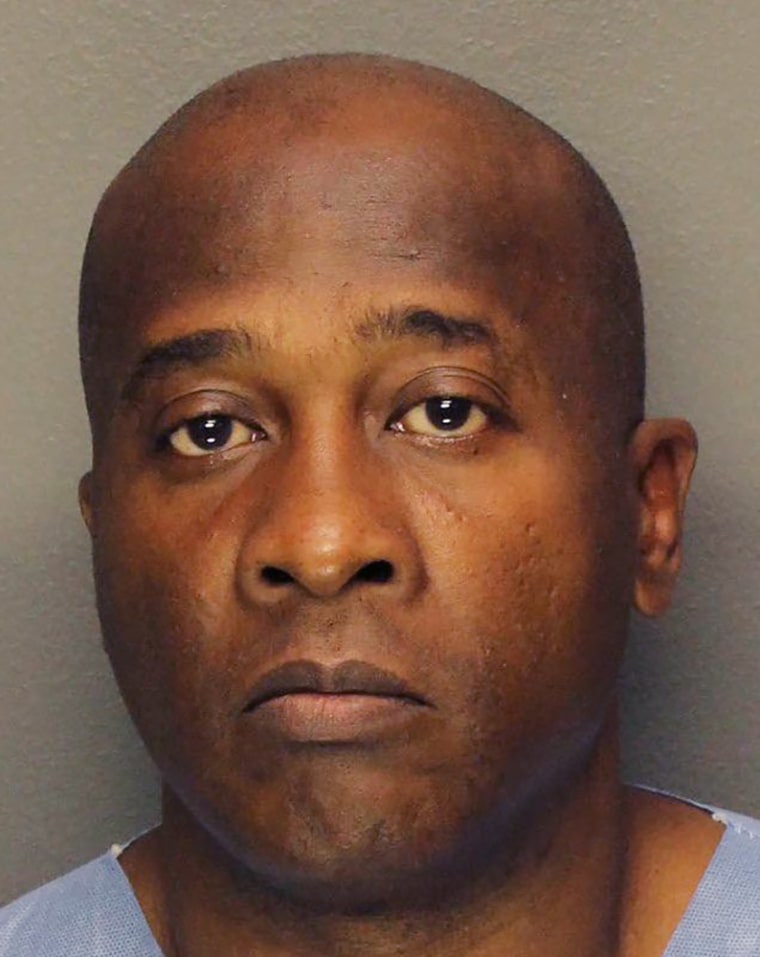 Ray had left their daughter with family members before heading to the Southwest and then to Mexico, authorities said. Once in Mexico, he flew to Cuba, they said.
Investigators said Wednesday they had obtained evidence that Ray, a lawyer, might try to go to Cuba.
Interpol issued an international alert to law enforcement agencies to locate and provisionally arrest an individual pending extradition, which allowed authorities to stop Ray before he could go through Cuban customs, officials said.
FBI agents were notified Oct. 28 that Ray was in Cuba, where local authorities detained him after U.S. officials obtained a warrant for his arrest for "unlawful flight to avoid prosecution," said FBI Special Agent-in-Charge Gregory Ehrie.
Ray remained in custody there until the FBI took him back to New Jersey on Tuesday night. He was being held at Essex County Jail, court records show.
"This case is unique because of the extraordinary cooperation and coordination among local, county, state, national and international law enforcement," acting Essex County Prosecutor Theodore Stephens said.
Stephens said the prosecutor's office will seek to have Ray held without bail, due to the nature of the crime and his propensity to flee the jurisdiction. The couple's daughter is with her maternal relatives, police said.
Ray is charged with murder and weapons offenses and is expected to make his first court appearance Nov. 13.