A New Jersey man charged with killing his brother, his brother's family and then setting two fires to cover up the crimes pleaded not guilty Friday in his first court appearance.
Paul Caneiro, 51, arrived at the Monmouth County courtroom wearing a green jumpsuit with his hands cuffed in front.
Caneiro, who has been in jail since last week, was "ordered to be detained in jail until trial on all charges," the prosecutor's office said in a tweet.
WANT BREAKING ALERTS FROM NBC NEWS? SIGN UP HERE
He is charged with four counts of first-degree murder in the deaths of his brother, Keith Caneiro; his brother's wife, Jennifer Caneiro, 45; and their two children, Jesse, 11, and Sophia, 8, according to the Monmouth County Prosecutor's Office. The family was found dead at their burning mansion in Colts Neck, New Jersey, on Nov. 20.
Keith Caneiro, 50, had been shot multiple times and was found outside his home by authorities responding to a call about a house fire. Inside, officials discovered the bodies of his wife and children.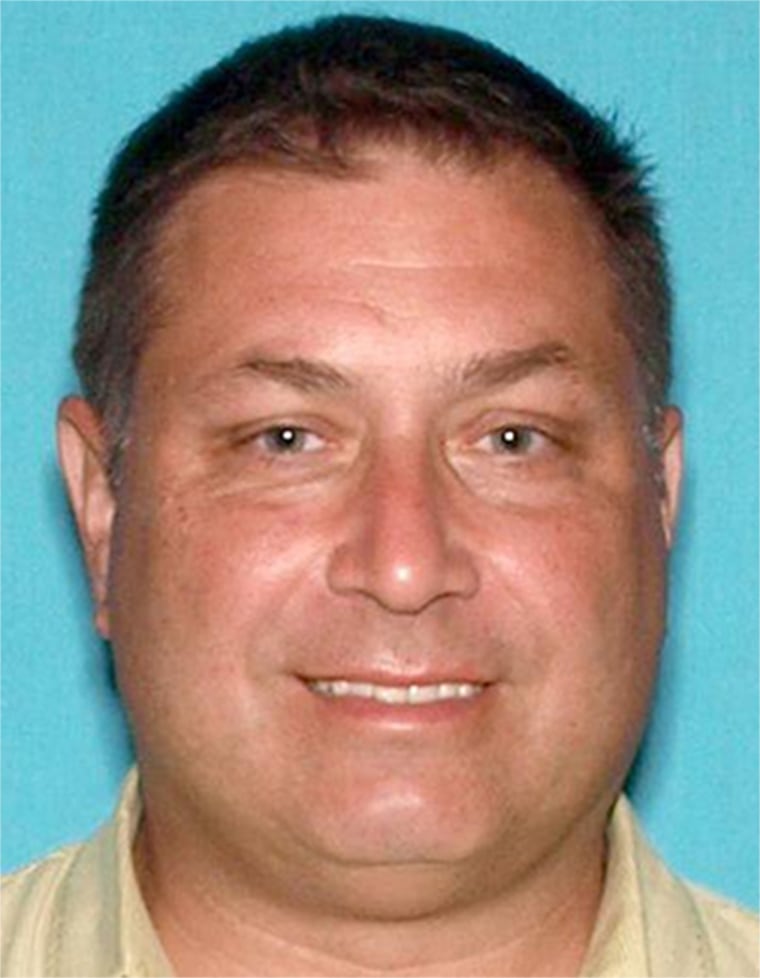 According to a criminal complaint, Jennifer had been shot and stabbed. The children were both repeatedly stabbed. Investigators said last week that the family was killed before their home was set on fire.
Lawyers for Paul Caneiro denied his involvement "with these horrific crimes."
"Paul's family means more to him than anything else in this world," attorneys Robert Honecker and Mitchell Ansell said in a statement.
"There is absolutely no reason in the world for Paul Caneiro to have committed the crimes he is alleged to have committed. He would never hurt any member of his family."
Caneiro is also charged with second-degree possession of a firearm for unlawful purpose, third-degree possession of a knife for an unlawful purpose and one count of second-degree aggravated arson, according to a criminal complaint.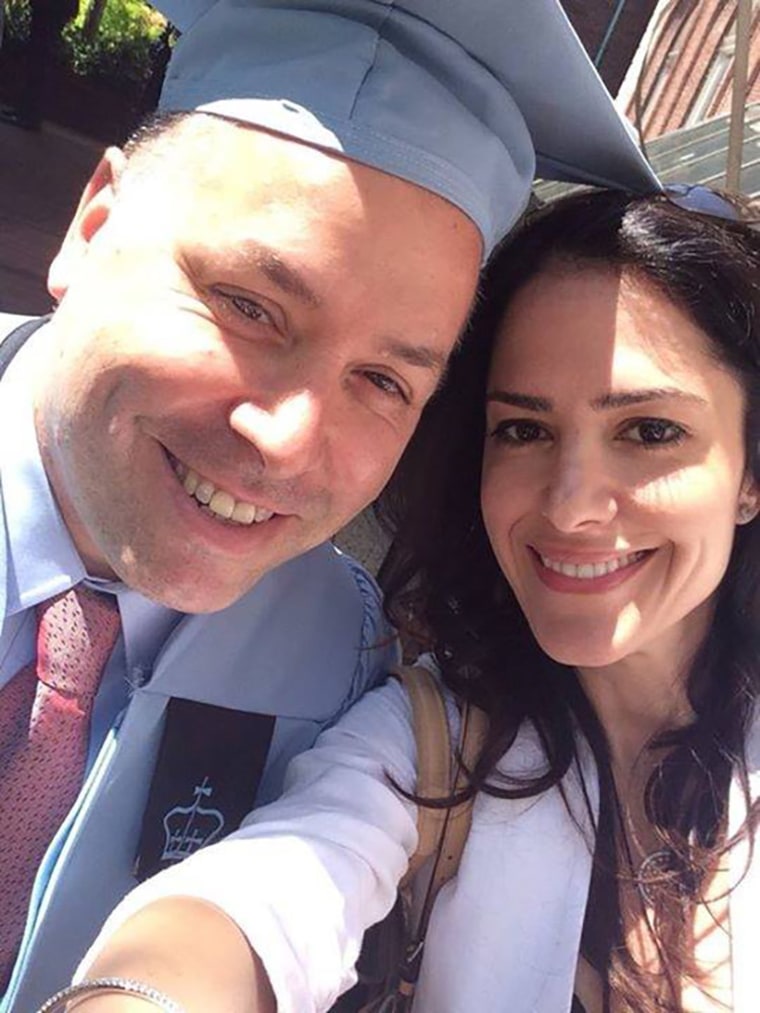 He was jailed on Nov. 21 for allegedly setting his home in Ocean Township on fire while his wife and two daughters were inside. There were no injuries reported in that fire, officials said.
Monmouth County Prosecutor Christopher J. Gramiccioni said Thursday at a news conference that prosecutors believe the motive for the murders was financial. Paul Caneiro and Keith owned two businesses together in Asbury Park, New Jersey — a tech company and pest control business.