Two New Jersey teenagers were arrested in connection with an alleged bias attack at a high school football game that involved racist slurs and at least once attacker urinating on a victim, authorities said.
The incident unfolded Friday night at the game in Lawrence Township, about 40 miles north of Philadelphia.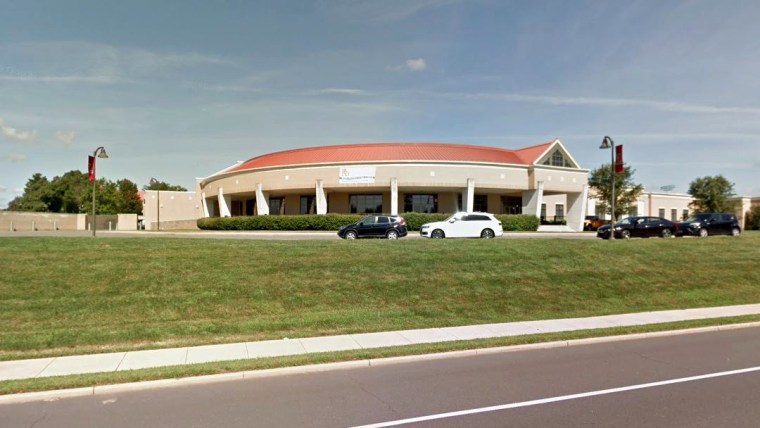 Both suspects are 17-year-old boys and they've been charged with harassment, bias intimidation and lewdness, according to a joint statement by Lawrence Township police and Mercer County prosecutors.
The teens charged are of "Indian descent," police said.
Before the arrest, investigators said the suspects used "racially derogatory names" in the attack and "that someone urinated on one of the victims while using this language."
"As I have said publicly before, hate has no home in Lawrence Township," Mayor Christopher Bobbitt said in a statement.
"As someone that has felt its sting, I know that bigotry exists and sadly will continue to exist but that doesn't mean that I give up, " Bobbitt said. "Instead I look to find allies that will help me fight the cancer of bigotry."
Lawrence Township Public Schools Superintendent Ross Kasun said the district is cooperating with police, adding, "We take these incidents seriously and we will continue to investigate until all of the facts are uncovered."