On Monday, both the mayor and the police department of a New Jersey township were accused of abuse of power in unrelated incidents in which the city's top official was criminally charged and the state attorney general recommended ousting the police chief and a sergeant.
Sal Bonaccorso, 63, who has been the mayor of Clark since 2001 and came under fire a year ago when he was secretly recorded using racist language, is accused of falsifying records to benefit his landscaping company.
State officials say the state attorney general's Office of Public Integrity and Accountability determined that Bonaccorso ran his underground tank-removal business, Bonaccorso & Son LLC, out of his township office and used municipal resources. He is accused of using township equipment, including computers and fax machines, and directing township workers "solely for the purpose of running his private business," the AG's office said in a statement.
"Any elected leader who abuses his power and position and misuses public property and public employees for his own benefit, at taxpayers' expense, betrays the public's trust," state Attorney General Matthew J. Platkin said in a statement.
Bonaccorso has been charged with second-degree misconduct, third-degree tampering with public records or information, third-degree witness tampering, fourth-degree forgery and fourth-degree falsifying or tampering with records, Platkin said.
Bonaccorso could not be reached for comment Monday afternoon.
Clark, a town of 15,200 about 13 miles south of Newark, is about 90% white, and 2% of its residents are Black. The 4.3-square-mile community of well-manicured lawns and comfortable homes has a median income of about $114,000, according to the U.S. Census Bureau.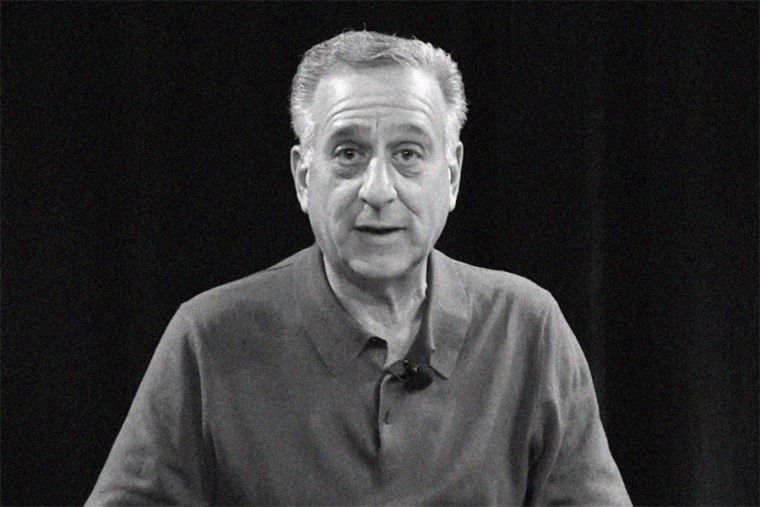 Platkin on Monday also detailed the results of a separate investigation involving Clark's police department and alleged racist, sexist and antisemitic behavior in a withering 43-page report.
Bonaccorso, Police Chief Pedro Matos and Sgt. Joseph Teston, who leads the internal affairs unit, allegedly used problematic language in discussing hiring practices, the AG's report said.
Platkin recommended Matos and Teston be fired.
Matos and Teston could not be reached for comment Monday afternoon.
Matos routinely failed to forward allegations of wrongdoing to the Union County prosecutor's office and "violated the standard of conduct related to derogatory comments, and failed to conduct internal affairs investigations," the AG's office said in its statement.
The county prosecutor's and the state attorney general's offices took over Clark's police department in July 2020 amid misconduct allegations. The attorney general promised a public report on the problems there, NBC New York reported.
Teston violated the standard of conduct for derogatory comments and failed to conduct internal affairs investigations, Platkin said.
He was also arrested last year outside a professional sports arena in New York, the AG's office said. The charges were ultimately dropped, but Teston admitted to striking an unarmed person with a glass bottle and fleeing.
Platkin's recommendations to terminate the officers are not binding, a statement said.
Last year, audio recordings capturing Bonaccorso using profanity and racist language surfaced, thrusting him and his small town into the national spotlight. Bonaccorso resisted calls to resign. He apologized in April 2022.
Bonaccorso acknowledged he is heard on secret audio recordings made by former Clark Police Lt. Antonio Manata. Bonaccorso uses the N-word and other derogatory terms on the recordings. He also admitted to saying female police officers were "disasters."
Manata made the recordings in 2018 and 2019.