A New Jersey woman was arrested after 44 dead dogs were found stuffed in plastic bags and stored in freezers at a Shamong Township home, state police said Wednesday.
The grim discovery led to authorities charging Donna Roberts, 65, with animal cruelty.
An additional 130 dogs were found inside and outside the home living in what police described as "deplorable and inhumane conditions."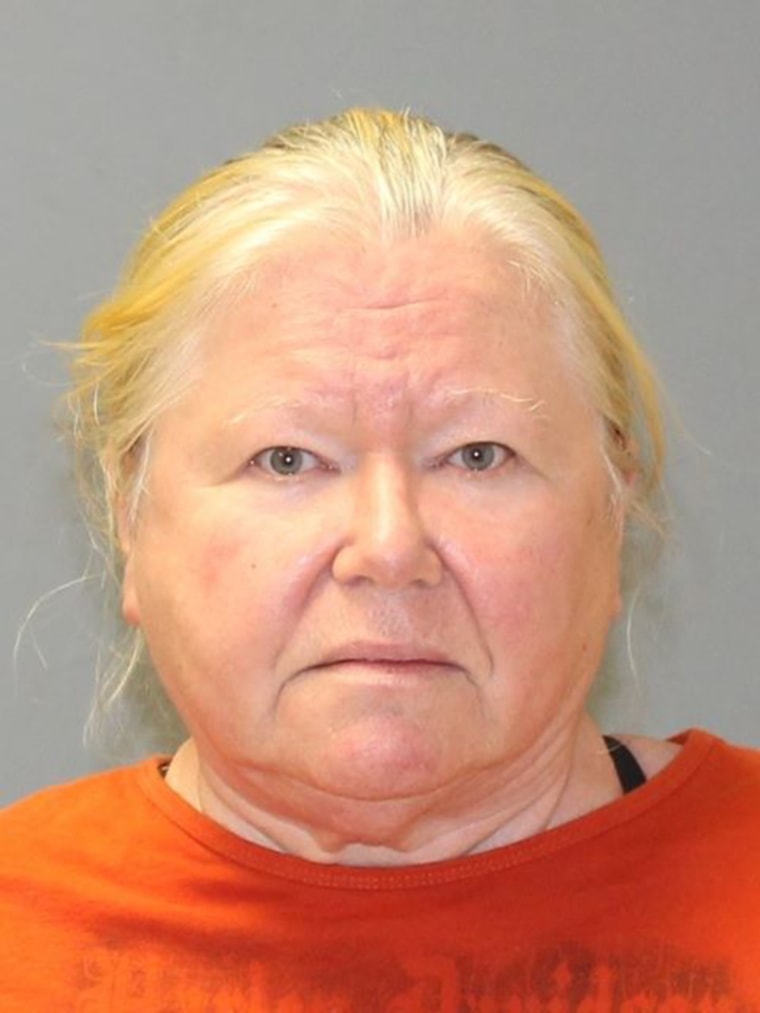 Four of the dogs were taken out of the home in critical condition and to an emergency veterinary clinic, the New Jersey State Police said in a statement posted on its Facebook page.
The remaining living dogs, all various types of breeds, were treated at the house by animal shelter workers and later removed.
Detectives were called to Roberts' Oakshade Road home on Tuesday to help the Burlington County Health Department with an inspection when they noticed signs of animal cruelty, authorities said.
Burlington County Prosecutor Scott Coffina said the health department was at the home because of the township's newly adopted law concerning the housing of animals when investigators became concerned about the welfare of the dogs.
"We are appalled by the horrendous conditions these dogs were subjected to," he said in a statement.
There was also an odor of animal feces and ammonia coming from inside the house. State police said the smell was so strong it made "several of the responders to experience dizziness and nausea."
Roberts was released from jail Tuesday pending a court date, authorities said.