Kirtland Air Force Base, a hospital and three schools in Albuquerque, New Mexico, were locked down for almost an hour Wednesday as authorities investigated reports that at least three gunshots were heard.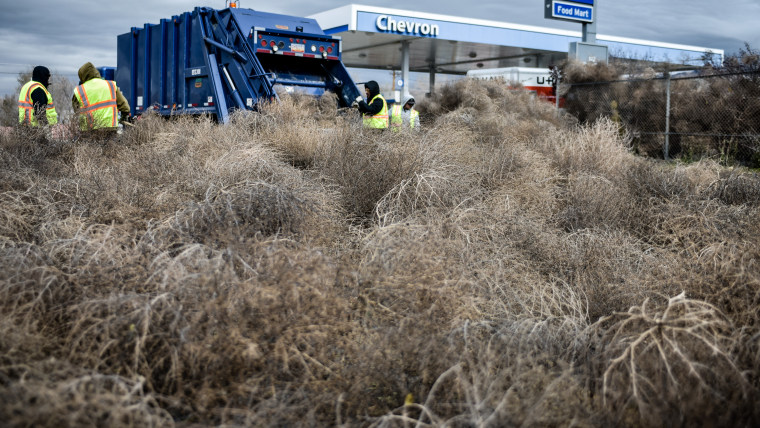 Thursday night, it was disclosed that there were no gunshots. But there was bubble wrap — irresistibly poppable bubble wrap.
The base lifted the lockdown Wednesday afternoon with the bland explanation that "security forces could not substantiate the claims of gunfire." Master Sgt. Phyllis Keith, a spokeswoman for the base, finally told NBC station KOB on Thursday that the bangs came from someone who was popping "heavy duty" bubble wrap.
Eric Elliott, another spokesman for the base, told The Albuquerque Journal: "The person who popped the bubble wrap came forward to security forces and said: 'Hey, I think that was me. It was louder than I expected.'"