Two YouTube stars hid in the closet of their Austin, Texas, home last month after an obsessive fan broke into their home with a shotgun, according to local reports.
Christopher Giles kept hundreds of notes on his phone about YouTube personalities Gavin Free and Megan Turney, according to court records obtained by the Albuquerque Journal.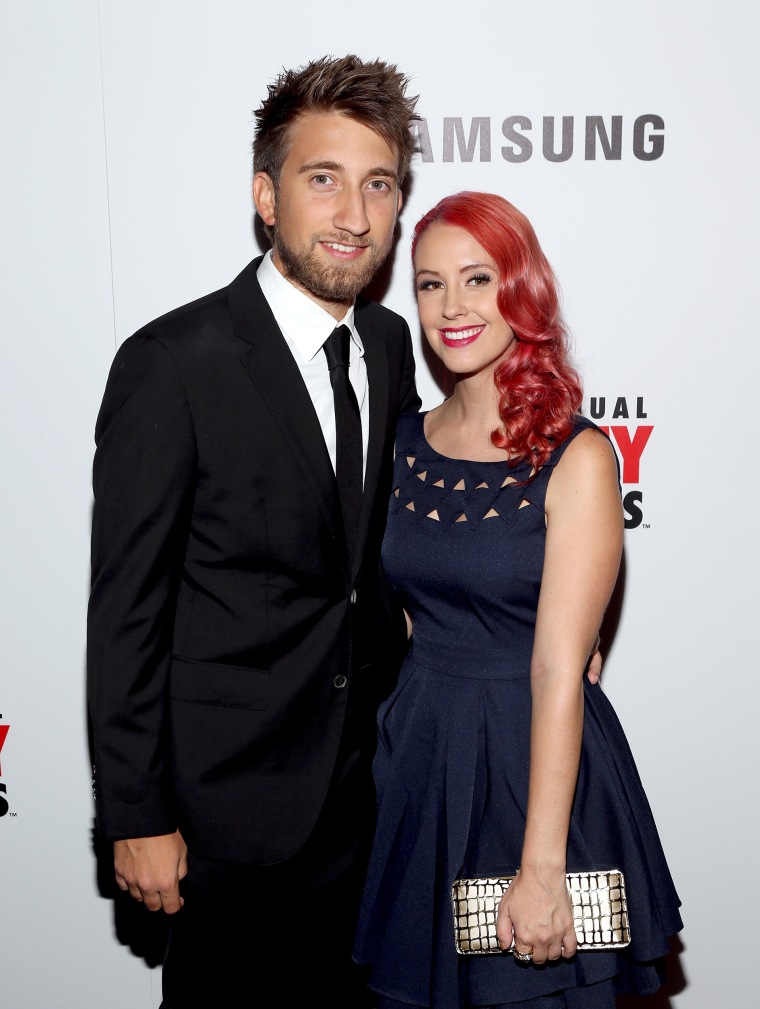 In the early hours of Jan. 26, Giles shot through a glass door and entered the couple's home. As Turney and Giles hid inside their closet, they dialed 911.
When Austin police arrived, they had a brief altercation with Giles in the driveway. When Giles shot his gun, an officer returned fire. Giles died from injuries, but the medical examiner has not officially determined whether he died from police gunfire or a self-inflicted wound.
Austin Police Department and the Travis County Medical Examiner's Office did not immediately respond to NBC News' request for comment.
Related: YouTuber 'Toy Freaks' may cause psychological damage to his kids, experts say
"Thank y'all so, so much for each and every kind message today and a special thank you to the @Austin_Police for their quick response that night and their ongoing support during this difficult time. Heart you guys so much," Turney wrote on Twitter to her 425,000 followers.
Free, who has more than 819,000 followers, thanked the police and his fans for their support on Twitter.
Giles was one of millions of people who became familiar with Turney and Free through YouTube, and is part of what appears to be a rising trend of internet celebrities who have come in close proximity to dangerously obsessive fans.
Related: Teen YouTuber Shoots and Kills Boyfriend in Video Stunt, Police Say
Free is creator of "The Slow Mo Guys" channel on YouTube, which has over 10 million subscribers and millions more in views. Turney, who is also a cosplayer, has more than 341,000 subscribers on her personal YouTube channel.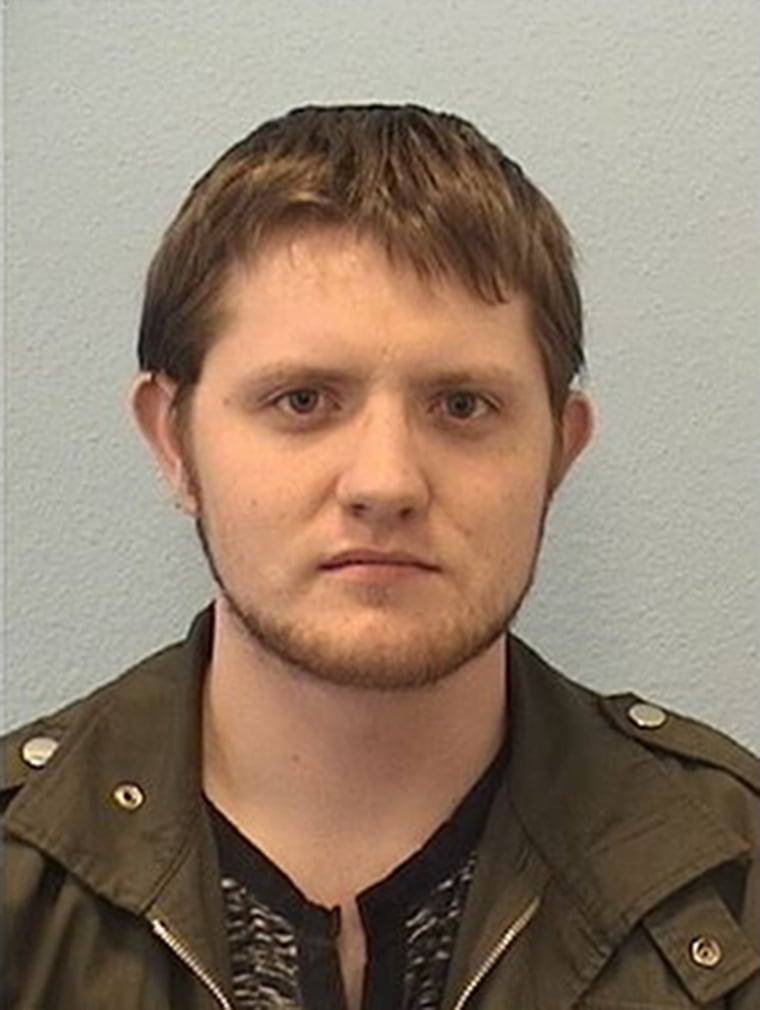 Both Turney and Free have been involved with content creator "Rooster Teeth," which has created numerous YouTube channels with millions of subscribers and boasts more than 9 million subscribers on it's eponymous main channel.
"These are real people who have reason to fear that they will be the next person in a headlock," said YouTuber Philip DeFranco, who has more than 6 million subscribers, in a video about the break-in. DeFranco himself also has come face-to-face with overzealous fans who have broken into his studio.
"I've had issues in the past where people found our studio, actually walked into my room while I was filming and since then we've upped security," he said.
Other prominent YouTubers, who are often able to make a living off of the views of loyal fan bases by utilizing the site's monetization feature, have made videos asking viewers not to come and find them.
Related: Couple temporarily loses custody of children after 'pranks' shown on YouTube
Giles, who was described as "single, lonely and disturbed," in an affidavit cited by the Statesman, wrote that he wanted "Gavin Free to die alone, with no children," according to the documents, which NBC News has not seen.
"Based upon these notations, it was apparent that Giles developed a fondness of Turney yet resented Free for his lifestyle and success," the Statesman reported the affidavit saying.
Although Free and Turney were unharmed, other YouTubers have died at the hands of obsessive fans.
In June of 2016, YouTuber and "The Voice" contestant Christina Grimmie was shot and killed by an obsessive fan while signing autographs in Orlando, Florida.
Police later said that the gunman, Kevin James Loibl, traveled to Orlando for the specific reason of harming Grimmie.
"If there's anything we can accomplish with this story it's to remind people that the people you are watching online, on your phone, on TV, they are just people," DeFranco said. "Having their privacy and security breached shouldn't just be something that is cast off as something that just comes with the job."
CORRECTION (Feb. 14, 2018, 6:50 p.m. ET): A previous version of this article misstated Gavin Free's role with "The Slow Mo Guys." He is the creator, not the co-creator.