A fugitive from Ohio was charged with murder Saturday after authorities say he fatally shot a police officer during a traffic stop in New Mexico.
Jesse Hanes, 38, who was already wanted for murder, was arrested in connection with the death Friday of Hatch Police Officer Jose Chavez, who was shot through the passenger side window of his cruiser after pulling over a silver Lexus.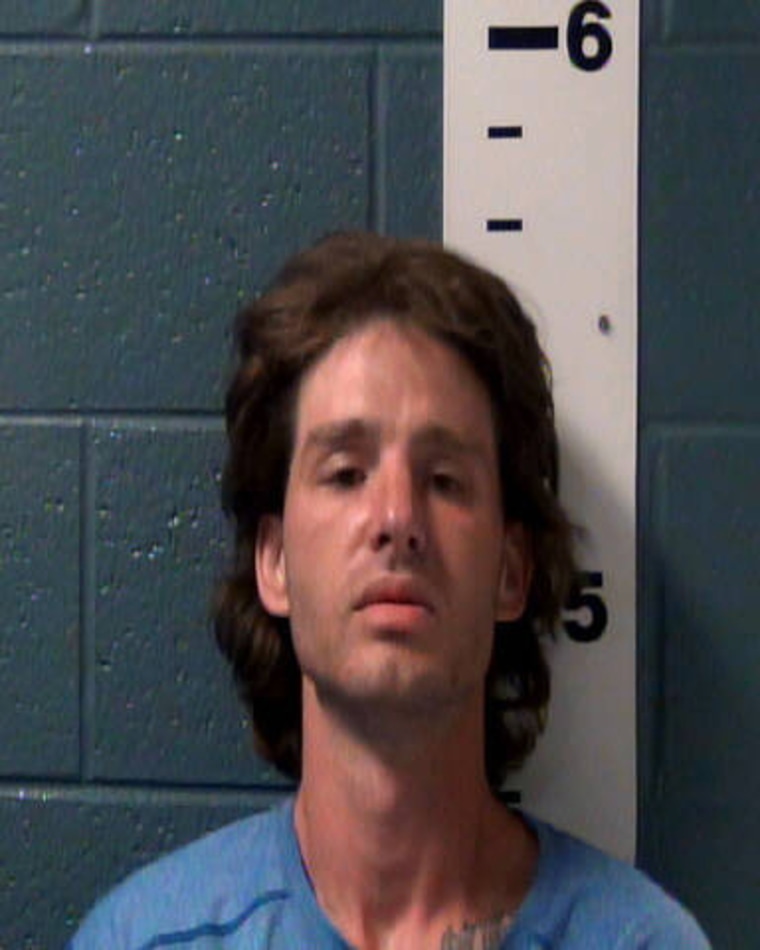 Police said Hanes pulled the trigger and was driving with James Nelson, 36, who was also wanted for the murder in Ohio.
The two men are wanted in the July 25 shooting death of a 62-year-old man near Chillicothe, about 60 miles south of Columbus, authorities said.
A bulletin issued by the Ross County Sheriff's Office on July 28 said Nelson and Hanes both had violent criminal histories and should be considered armed and dangerous. The bulletin said the duo had likely fled the state.
Nelson was also arrested in New Mexico after the traffic stop and is being held without bond on a fugitive from justice charge, according to the Doña Ana County Sheriff's Department.
An officer who responded to the scene shortly before 4 p.m. in Hatch, about 40 miles northwest of Las Cruces, said he saw Chavez holding paperwork near the suspects' Lexus before he fell to the ground, the sheriff's department said.
Hanes and Nelson then fled the scene in the car, peeling away at 100 mph, according to police.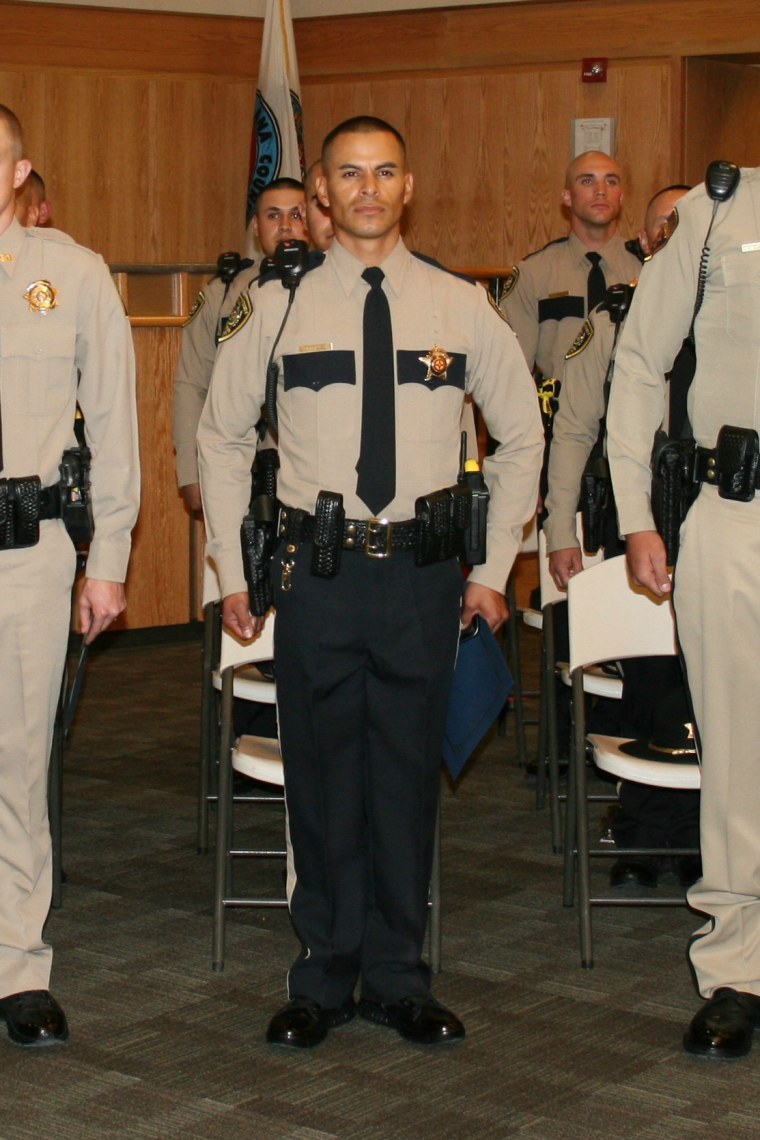 The Lexus was spotted by witnesses a short time later at a rest stop, where Hanes is accused of demanding car keys from a driver before shooting him in the torso. Hanes allegedly stole that victim's car and fled.
The 38-year-old driver was in stable condition Saturday, police said.
Hanes was arrested after crashing into a pile of firewood around 5 p.m., police said, adding that he had a gunshot wound on his thigh that appeared to be self-inflicted.
Nelson and another man — who told police he was picked up by Nelson and Hanes while hitchhiking — were located and detained shortly thereafter. That hitchhiker is not facing charges.
Officer Chavez, 33, was a two-year veteran of Hatch Police Department.