New Mexico State University fired its men's basketball coach in the wake of hazing allegations that the school's chancellor said Wednesday have left him "disgusted and angry."
Coach Greg Heiar was "terminated with cause," Chancellor Dan Arvizu told reporters in Las Cruces, just days after the school canceled the rest of its men's basketball season.
"It feels like a gut punch," Arvizu said of disturbing allegations swirling around the Aggies men's basketball program.
"As a parent, as an administrator, as a member of our community, my alma mater, I'm both disgusted and angry about what has occurred."
The school brought a premature curtain down on the 2022-23 men's basketball campaign Sunday when police disclosed they were investigating three players who might have attacked a teammate in allegations that include false imprisonment, harassment and criminal sexual contact.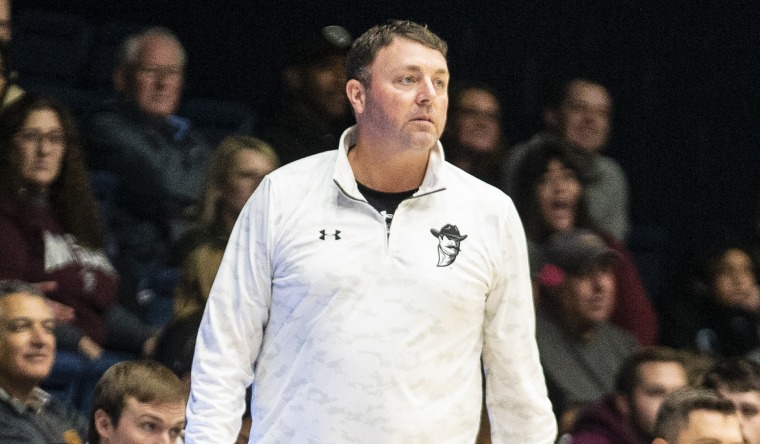 The hazing allegations come on top of another troubling incident: Aggies forward Mike Peake was alleged to have been involved in the fatal shooting of a student from the rival University of New Mexico in Albuquerque on Nov. 19.
The Aggies were one of the darlings of March Madness last season, with a stunning upset of perennial power Connecticut.
The banner 2021-22 season earned then-coach Chris Jans a new, high-profile job at Mississippi State. 
Schools often lean on "coaching trees," hiring former colleagues and subordinates of other successful coaches, and New Mexico State athletic director Mario Moccia defended procedures that ended in Heiar's employment.
Heiar has long ties to Jans and current Wake Forest coach Steve Forbes, making him a suitable candidate for the job he held in Las Cruces for 11 months, Moccia said. All three once served concurrently as assistant coaches at Wichita State.
"The vetting process is the same," Moccia said. "You call the people you know, and certainly the tree that Coach Heiar came from yielded tremendous coaches in Steve Forbes and Chris Jans. At the end of the day, I do not believe that we have a broken system of hiring coaches.
"I regret the outcome. I regret what's happened to the victim," Moccia said of Heiar's brief tenure. "I certainly think hindsight is 20/20."
Heiar did not immediately respond to telephone, email and text messages seeking comment Wednesday afternoon.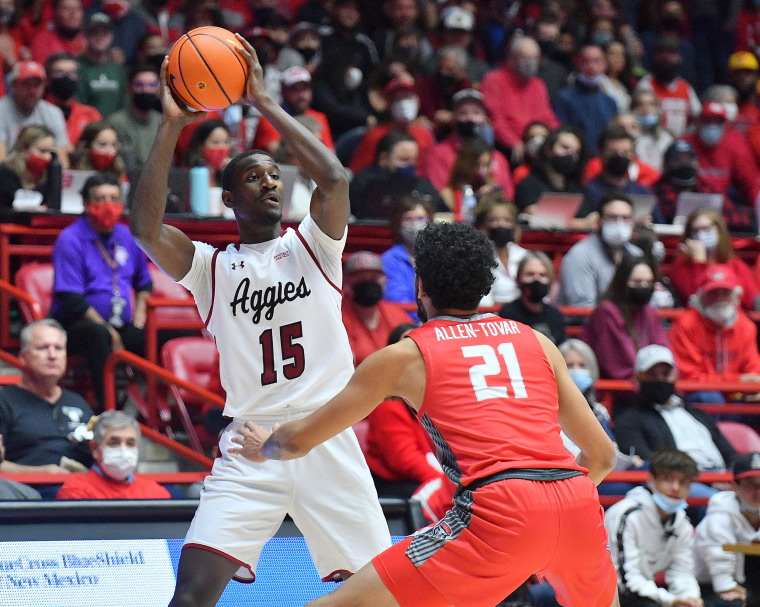 Moccia did not set a timeline to hire. It said there would be a men's basketball season in 2023-24.
"Our focus right now is not to rush out and seek a new coach," Moccia said. "We're trying to get a resolution to this circumstance. But we certainly intend on playing men's basketball next year for the Aggies."
The Aggies finished this season 9-15.