The beginning of the new year means hundreds of new laws go into effect starting Friday — from the rules governing smoking and carrying guns in public to regulations for getting wine in the mail.
Hawaii begins 2016 as the first state in the nation to raise the legal smoking age to 21. The law applies not only to the sale or use of tobacco products — including cigarettes and cigars — but also to smoking electronic cigarettes, popularly known as vaping.
"Personally, I think it's better that we're increasing the age, because young people are already starting younger," said Deanna Chang at a Honolulu retailer displaying a sign about the law.
Gov. David Ige, who signed the law, said nearly nine out of 10 smokers in the state adopt the habit before turning 21.
And starting Friday in Texas, adults with the proper permits no longer need to hide the handguns they carry in their shoulder or belt holsters. Proponents of the new open carry law say making guns more visible will deter mass shootings.
The bill became law after a spirited debate. A majority of the state's police chiefs opposed it.
"The question is: Does it make sense and is it good judgment to have a bunch of people running around with guns visible? And I think the answer is: Absolutely not," said Chief Art Acevedo of Austin.
While Texas is loosening gun regulations, California is tightening them. Beginning on Friday, it's illegal there for holders of concealed carry permits to bring handguns to school campuses.
Related: California's Sweeping New Social Policies Could Set Trend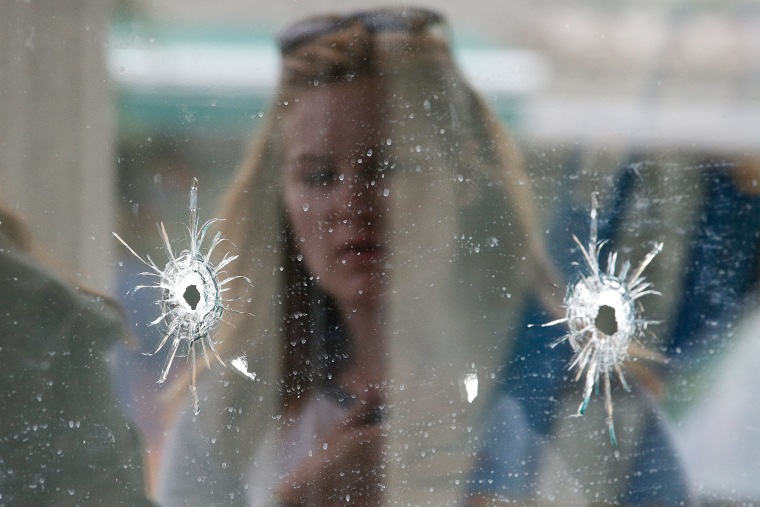 The city of Albany, New York, will now require owners of firearms to store their guns in a secure container or install trigger locks. Repeat violators could face up to a one-year jail term.
An Illinois law involves locks of a different kind — on some prescription painkillers. It's the first state to test whether having pharmacies dispense locking pill bottles can cut down on abuse of drugs containing hydrocodone.
Related: Illinois Battles Prescription Pain-Pill Epidemic
"It's not going to stop all fatalities," said Nick Gore, a former addict who helped lobby for the law. "But what it is going to do is drastically reduce accidental overdose, kids getting addicted to something when they don't even know what they're doing."
Tennessee on Friday launches the nation's first statewide online registry of animal abusers, listing anyone convicted under state mistreatment laws. Sponsors hope to encourage more humane conduct and to keep animals out of the hands of known abusers.
Leaving pets in extreme heat or cold can bring a big penalty in Illinois starting on Friday. Violations could mean up to a year in jail or a fine of up to $2,500 dollars.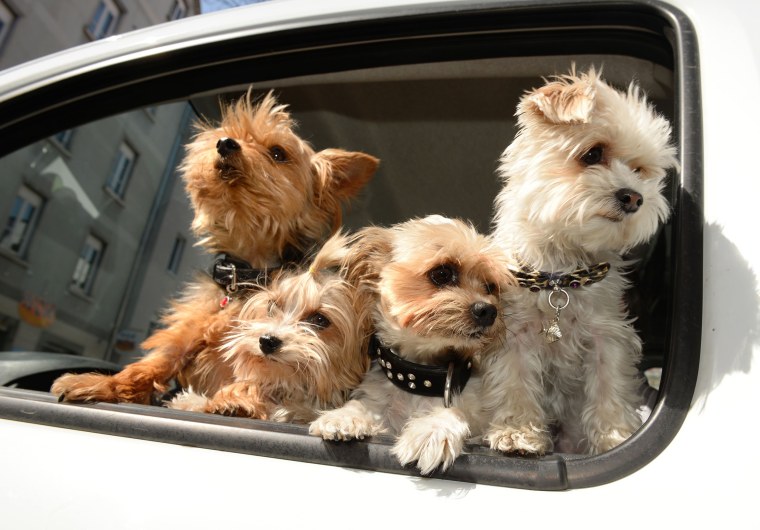 Related: New Tennessee Law Allows People to Save Pets From Hot Cars
The first of the month adds Washington, D.C.. to the list of cities that ban serving food in containers made from expanded polystyrene, commonly known as Styrofoam.
"Foam is easily blown by wind or washed by rain into storm drains," said the district's Department of the Environment.
"As a result, foam litter is one of the most common types of trash found in the Anacostia river. Banning these containers is an important step toward ensuring that our waterways are fishable and swimmable."
And South Dakotans looking to toast the new year can now get wine delivered by mail. A new law allows adults in the state to order up to 12 cases a year from any properly licensed winery.