New York City officials on Wednesday agreed to pay $20.8 million to registered nurses and midwives, ending a decade-long gender-discrimination lawsuit.
The federal suit alleged that the city failed to recognize that work done by city-employed registered nurses and midwives is "physically taxing" — a classification that had long enabled employees in many male-dominated professions (emergency medical technicians, exterminators, and plumbers, for example) to retire with full benefits starting at age 50 if they have 25 years of service.
While many such predominantly male professions had been on the "physically taxing" occupation list since 1968, nurses and midwives, who are overwhelmingly female, were not on it — despite multiple requests from the New York State Nurses Association.
As a result, nurses and midwives employed by the city had to wait until age 55 or 57 to retire with full pensions.
In 2008, the New York State Nurses Association filed a sex discrimination complaint with the United States Equal Employment Opportunity Commission alleging that the City of New York discriminated against them on the basis of gender.
The Equal Employment Opportunity Commission agreed, finding that in addition to being exposed to injury and illness, nurses are on their feet for most of their shifts and required to transport patients and heavy equipment.
"You have to turn and position patients. The average nurse moves about 1.8 tons of weight per shift," said Anne Bové, a New York State Nurses Association board member and one of the plaintiffs in the case, citing an widely-quoted estimate.
Bové, 62, retired from a 40-year career at New York's Bellevue Hospital in March. She said she hopes the victory in her case opens doors for women in other industries.
"The only thing that women have in this country right now is the right to vote and the right to run for office. We don't have equal pay for equal work, and a whole slew of other things fall in line with that," she said.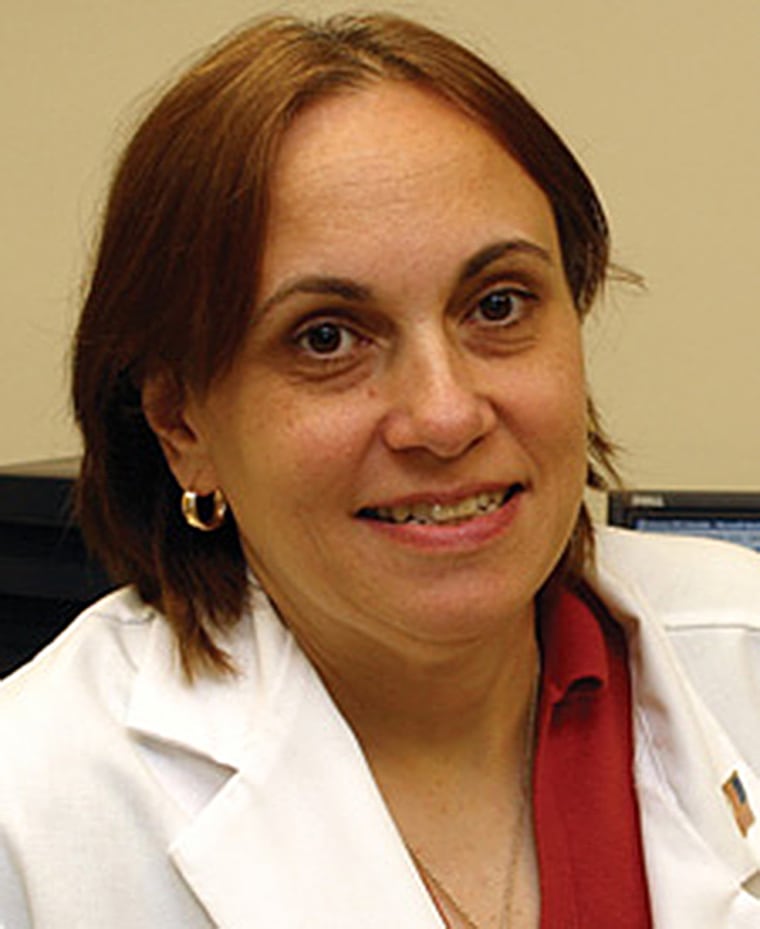 The proposed $20.8 million settlement will be shared by more than 1,600 current or former hospitals employees hired between Sept. 15, 1965 and March 31, 2012. Once the settlement is approved by a court, the city will pay them between $1,000 and $99,000, depending on their years of service and when they would have been eligible to retire.
"City nurses and midwives care for sick and injured adults, juveniles, and infants through long days and nights under difficult circumstances, and rightfully should be recognized as doing physically taxing work," United States Attorney for the Eastern District of New York Richard P. Donoghue said in a statement from the Justice Department. "Equal treatment under law means just that, equal treatment and this Office is committed to ensuring that women are treated fairly and equitably in the workplace."
The American Nurses Association, which represents 3 million nurses in the United States, praised the settlement.
"This settlement agreement is long overdue and a great win for the nursing profession as it further underscores nurses' significant contributions and tireless dedication and commitment on the frontlines of care," the ANA said in a statement to NBC News.