An Ithaca man was arrested on Saturday after being accused of exposing himself and masturbating in front of two children, according to a press release.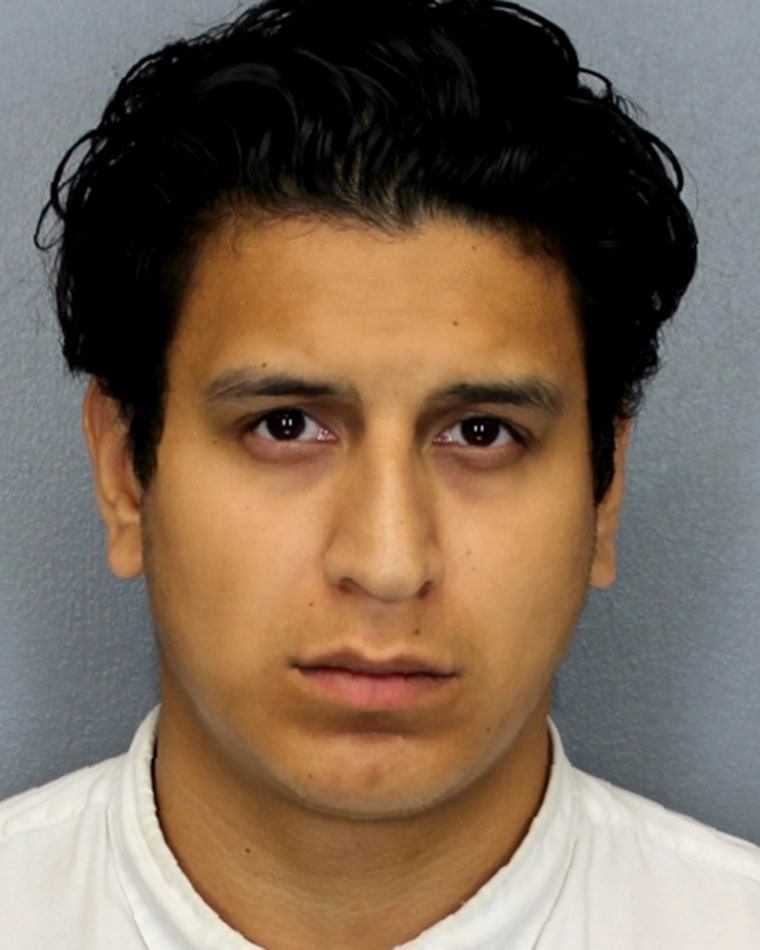 Nicholas Vicioso, 24, an employee of America's Best Contacts & Eyeglasses, allegedly exposed his genitals while performing a medical examination in the presence of two children, according to the Ithaca Police Department press release.
"We have reason to believe that this was not an isolated incident," a statement from police read.
Vicioso was taken into custody at the store's location and charged with two counts of endangering the welfare of a child, and one count of public lewdness.
After being arrested, Vicioso was arraigned in Ithaca City Court and later remanded to the Tompkins County Jail on $4000 cash/$8000 bond.
It was not immediately clear if Vicioso had retained an attorney.
"The behavior of this Optometric Technician is shocking and completely unacceptable. He was immediately terminated from the company and is in the custody of the authorities. The safety of our patients, customers and all our team members is our highest priority," a company spokesperson for America's Best Contacts & Eyeglasses told NBC News via email.
Ithaca Police Department Criminal Investigation Division is asking anyone with additional information about possible encounters between Vicioso and underage children to contact them.