A New York man who was stabbed during a machete attack at a Hanukkah celebration last year has died, authorities said Monday.
Josef Neumann, 72, had been in a coma after he suffered a fractured skull and other injuries during the stabbing at a rabbi's home in Monsey on Dec. 28, NBC New York reported.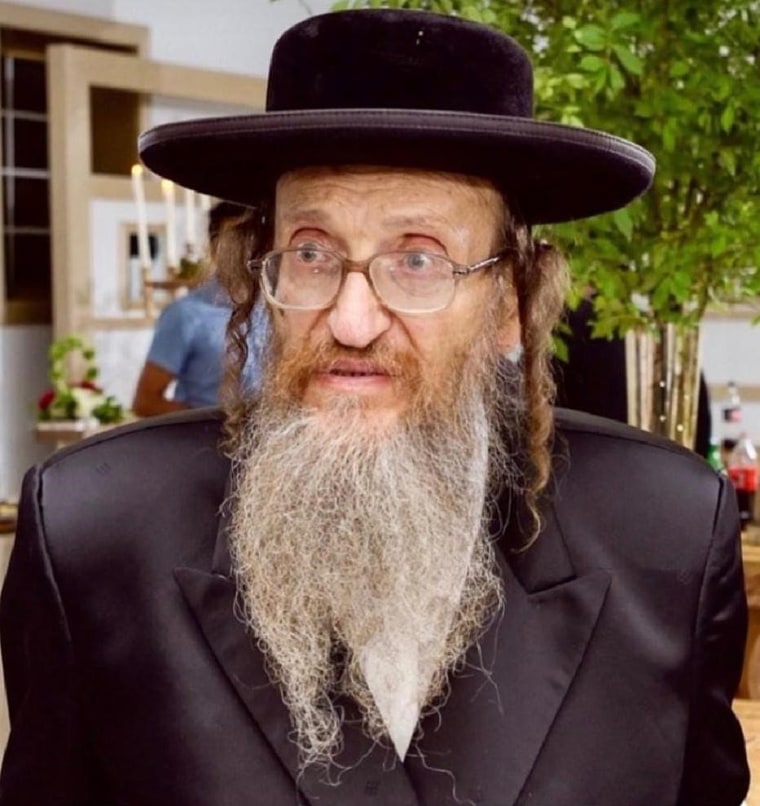 Four other people were wounded.
Rockland County District Attorney Thomas Walsh said an indictment against the suspect, Grafton Thomas, 37, will go before a grand jury, although the process will be slowed because of the coronavirus outbreak.
Thomas has been charged with six counts of attempted murder and multiple counts of attempted assault and burglary. He was also charged in January with federal hate crimes, accused of having targeted the rabbi's home because of his religion.
Authorities found handwritten journals including anti-Semitic writings and images at Thomas' home. Relatives and lawyers have described him as mentally ill and have said he was hospitalized multiple times last year.
Download the NBC News app for breaking news and politics
In February, a federal judge ordered that Thomas be moved from a Westchester County jail to a federal facility where he could go undergo a 45-day psychiatric evaluation, court documents say.
Thomas has pleaded not guilty to the state and federal charges.
New York Gov. Andrew Cuomo on Monday called on state lawmakers to rename a proposed domestic terrorism law after Neumann.