A New York Uber driver is facing manslaughter charges in the death of a teenager who prosecutors say fell from the roof of the driver's vehicle while "car surfing" after a night of drinking in September.
Danyal Cheema, 24, pleaded not guilty to second-degree manslaughter at his arraignment Monday in First District Court in Central Islip. The judge set his bail at $200,000 cash or $400,000 bond. Cheema's license was suspended and he is scheduled to return to court Friday.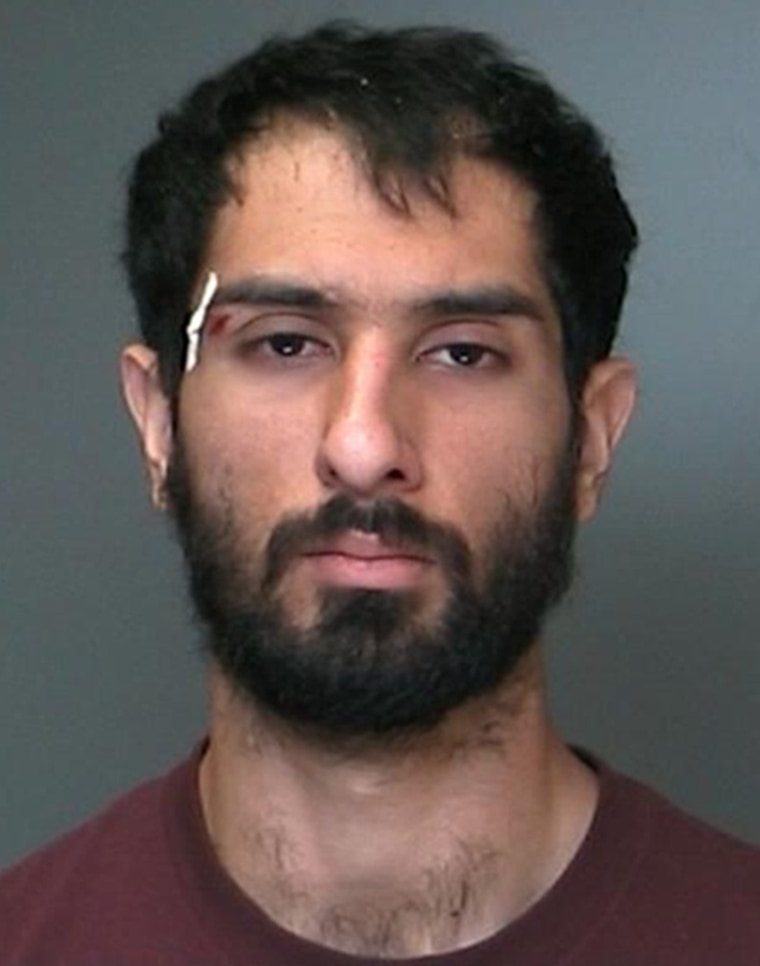 Suffolk County District Attorney Tim Sini said the victim, Ryan Mullen, suffered a traumatic brain injury after he was allowed to ride on the roof of Cheema's Toyota Highlander.
Mullen, 15, and two friends, both 16, ordered an Uber after a night of drinking and partying, prosecutors said. The boys allegedly offered Cheema $70 to allow two of them to ride on the roof of the vehicle as it was moving, while the third recorded a video to post on social media.
The teens withdrew their offer after deciding $70 was too much, prosecutors said. But after getting into the vehicle and traveling some distance, they later made Cheema a $40 offer to car surf that he accepted, Sini said.
Mullen and another teen mounted the vehicle, while the third recorded video on Snapchat, authorities said. Mullen fell from the Highlander as it drove away, striking his head on the pavement, Sini said. Cheema drove the teens to their destination. Mullen sustained a fractured skull and died in his sleep later that night, Sini said. Mullen's cause of death was blunt force trauma to the head.
"This was an incredibly bad decision by the defendant, a bad decision by the boys involved, obviously," Sini said. "But at the end of the day, that defendant is an adult contracted to safely bring those boys home. And he failed to do that."
Cheema faces up to 15 years if convicted.
"He'll be held accountable," Sini said of Cheema. "There's no doubt about that."
Cheema's lawyer did not immediately return a request for comment.
Uber said Cheema has been permanently removed from the app.
"Words cannot describe how deeply troubled we are by this incident," a company spokeswoman said. "Our thoughts are with the rider's family during this difficult time."