Video from the vantage point of Sandra Bland, the black woman found dead in a Texas jail cell in 2015 after she was arrested during a traffic stop, was made public Monday night.
The clip, which aired on the Dallas station WFAA, was obtained with the help of the Investigative Network, a nonprofit news organization.
Bland's family and state authorities disagree about whether the video, shot by Bland, 28, on her cellphone during the traffic stop, was available during litigation.
Bland, from suburban Chicago, was arrested for allegedly becoming confrontational when she was stopped that day in July 2015 for failing to use her turn signal.
She was driving in Waller County, Texas, near her alma mater, Prairie View A&M University, where she was due to start a job as a college outreach officer. She was found hanging in a county jail cell three days later, and her death was ruled a suicide.
Download the NBC News app for breaking news and politics
Bland's death and dashcam videos showing Trooper Brian Encinia trying to pull her out of her car during the stop heightened tensions around police treatment of black people.
In the 39-second video that aired Monday, Bland asks Encinia, "Why am I being apprehended?" as she tries to direct her phone's camera at him. By the time she does get the camera to focus on him, Encinia is pointing a stun gun at her.
"Get out of the car. I will light you up," Encinia says.
"Wow, wow, wow. You're doing all this for a failure to signal?" Bland asks.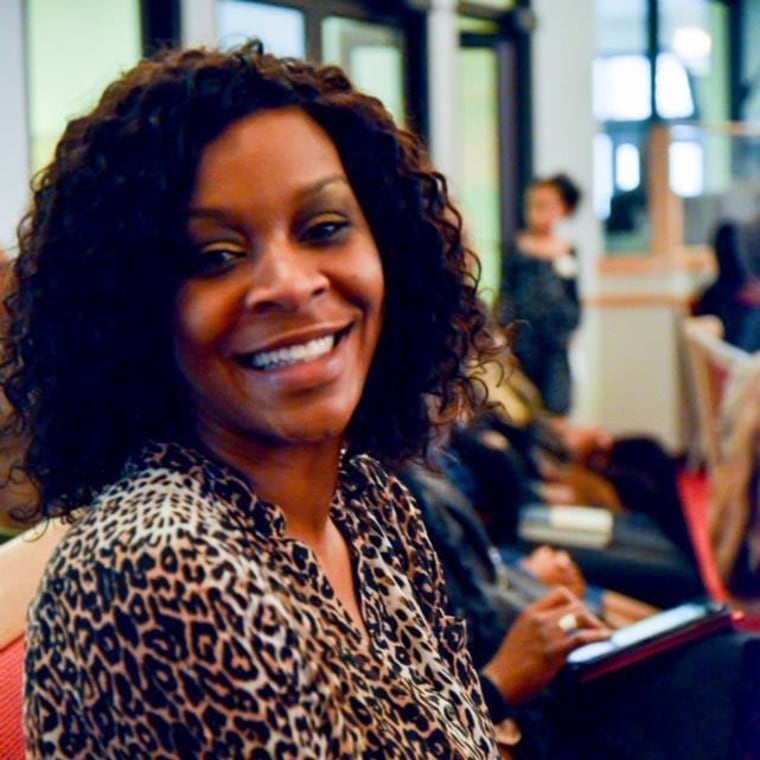 Encinia then orders Bland to get off her phone, to which she answers: "I'm not on the phone. I have a right to record. This is my property." The video ends seconds later.
Bland's sister, Sharon Cooper, said that after watching the tape, it was clear to her that the video revealed contradictions between what transpired and the police report.
"What it does, without a shadow of a doubt, validate is that Brian Encinida's behavior in the field, his lack of judgment and his inability to really de-escalate a situation was what was the impetus behind why she was detained and ultimately why she died in police custody," Cooper told NBC News.
Cannon Lambert, who represented Bland's family in lawsuits against the state and county jail that were settled for almost $2 million in total, told The Associated Press he hadn't seen the clip until recently.
The video wasn't a part of evidence turned over by investigators, he said.
"It is troubling that a crucial piece of evidence was withheld from Sandra Bland's family and legal team in their pursuit of justice," said Democratic state Rep. Garnet Coleman, who sponsored a police reform bill named after Bland that her family later criticized as watered down before it was signed into law.
"The illegal withholding of evidence by one side from the other destroys our legal system's ability to produce fair and just outcomes," Coleman said.
Presidential candidates Julián Castro, Pete Buttigieg and Beto O'Rourke all called for a renewed investigation in light of the video.
"This video is compelling proof that Trooper Encinia lied, that Sandra Bland posed no threat, and that there was no basis for her arrest. This case should be reopened and justice should finally be served," Castro, the former mayor of San Antonio, wrote on Twitter.
The Texas Department of Public Safety said in a statement to NBC News that Bland's cellphone video "is not newly discovered evidence."
"The video recording from Ms. Bland's cellphone was specifically identified multiple times in the Ranger Report of Investigation. The Ranger report was made available to all the litigants during the civil litigation filed by her family," the department said.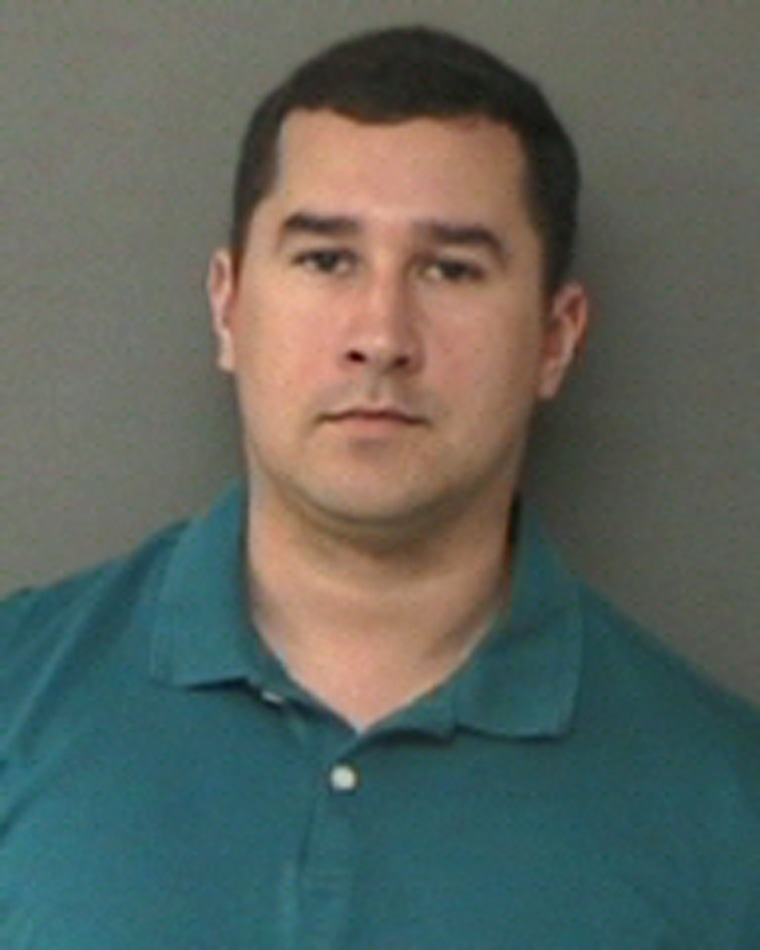 A spokesperson for the department also provided documentation that showed the video was also released to Brian Collister, the Investigative Network journalist who reported Monday's story, in 2017 under an open records law. At the time he made the request for the video, he was working for Austin television station KXAN.
Collister told NBC News that his editor at KXAN had deemed the video "not newsworthy" when he obtained it in 2017.
When he left the station the next year and founded the Investigative Network, he was planning to use the cellphone video as part of a documentary on racial profiling by Texas troopers, Collister said. But after Bland's family and their attorneys told him they had never seen the video, he decided it warranted a separate story.
Waller County District Attorney Elton Mathis countered in a statement that there "is no 'new evidence' that would justify reopening the Sandra Bland case."
"The video making the rounds of social media and the news has been part of the investigation back to 2015," Mathis said. "I have no reason to doubt that the original five outside special prosecutors or the grand jury that considered the facts and circumstances surrounding Ms. Bland's arrest, subsequent incarceration and untimely death should be second guessed."
Encinia was charged with perjury for writing in an affidavit that Bland had been "combative and uncooperative" during the incident and fired from the Texas Department of Public Safety.
His attorney, Chip Lewis, also said Bland's cellphone footage was made available during the criminal case.
The single misdemeanor perjury charge against Encinia was dropped after he agreed to never work in law enforcement again.