Nine of the 12 members of the National Park System Advisory Board have resigned, saying the Interior Department has ignored it since President Donald Trump took office a year ago, the board's chairman said Tuesday.
In an interview with Alaska Public Radio, the board's chairman since 2010, Tony Knowles, a former Democratic governor of Alaska, confirmed a report in The Washington Post that he and eight other members of the advisory panel quit on Monday out of frustration that Interior Secretary Ryan Zinke hadn't met with them even once.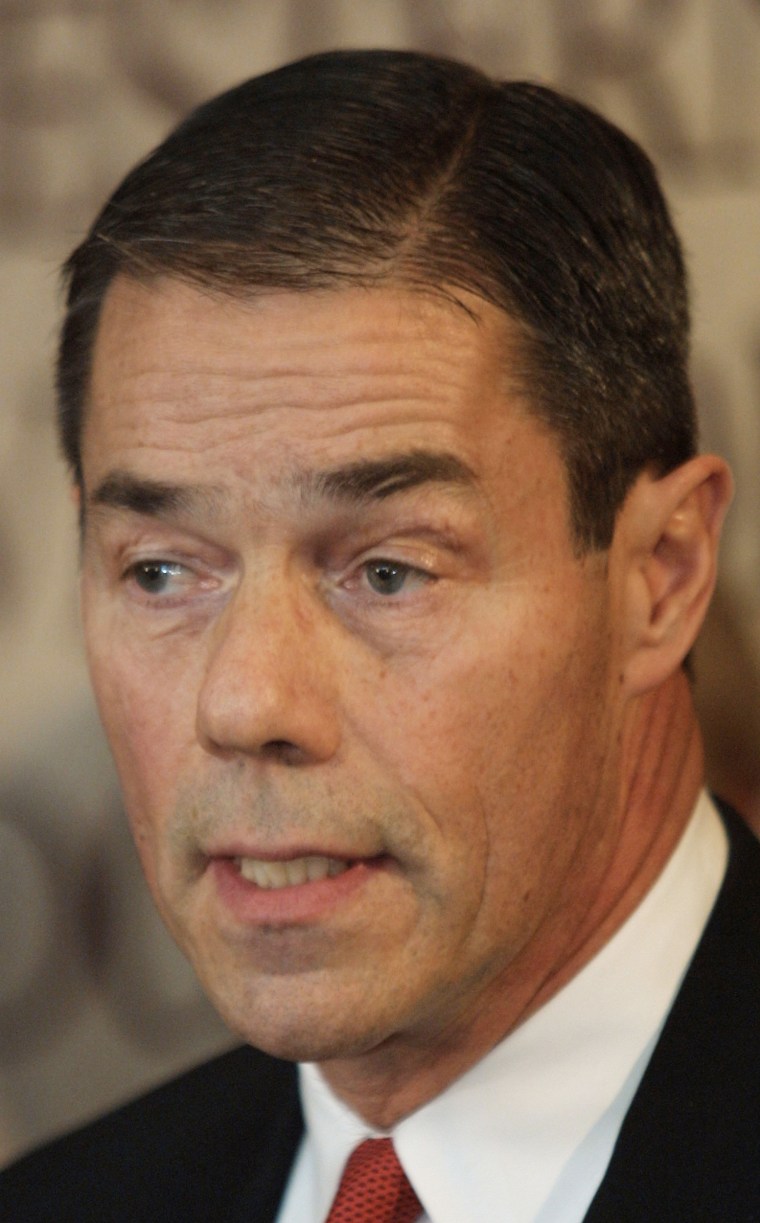 "The department showed no interest in learning about or continuing to use the forward-thinking agenda of science" when it comes to "the effect of climate change, protection of the ecosystems, education," Knowles told Alaska Public Radio.
"If they're not going to meet with us, fine. That's their prerogative," Knowles said. "But we wanted to make a statement as a board as we left what our concerns were."
The board advises the interior secretary and the National Park Service on matters like designation of natural and historic landmarks. The Interior Department didn't immediately respond to a request for comment.
In his resignation letter to Zinke, published Tuesday night by The Post, Knowles wrote that he was speaking on behalf of the eight other members who also resigned when he declared: "From all of the events of this past year I have a profound concern that the mission of stewardship, protection, and advancement of our National Parks has been set aside. I hope that future actions of the Department of Interior demonstrate that this is not the case."
Related: Zinke recommends changes to national monuments but leaves public in the dark
Zinke, a Republican who represented Montana in the U.S. House, was an early and consistent supporter of Trump's presidential campaign.
He has often been described as an avid hunter and fisherman, but while he was in Congress, Zinke was a strong supporter of coal, oil and gas exploration and development with a 3 percent rating from the League of Conservation Voters, an environmental advocacy group.
"Even in this historically destructive administration, Department of Interior Secretary Ryan Zinke stands out as especially damaging," the group tweeted on Tuesday.