Nine people were hurt in a knife rampage at a Minnesota mall during which the attacker made references to Allah, authorities said.
The suspect was shot dead by an off-duty police officer at the Crossroads Mall in St. Cloud, which began around 8 p.m. (9 p.m. ET) on Saturday.
The suspect was wearing a private security uniform, officials said.
"We have confirmed that he asked at least one person if they were Muslim before he assaulted them," St. Cloud Police Chief Blair Anderson told reporters, adding that the suspect "made some references to Allah."
Anderson said he was armed with at least one knife "big enough to hurt someone."
An ISIS-affiliated news outlet claimed that the attacker was "a soldier of the Islamic State," according to NBC News terrorism analyst Flashpoint Intelligence, a global security firm.
"We're currently investigating this as a potential act of terrorism, and I do say 'potential,'" FBI agent Richard Thornton, of the agency's Minneapolis office, said at the news conference.
"We don't know whether the subject was in contact with, had connections with or was inspired by a foreign terrorist organization," Thornton added.
None of the nine people wounded suffered life-threatening injuries, and all but three had been released from the hospital by Sunday afternoon, St. Cloud Mayor Dave Kleis said. Authorities initially said eight people had been injured in the attack, but an additional person later went to the hospital.
Among the injured were a 15-year-old girl, a 50-year-old woman and seven men ages 20 to 53, Kleis said.
The suspect was described as a lone attacker, and there is no evidence anyone else locally was involved, Anderson said. The assaults occurred at multiple locations and businesses at the mall, he said.
The cop who shot the alleged attacker was identified as Jason Falconer, a part-time officer with the Avon Police Department and former police chief of Albany, Minn.
"He clearly prevented additional injuries and potentially loss of life," Kleis said Sunday. "His heroic actions are exemplary."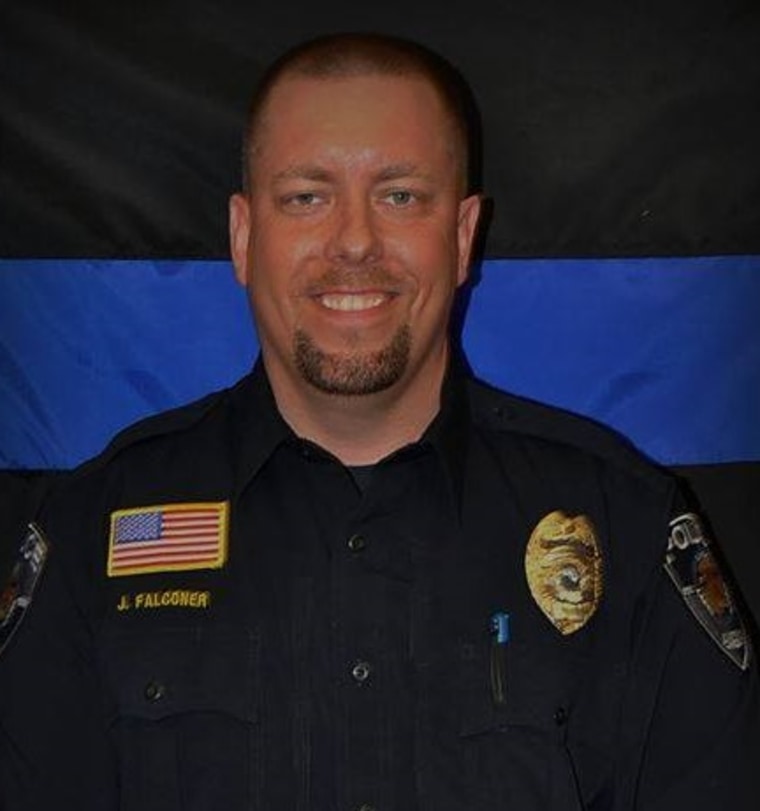 The suspect's identity hadn't been publicly released Sunday afternoon, but local Muslim and other religious leaders indicated that he was Somali.
"The central Minnesota Somali community is in distress, and we are afraid of the consequences of this incident," Mohamoud Mohamed, executive director of the St. Cloud Area Somali Salvation Organization. said at a news conference.
"Our community in central Minnesota has no relationship with ISIS or any other Islamist terrorist group," Mohamed said, adding that much of the local Somali residents fled to St. Cloud to escape groups like ISIS.
"We are being made again to suffer for their acts," he said. "They are minorities in our faith. Islam is peace."
Jaylani Hussein, Minnesota executive director for the Council on American Islamic Relations, stressed that "this is an act of an individual."
"We are all shocked just like you, and we are all grieving just like you," Hussein said, adding: "We are concerned about the potential for backlash."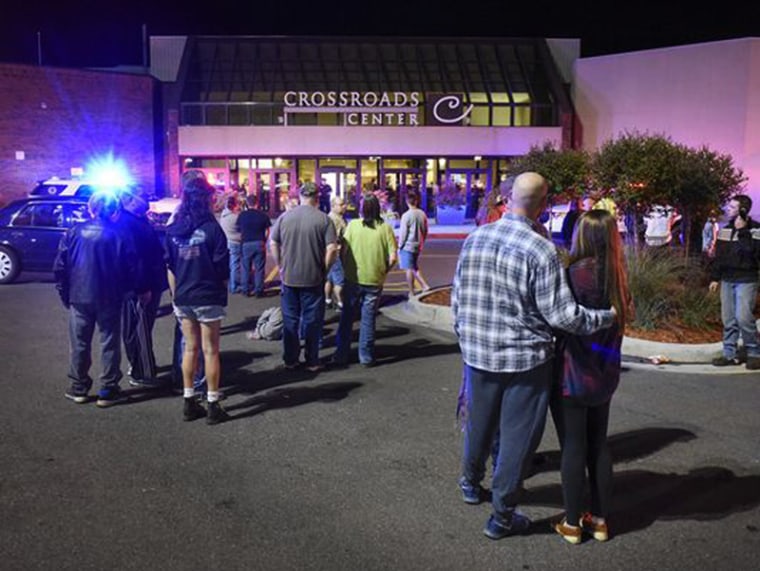 At the same time, he said, "this is a tragedy that affects all people in St. Cloud, and there is an opportunity for the community to come together."
Police had three contacts with the suspect in the past, Anderson said, most for minor traffic violations.
St. Cloud is a city of around 65,800 people about 65 miles northwest of Minneapolis.