A North Carolina father of six died when a powerful wave hit him and broke his neck in what his family described as a "freak accident."
Lee Dingle, 37, was playing with his children in Oak Island, North Carolina, on Friday when the tragic accident occurred.
"Lee was playing on the beach with three of our kids yesterday, and an intense wave hit him just right to slam his head into the sand and break his neck," Sharon Dingle, his wife, said on Twitter. Dingle's throat then swelled to a point where his brain was deprived of oxygen, leading to his death.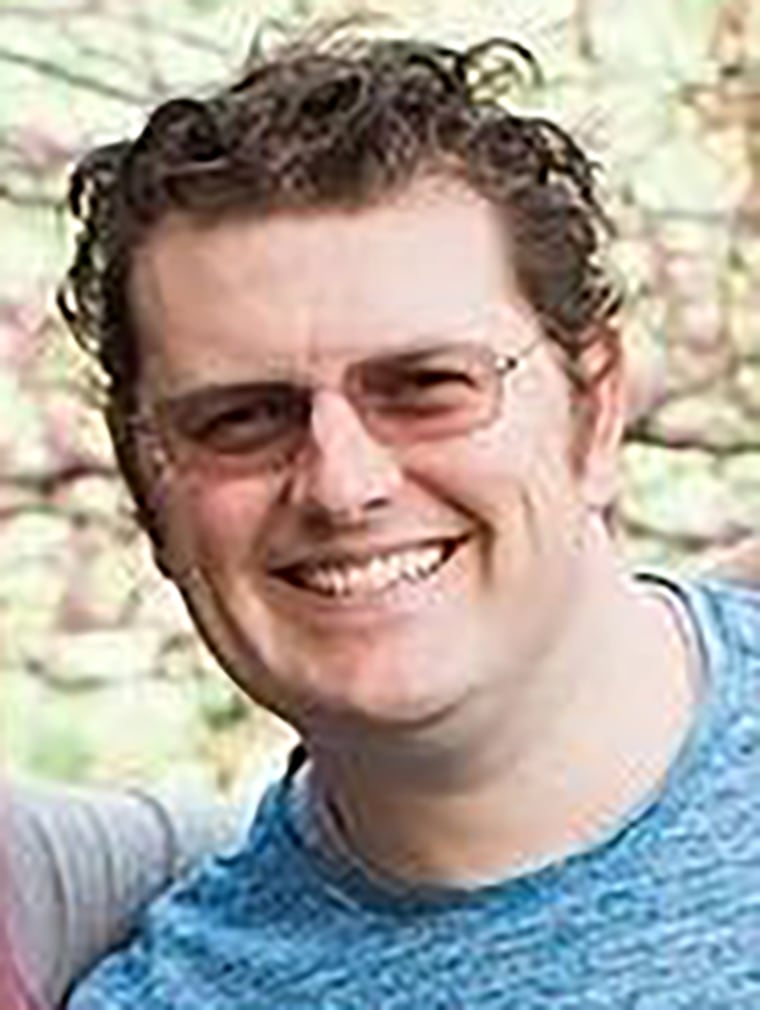 Sharon Dingle said while their kids and others tried to save her husband, he was unable to recover from the injury, calling it a "freak accident.
"My partner, my love, and my home died today," she wrote. The two had been together for almost 20 years.
"I don't know how to be a grown up without him, but I'll learn," she said.
The family's verified GoFundMe has already raised north of $140,000.
Dingle was the president of Atlas Engineering in Raleigh, North Carolina, where the family lived.
"I think anyone who knew Lee was just a better person for having known him and for having that example of kindness and love and generosity in our lives," April Schweitzer, a friend of the family, told NBC affiliate WRAL.