A North Carolina man who allegedly pistol whipped his girlfriend after she refused to break into a house with him is on the run.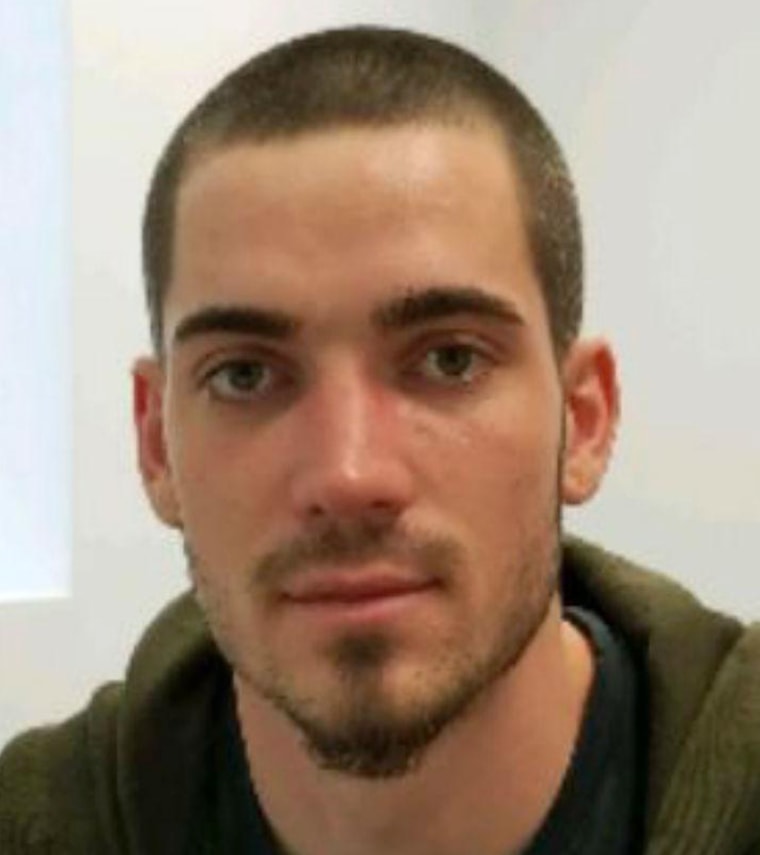 Alexander Wayne Gillett fled on foot after the alleged assault in western Orange County Friday morning, according to the Orange County Sheriff's office.
The 27-year-old woman, whose identity has not been disclosed, sought help around 11 a.m. following the alleged assault. The woman said she and Gillett received a ride to the area Thursday night and Gillett told her they were going to camp out and hunt coyotes. On Friday morning, she said Gillett informed her of his plan to break into and burglarize a home. The woman said Gillett told her that he saw on Facebook that there were valuable items inside the home.
The woman said she argued with Gillett after she refused to participate in his plan to break into the house and he hit her several times with a handgun. He also damaged her cellphone by submerging it in water, according to the sheriff's office.
Gillett should be considered armed and dangerous, the sheriff's office said.
Orange County Sheriff Charles Blackwood advised people be cautious about what they post on social media platforms.
"The suspect in this case saw valuable items listed for sale on Facebook," Blackwood said in a statement. "He searched for an address associated with the seller's name and arrived at a very specific target. I encourage people to avoid such risks."
Investigators have filed warrants against Gillett for assault with a deadly weapon, assault on a female, interfering with emergency communications and possession of a firearm by a felon. Gillett is also wanted in Guilford County on multiple charges, including burglary, safecracking, kidnapping and assault by strangulation, the sheriff's office said.
Gillett is six feet tall and was last seen wearing a black beanie, gray hooded jacket, gray pants and camouflage knee-length boots. His hair is short in the back and long in the front.