A North Dakota man was arrested after Washington, D.C., police investigated him on a tip that he traveled to the nation's capital to abduct Bo, one of the Obamas' two dogs, authorities said.
Scott Stockert was set to appear in D.C. Superior Court on Friday on firearms charges for Wednesday's incident at a Hampton Inn near the Washington Convention Center.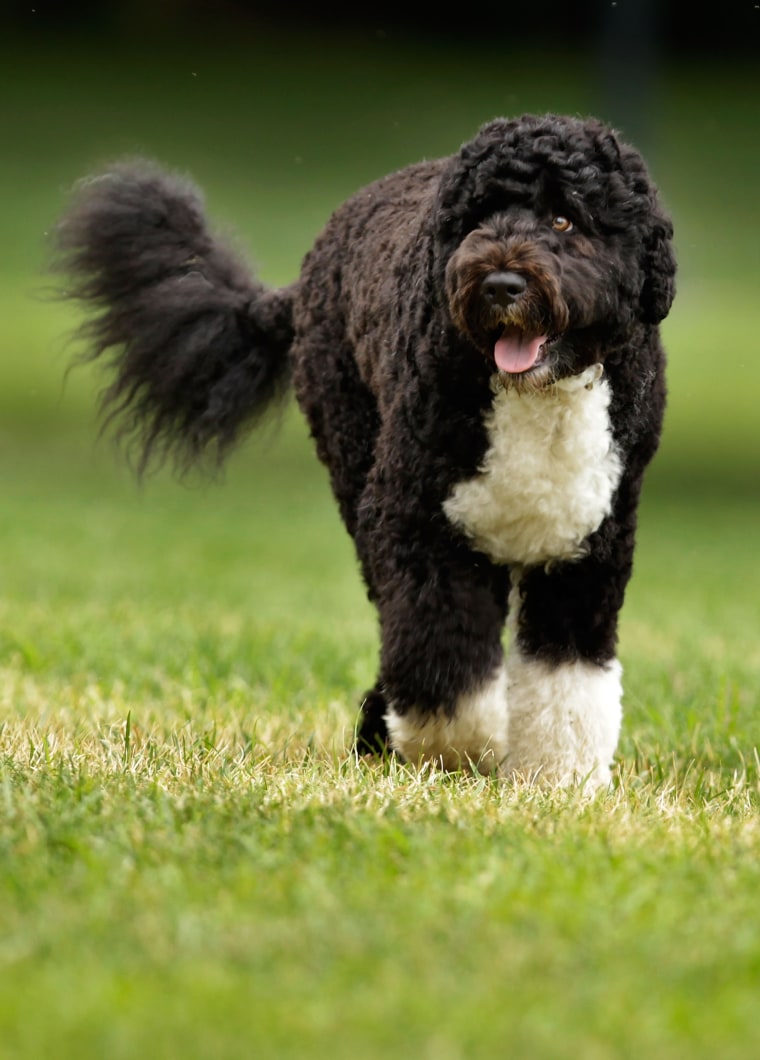 An officer responding to a tip from the Secret Service tracked down Stockert at the downtown D.C. hotel. He admitted that he had a shotgun and a rifle in his pickup truck, both unloaded, along with ammunition for the weapons, according to a police report.
It's illegal to possess unregistered firearms in D.C.
The report said police also found a machete and a billy club.
When he was arrested, the police report said, Stockert claimed that his parents were John F. Kennedy and Marilyn Monroe and that he came to the capital to announce his campaign for president and advocate for a $99 per month healthcare plan.
Related: Happy Birthday, Bo Obama! The first dog is 4
As he was being taken into custody, the apparently mentally disturbed Stockert also told authorities that he was Jesus Christ, court documents said, according to NBC Washington.
Stockert also allegedly said: "You picked the wrong person to mess with. I will [expletive] your world up."
Court documents, however, don't specify why he allegedly wanted to dognap 7-year-old Bo, the elder of the first family's two Portuguese water dogs. Bo holds the title of the First Dog of the United States.