GRASS VALLEY, Calif. — Authorities say a woman's body found in a shallow Northern California grave may be an aspiring model and actress from Macedonia who vanished in Los Angeles last month.
The Nevada County Sheriff's Office said the body found Tuesday has not been identified. An autopsy is scheduled for Wednesday.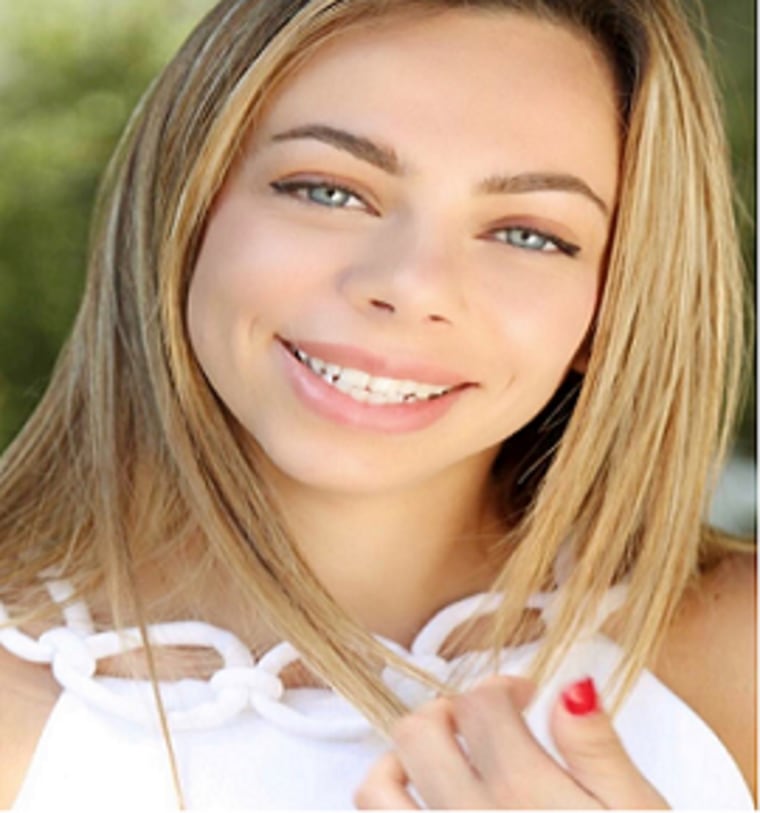 Sheriff's Lt. Rob Bringolf said Los Angeles police detectives searching for 25-year-old Adea Shabani led investigators to the grave 56 miles north of Sacramento. Shabani was last seen in Hollywood on Feb. 23.
An acquaintance of Shabani's fatally shot himself in the head last week. The California Highway Patrol said 33-year-old Chris Spotz led officers on a Southern California vehicle pursuit that ended with his death in Riverside County. The CHP said Spotz was driving a stolen pickup.