A nationwide manhunt is underway for a Northwestern University professor and an Oxford University employee who are wanted as suspects after a man was found fatally stabbed inside a luxury Chicago apartment, police said.
On Monday, first-degree murder warrants without bail were issued for Wyndham Lathem, 42, and Andrew Warren, 56, for their alleged involvement in the death of Trenton H. James Cornell-Duranleau, Cook County court records show.
The documents say Cornell-Duranleau, 26, died after being stabbed multiple times. A community alert released by the Chicago Police Department says the body was discovered on July 27.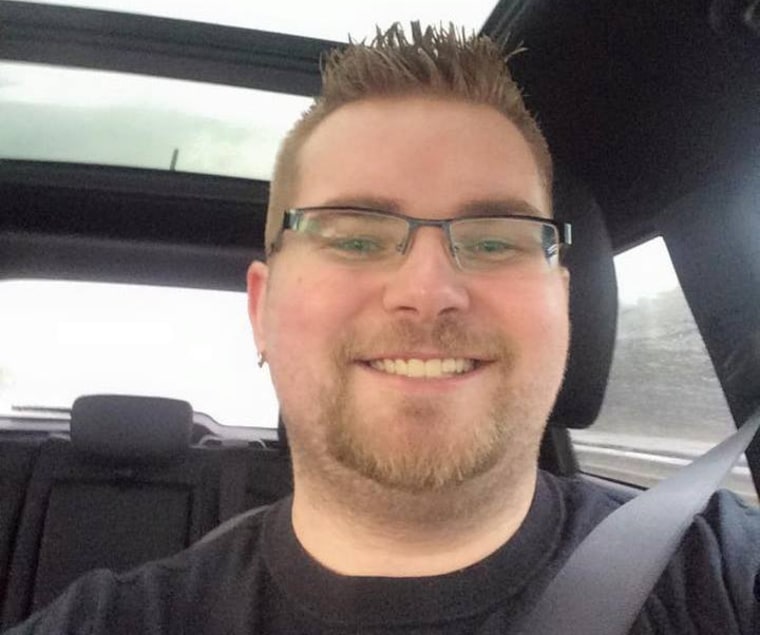 Officers received a call and arrived at the Grand Plaza Apartments and found the victim with several lacerations on his body. Cornell-Duranleau was pronounced dead on the scene and detectives are investigating the stabbing as a homicide while police actively search for the two suspects, officials said.
Lathem has been an associate professor of microbiology and immunology at Northwestern University since 2007. Alan K. Cubbage, the vice president for university relations, said in an emailed statement that Lathem is now on administrative leave and has been banned from entering Northwestern University campuses.
"This is now a criminal matter under investigation by the appropriate authorities, and Northwestern University is cooperating in that investigation," Cubbage said.
Warren is a senior treasury assistant at Oxford University. A spokesperson for the university and Somerville College said in an emailed statement that, "We have been in contact with the police in the UK and are ready to help the US investigating authorities in any way they need." The statement added that Warren's colleagues were shocked and want him to turn himself in.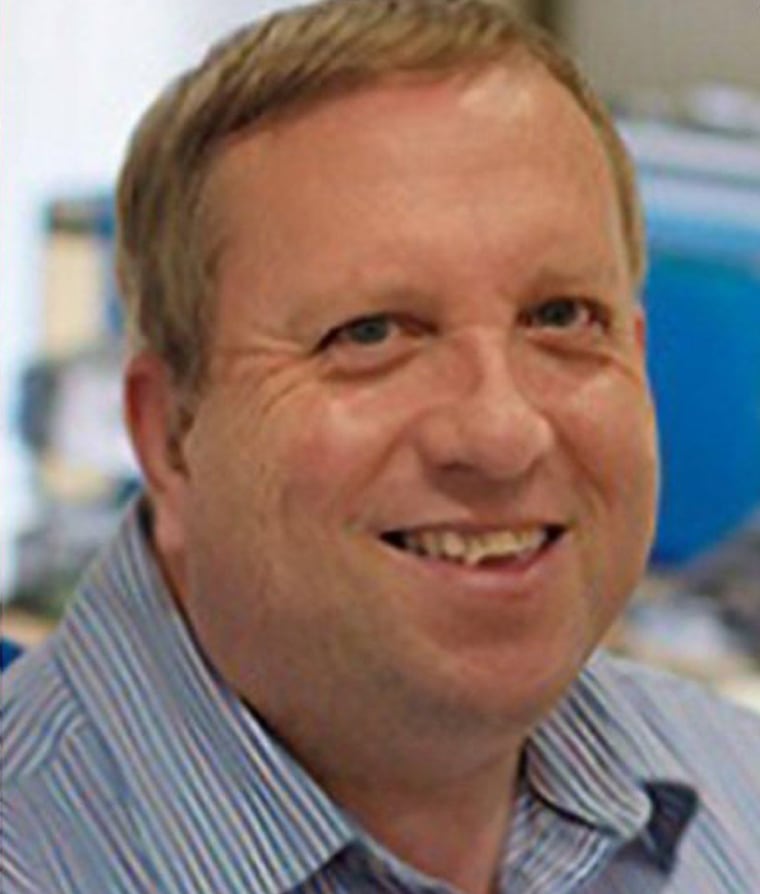 Chief Communications Officer of the Chicago Police Department Anthony Guglielmi said he strongly encourages the suspects to surrender to authorities. "Police have an idea of their whereabouts but our efforts to locate that are intensifying," Guglielmi said.
Guglielmi said local, regional and national authorities are helping find the suspects. Guglielmi said police received a call from the Grand Plaza building manager who had just received a cryptic tip that said something had occurred in apartment 1008. Police described the scene as very gruesome. Guglielmi said it is unclear if the incident also occurred on July 27. Lathem and Warren were confirmed to be at the building by security cameras, he said.
Police said Lathem lived at the apartment that has since been identified as the crime scene.
"We believe Professor Latham and the victim had a relationship," Guglielmi said. He added that both suspects' passports and Warren's travel visa have been flagged. Police also confirmed that the two suspects donated $1,000 to a Wisconsin library in the victim's name.
The management team at Grand Plaza said in a statement to residents: "Police are currently working on the timeline and background of the victim and are exploring a variety of motives, including a possible domestic incident."