A DNA test has determined a Colorado prison inmate is not the son of the late music legend Prince, a source who was briefed on the test results told NBC News Wednesday.
Carlin Q. Williams, 39, through his attorney in early May claimed he was Prince's son, which if true would have entitled him to at least part of Prince's estimated $300 million estate. A second source also confirmed to NBC News that the test result was negative.
The website TMZ first reported the DNA test results, citing a source.
A publicist for Williams' attorney declined to comment. A spokeswoman for Bremer Trust, the court-appointed special administrator of Prince's estate, did not immediately respond to a call for comment.
Williams' mother, Marsha Henson, wrote in a court affidavit that she had unprotected sex with Prince, whose full name is Prince Rogers Nelson, in a Missouri hotel room in 1976.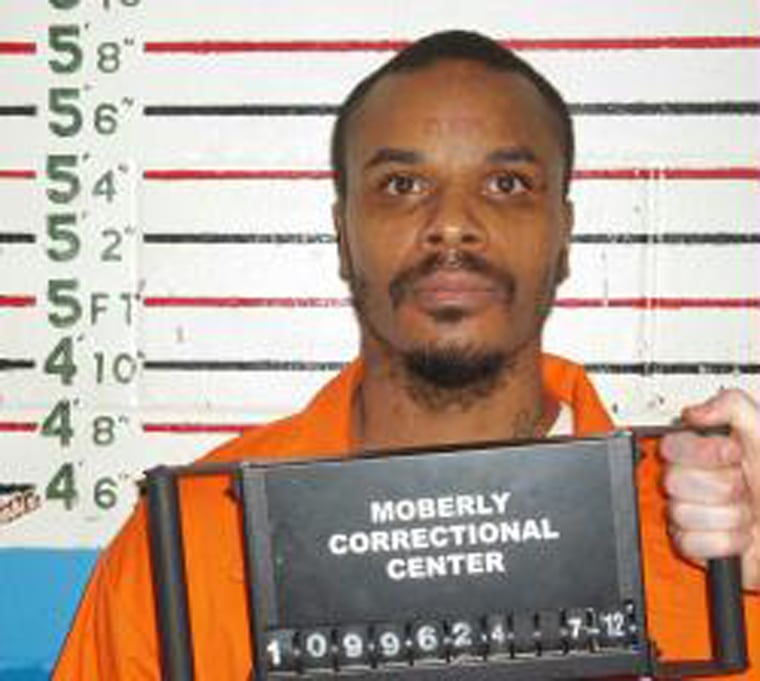 Henson told The Associated Press in a brief interview that she does not believe the reported test results.
"I don't believe that. I think they're positive," she said.
Prince died at age 57 after an accidental drug overdose in April, and no will has emerged. He has no known living children, having lost one child to a miscarriage and another who died a week after being born.
Prince's sister and several half-siblings could inherit his estate.
Another attorney suggested in a letter to a Minnesota court in May that there may be two other possible heirs to Prince's estate — the granddaughter and daughter of a man the lawyer said is Prince's half-brother. Affidavits on behalf of the grandniece and daughter of Prince's alleged half-brother, Duane Nelson, were filed in court last month, an attorney said.
Williams is currently serving seven years and eight months in a federal prison in Colorado for illegally transporting a firearm in a stolen car.