/ Source: Associated Press
A jury on Monday convicted the three men accused of murdering rapper XXXTentacion in Florida in 2018 after more than a week of deliberations. 
XXXTentacion, 20, whose real name was Jahseh Onfroy, was shot to death June 18, 2018, outside a motorcycle shop in Deerfield Beach, north of Miami.
He was in a car leaving Riva Motorsports when an SUV blocked his vehicle and two masked gunmen got out of it, the Broward County Sheriff's Office said at the time. One repeatedly shot at him, and the assailants grabbed a Louis Vuitton bag from the car with $50,000 inside and escaped in the SUV, authorities said.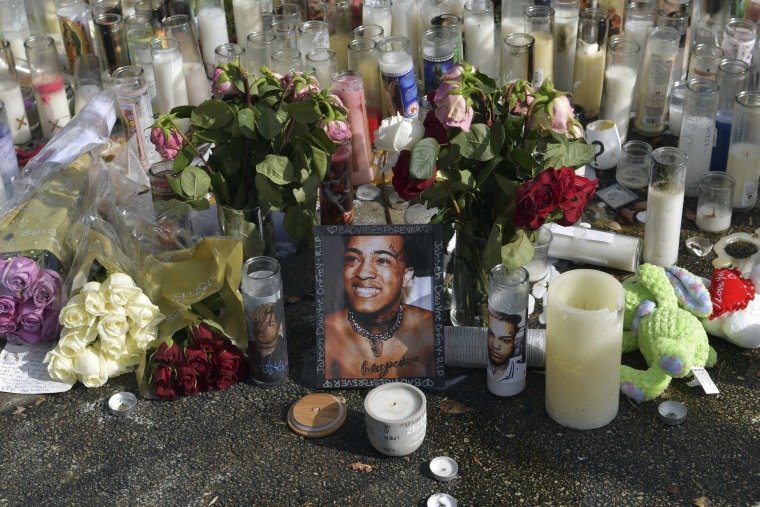 Dedrick Williams, 26; Trayvon Newsome, 24; and Michael Boatwright, 28, were found guilty of first-degree murder and armed robbery in Broward County court.
All three are scheduled to return to court April 6 for a sentencing hearing. The first-degree murder charges come with life sentences.
The trio had pleaded not guilty. A fourth person, Robert Allen, 25, pleaded guilty to second-degree murder last year and testified for the prosecution against the other three.
Jury deliberations started March 8.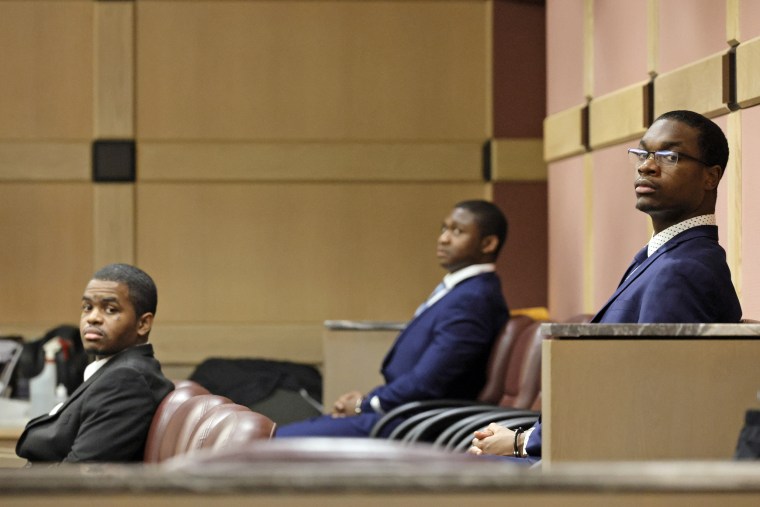 Prosecutors said that Boatwright was the gunman who opened fire, that Newsome was the other gunman and that Williams was the driver of the SUV. Security video played in court showed the attack that unfolded in a parking lot, depicting the moment two masked gunmen target XXXTentacion's car with guns drawn and one appears to shoot through the driver's side window.
The defense tried to cast doubt on Allen's testimony and pointed to the failure of detectives to investigate XXXTentacion's feud with the rapper Drake, but prosecutors said there was no evidence linking Drake to the shooting.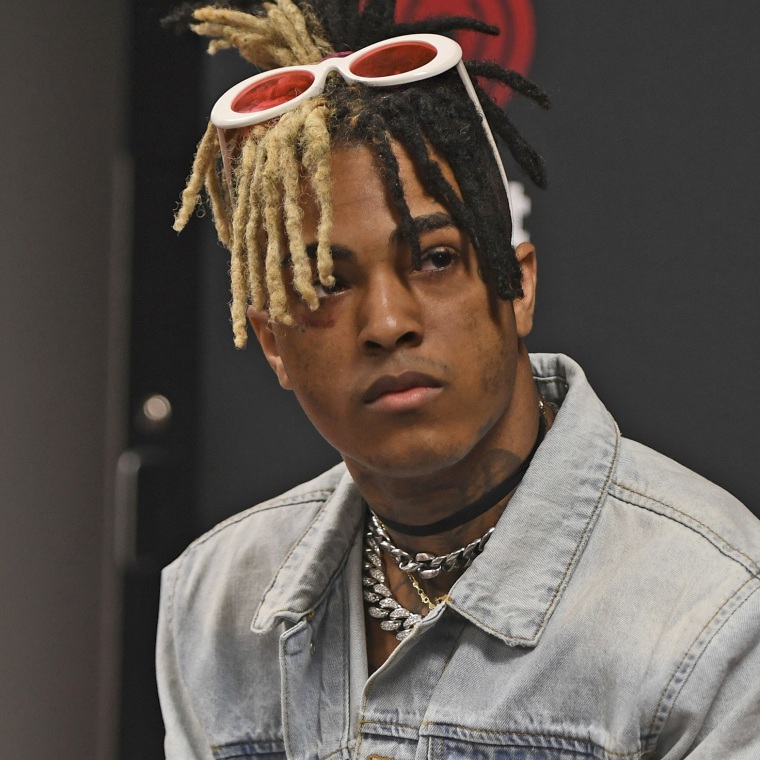 Onfroy vaulted to stardom in 2017 after he uploaded the song "Look at Me" on SoundCloud, which climbed to No. 34 on the Billboard Hot 100. A few months later, he reportedly secured a $6 million record deal with a Capitol Music Group subsidiary. He gained a massive fan base for his music, which spoke about depression and loneliness.
But he wasn't without controversy. He was arrested in 2016 on multiple charges, including aggravated battery of a pregnant woman, false imprisonment and witness tampering, in Miami-Dade County, court records show.