A University of Notre Dame student died early Saturday after falling from the roof of an athletic building — just one day before his graduation, school officials said.
William Meckling, 21, fell from the roof of the Joyce Center, a sports facility that houses the school's college basketball arena, the university said in a statement.
"Our thoughts and prayers are with his family and friends after this terrible tragedy," University President Rev. John Jenkins said in the statement. "It is a profound sadness for all of us, on this graduation weekend, to lose someone so young and brimming with promise."
Meckling, a mechanical engineering major and member of the university's fencing team, was due to graduate Sunday.
A Notre Dame Security Police lieutenant found the student unresponsive near the center at 3:45 a.m. ET after being approached by two students asking for help, according to the statement. Emergency medical personnel responded to the scene, but were unable to resuscitate him.
The university said an initial investigation indicated "the victim was among a small group of students who had gained access to the roof, wet from precipitation." No other injuries were reported.
Notre Dame head fencing coach Gia Kyaratskhelia said Meckling was "an invaluable member" of the team and left "a massive impact on all of us as a fencer and a human being."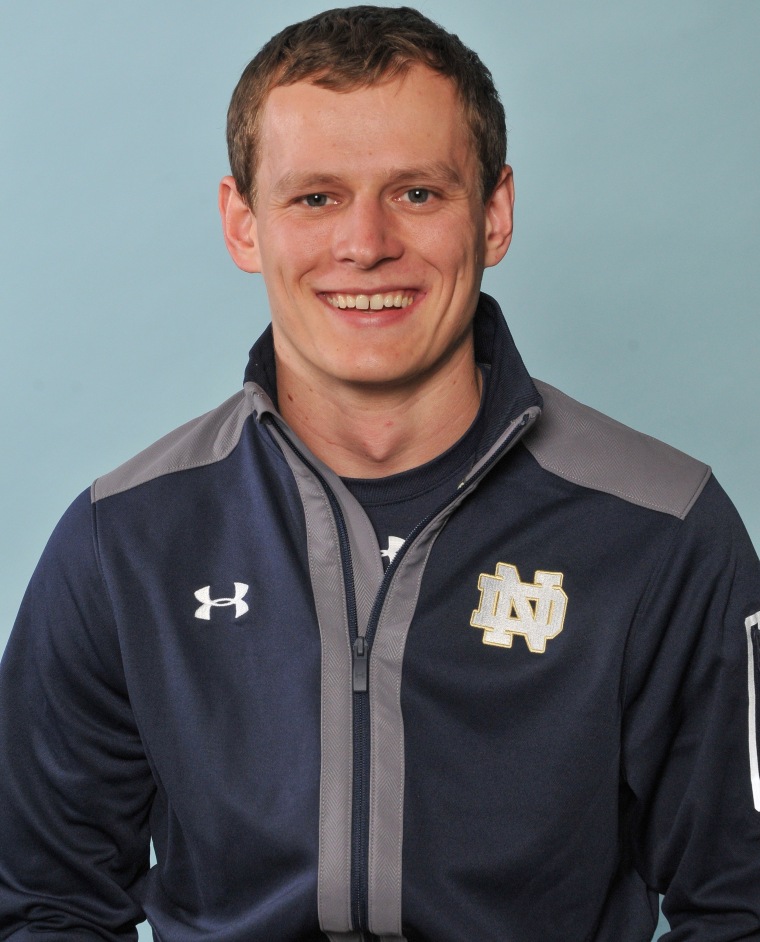 SOCIAL
— Daniella Silva