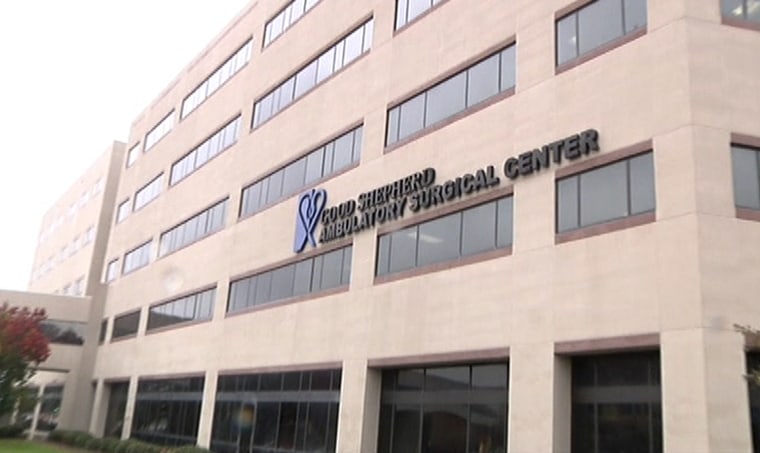 A nurse was killed and four people were wounded Tuesday morning in a wild stabbing rampage at a Texas hospital.
Kyron Templeton, 22, the son of a patient at Good Shepherd Medical Center in the city Longview, has been charged with murder and four counts of aggravated assault, police said.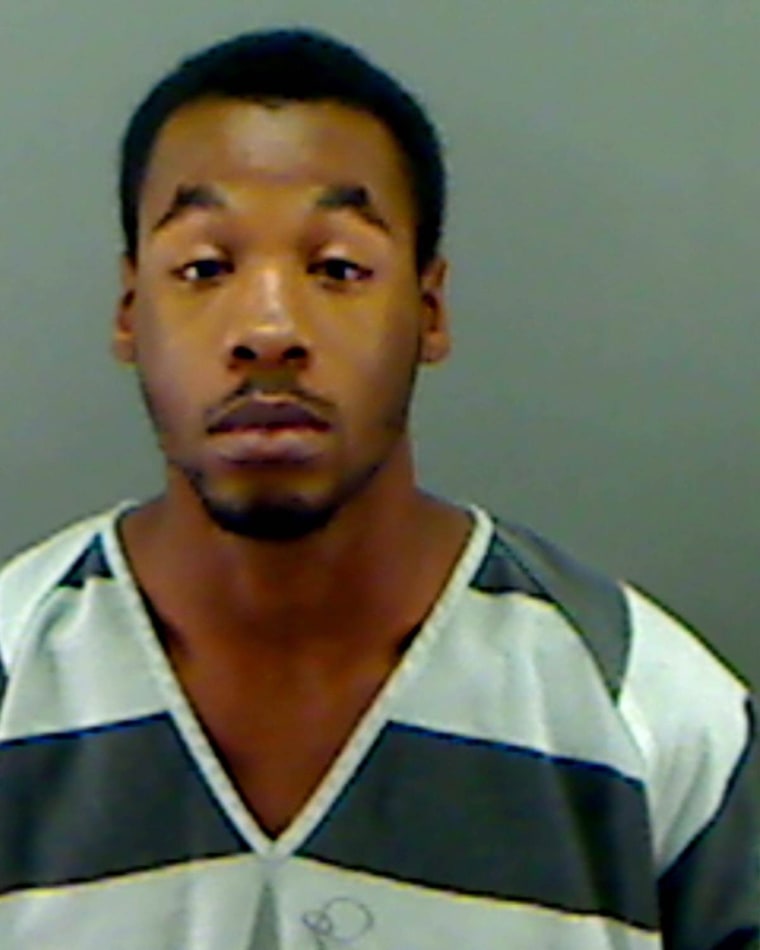 The stabbings took place just before 7 a.m. Tuesday at the Ambulatory Surgical Center of Good Shepherd Medical Center in Longview, a city in the eastern part of the state near the border with Louisiana.
"At this point, we don't have a motive," Longview police spokeswoman Kristie Brian told Reuters. 
Gail Sandidge, the slain nurse, had been an employee at the hospital since 1978, hospital CEO Steve Altmiller said at a Tuesday afternoon news conference.
"She was protecting her patients by an act of courage, and she lost her life as a result," Altmiller said.
Altmiller described the stabbing as "an isolated incident."
"All victims were taken to the emergency center for assessment and treatment. This was an isolated incident that was diligently handled by the Longview Police Department and our Good Shepherd response team," he said in a statement.
One of the four people wounded in the attack sustained life-threatening injuries, he said.
Templeton, who is being held on a $2.6 million bond, was at the medical center with his mother when he began the stabbing attack, police said. He fled the bloody scene on foot but was apprehended nearby after a brief struggle and arrested, Brian told reporters.
The suspect's mother is a patient at the hospital, according to NBC affiliate KETK. In addition to the murder count, Templeton was also charged with four counts of aggravated assault with a deadly weapon.
Sandidge's family told KETK that she "loved being a nurse."
The Associated Press and Reuters contributed to this report.