SAN DIEGO - Hundreds of potential buyers are bidding on tons of tools, equipment and odds-and-ends from a shuttered California nuclear plant.
The auction at San Onofre Nuclear Generating Station began on Wednesday and ends on Friday.
"We are doing what's best for the company, for the environment by recycling and reusing this equipment, and for the ratepayers by selling the equipment," said Paul Coughlin, a manager of financial and operational services with Southern California Edison, the utility that runs the plant. "There's a lot of well-maintained, useful and hard-to-find equipment here."
Prospective bidders in workshop uniforms, jeans and boots have come to bid at the 130-acre oceanfront property about 50 miles north of San Diego, and many more signed up online.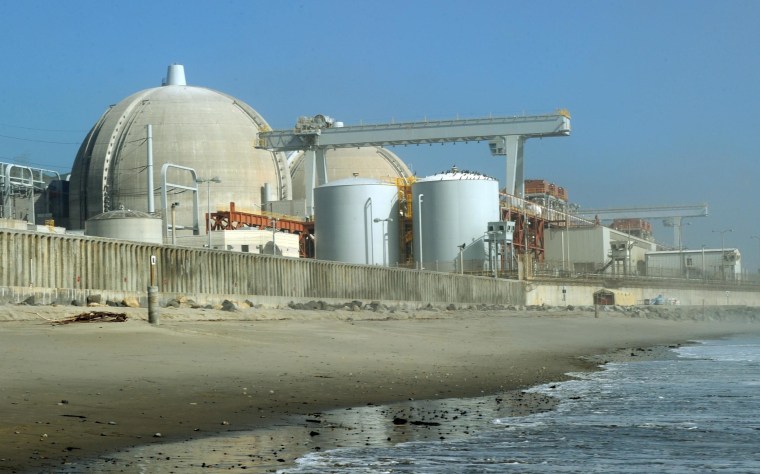 The equipment ranges from four never-used 41-foot-long turbine heat exchangers to welding equipment, batches of sledgehammers, levels and eye-washing stands.
Much of the equipment up for auction came from the plant's machine shop, where storage casks for spent nuclear fuel were built to safety standards higher than those required, Coughlin said. Outside companies were not making such casks, so the power plant established the shop to build its own.
The more than 2,700 items listed in the Machinery Resources International auction catalog are all clean of radiation and were not used in radioactive processes, auction literature promises.
The plant once supplied power to 1.4 million Southern California homes and businesses.
The first reactor was commissioned in 1964. Southern California Edison announced its decommissioning in June.
- Reuters