Occasionally breaking down in tears, the North Carolina cop charged with killing unarmed former Florida A&M University football player Jonathan Ferrell testified Thursday that he opened fire because he feared the young man was going to take away his gun.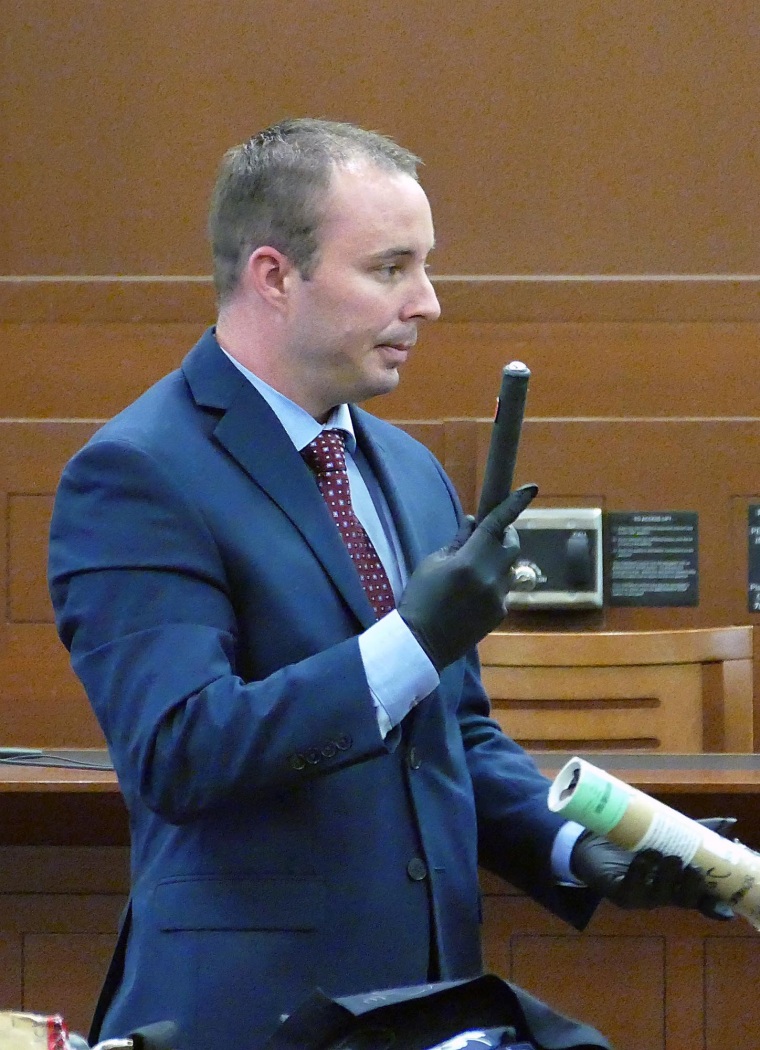 Charlotte-Mecklenburg Police Officer Randall "Wes" Kerrick is charged with voluntary manslaughter in the Sept. 14, 2013, killing of Ferrell, who had wrecked his car, gone to a nearby house and banged on the door, apparently for help.
The resident called police, and Kerrick and two other officers responded. Ferrell was struck by 10 of 12 shots fired by Kerrick, whose attorneys argue that he was acting in self-defense. Kerrick faces up to 11 years in prison if he's convicted.
Related: Fiancée of Shooting Victim Forgives Charlotte Police Officer Charged With Manslaughter
Kerrick testified that he left the home to back up Officer Thornell Little, who went to check on "grunting and screaming" noises that they had heard coming from the road.
Little had his Taser drawn, but the suspect continued to advance, Kerrick said, according to NBC station WCNC of Charlotte. Kerrick said he pulled his gun to back up Little because the Taser didn't stop Ferrell.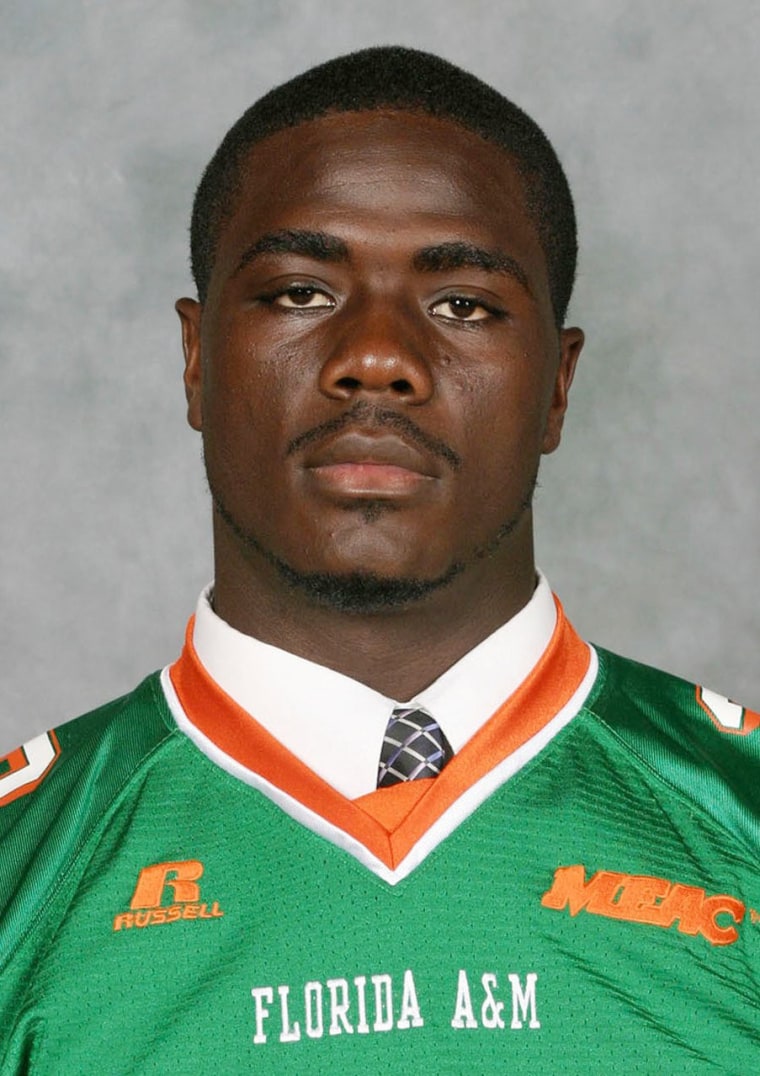 Kerrick testified that he feared Ferrell might harm him and Little. As Ferrell began approaching, Kerrick backed up and yelled commands for him to stop and to get on the ground.
But "he wouldn't stop," Kerrick said. "He kept trying to get my gun."
Little also took the stand, testifying Thursday morning that Ferrell was erratic and that both officers felt under threat when Ferrell began running toward them. He said Ferrell yelled twice at the cops to shoot him.
Ferrell then charged at Kerrick at "full speed, like a bull rush, like a bum-rush type of run," Little said. Then "I saw a muzzle flash from Officer Kerrick's weapon," he said.