The Cleveland police officer who fatally shot 12-year-old Tamir Rice outside a recreation center four years ago backed out of a part-time job with another Ohio police department days after he was hired.
Richard Flanagan, the police chief for the Bellaire Police Department in Ohio, confirmed that Timothy Loehmann had withdrawn his application as a part-time officer.
"I have accepted his withdrawal from the Bellaire police department," Flanagan said in a statement to NBC affiliate WKYC3. "The pressures of all of this. He's been through enough the last couple years. He cared about the community here. He didn't want no protests, no violence, nothing of that nature."
A call by NBC News to the Ballaire Police Department was not returned.
During a news conference on Wednesday, Rice's mother, Samaria, and members of Black Lives Matter said "thousands" of people had contacted the police department to protest the hiring.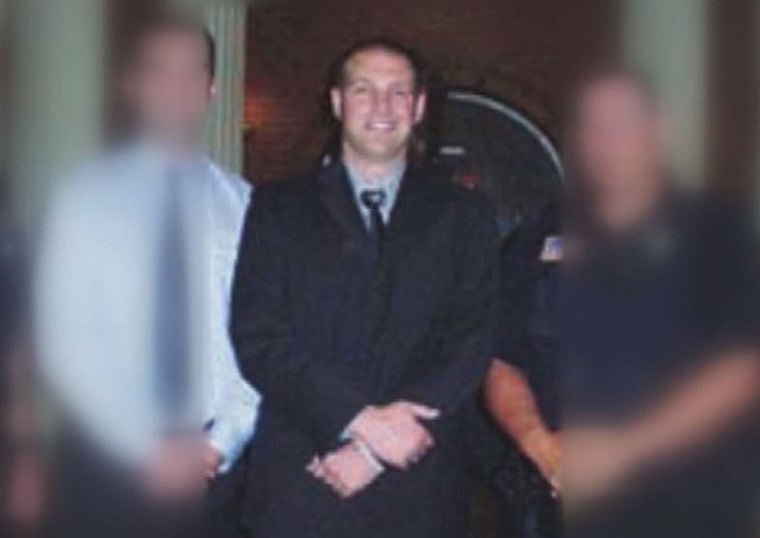 "It feels like a personal attack on our family at the hands of the Bellaire Police Department. it is also putting the safety of innocent people at risk," Samaria Rice said, before telling those who attended that Loehmann had decided not to take the job.
"As of this afternoon, Timothy Loehmann has withdrawn his application in Bellaire," she said. "Hopefully, he will not be hired as a police officer by any other state."
"As long as I'm living he won't," Rice said.
Flanagan had said Friday that he didn't have reservations about hiring Loehmann because he was never charged with Rice's death and deserves a second chance.
"He was cleared of any and all wrongdoing," Flanagan told The Intelligencer last week about his decision to hire Loehmann. "He was never charged. It's over and done with."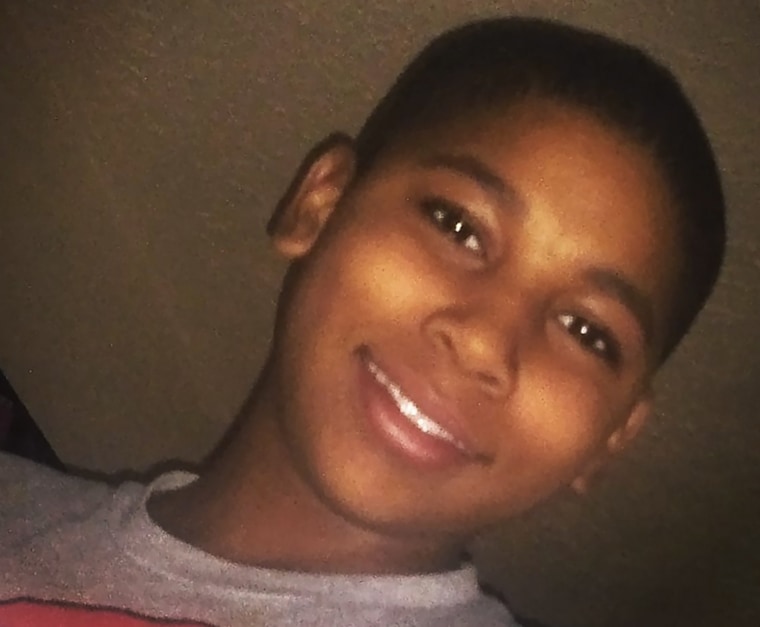 Loehmann shot and killed Rice in November 2014 outside the Cudell Recreation Center after he and his partner, Frank Garmback, received a 911 call about someone pointing a gun at people. The caller had told the dispatcher that the gun looked fake, but that information was never told to Loehmann or his partner.
Footage of the shooting showed Loehmann firing Rice within seconds of getting out of his squad car. Rice died the following morning at a Cleveland hospital.
A Cuyahoga County Grand jury declined to bring criminal charges against Loehmann, who had been with the Cleveland police department for less than a year. He was fired in May 2017, but it was not connected to the shooting.
The department said it let Loehmann go because he had lied on his job application and did not reveal that he had been dismissed from the Independence Police Department in Ohio after they had deemed him unfit to serve.