The Texas police officer who fatally shot 15-year-old Jordan Edwards as he was leaving a party was fired Tuesday, police said.
The officer, identified as Roy Oliver, a six-year veteran of the Balch Springs Police Department in suburban Dallas, "violated several departmental policies," the department said. Police Chief Jonathon Haber told reporters he couldn't specify what policies were violated because Oliver can appeal his firing.
Jordan, a high school freshman, was killed Saturday night when police fired multiple rifle rounds at the vehicle he was in with his older brother and other teenagers. One of the bullets hit Jordan in the head, and he later died from the injury.
While police initially said the car was driving "aggressively towards the officer," prompting the shot, Haber recanted that account Monday after viewing officer body camera video that authorities said showed that the vehicle was driving away from the officers.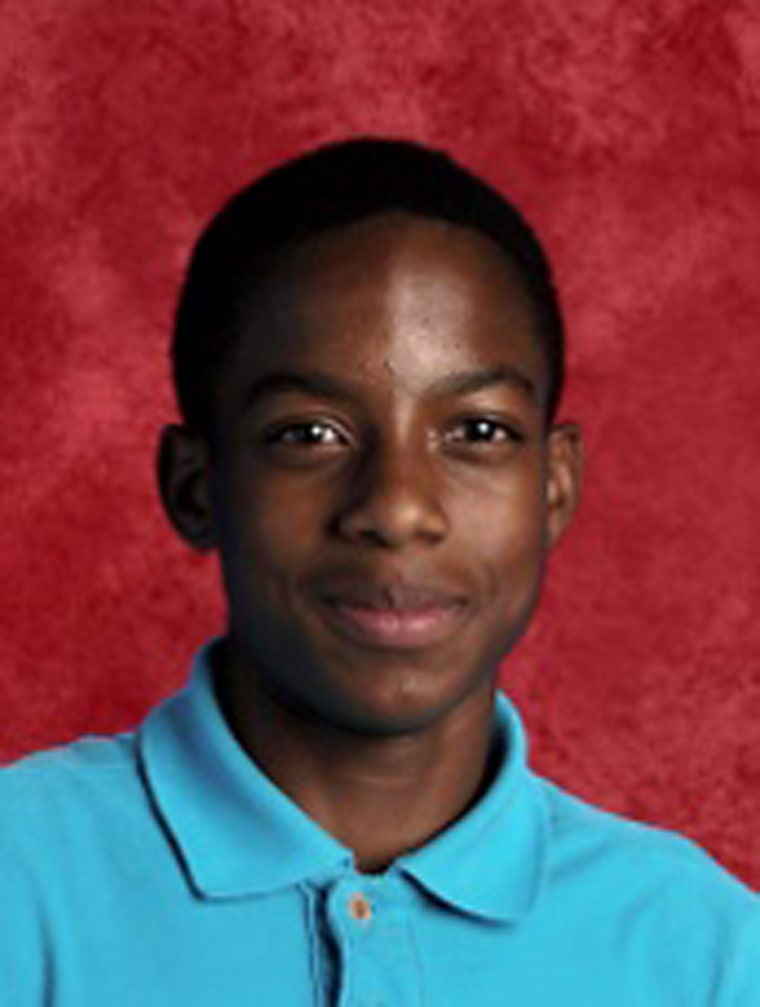 "In a hurry to get the statement out, I misspoke," Haber said Monday. "I take responsibility for that."
Police said in a statement Tuesday evening that officers went to the house where the large party was taking place after receiving reports that several minors were intoxicated.
They converged on the teenagers' vehicle when they heard "multiple gunshots," police said. No details of the reported gunfire were provided.
"Our family is working hard to deal with both the loss of our beloved Jordan and the lingering trauma it has caused our boys."
"Despite multiple verbal commands from the officer, the vehicle continued to reverse, backing into the main roadway," police said. "The vehicle then pulled forward as the officer continued to approath the vehicle giving verbal commands. The vehicle continued on the main roadway driving away from the officer."
In a statement released through their attorney, Lee Merritt, Jordan's family thanked Haber for making "commendable strides toward justice" and said they were "grateful the decision has been made to terminate the officer responsible for Jordan's murder."
"However, there remains a long road ahead," the family said, repeating allegations by Merritt earlier Tuesday that Jordan's 16-year-old brother was detained overnight without reason or charges and didn't learn until he was released Sunday morning that his brother had been killed.
"The officers who extended this nightmare for those children ought to be properly reprimanded as well," the family said. "Our family is working hard to deal with both the loss of our beloved Jordan and the lingering trauma it has caused our boys."
Balch Springs police said criminal investigations by the Dallas County Sheriff's Office and the district attorney's public integrity unit were continuing.