The Ohio attorney general's office has been appointed special prosecutor in the death of a Cleveland woman who died after being taken into police custody in 2014, the local prosecutor's office said Wednesday.
The Cuyahoga County Prosecutor's Office said it asked the attorney general to take over the case after sheriff's investigators discovered a potential conflict of interest.
The Sheriff's Office is investigating the circumstances of the death of Tanisha Anderson, 37, who had bipolar disorder and heart condition and died Nov. 12, 2014, after a struggle with officers who were trying to take her to a psychiatric evaluation, authorities said.
The Cuyahoga County Medical Examiner's Office ruled Anderson's death a homicide and said the death was "associated with physical restraint in a prone position in association with ischemic heart disease and Bipolar disorder with agitation," NBC affiliate WKYC reported. Obesity was also cited as a factor.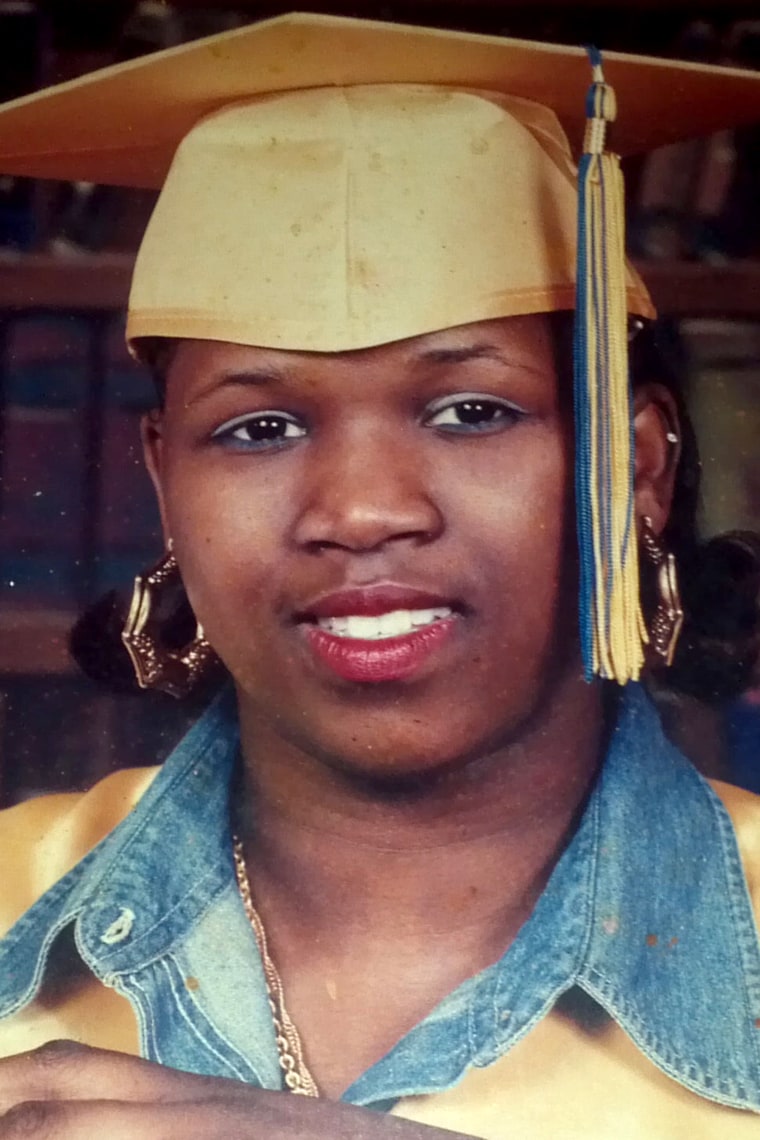 Court documents asking for the special prosecutor don't elaborate on the conflict and a spokesman for the prosecutor's office said he couldn't be more specific because it is no longer their case.
The motion cited a "Brady/Garrity issue." Garrity is a Supreme Court decision that protects police and other public employees from having statements that they were compelled to give to superiors later used against them in criminal investigations.
Anderson's family have called for more training for police officers in how to death with those in mental crisis in the wake of her death.
The family called police that night because Tanisha Anderson was trying to leave the home and they were worried about her, WKYC reported. Authorities said she struggled with police, but her family said officers wrestled her to the ground.
Cuyahoga County Medical Examiner Thomas Gilson said in his report that after police arrived "a physical altercation ensued, and legal intervention followed." Anderson became ill and collapsed, and she was pronounced dead at a hospital.