An Ohio father was arrested after a cable installer found the "badly decomposed" body of a child inside a crib at an apartment complex, police said Wednesday.
Eric Warfel was charged with abuse of a corpse after the installer found the body of a baby girl inside a crib while updating equipment at an apartment in Medina, Ohio, Wednesday morning, the Medina Police Department said in a statement.
The dead child is believed to be Warfel's daughter, 1-year-old Ember Warfel, officials said.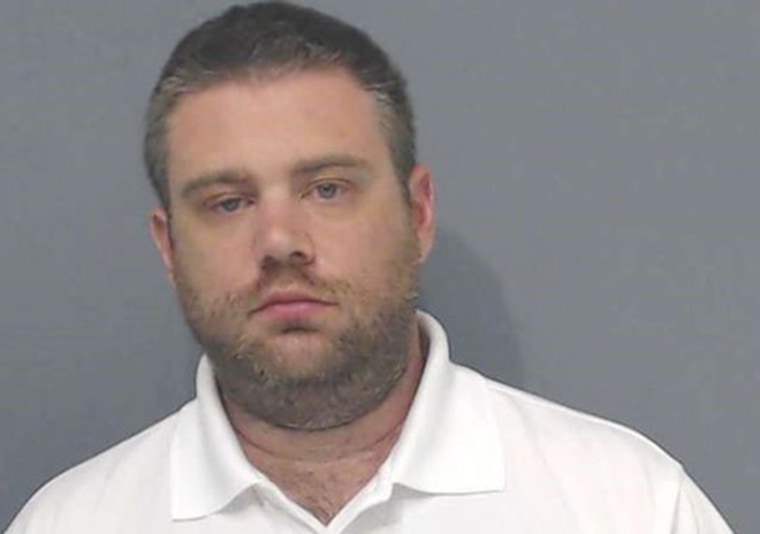 The cable worker notified police, according to the statement, who located and arrested Warfel at a shopping center in Westlake, Ohio. Warfel was with his 7-year-old daughter at the time. The girl is currently in the custody of her grandparents.
Warfel told authorities that his ex-wife, the mother of the children, currently lives in New York.
Police said the baby's body was sent to the Cuyahoga County Coroner for an autopsy to determine the cause of death. Warfel has been charged with abuse of a corpse, a fifth-degree felony, and additional charges are expected, according to the statement.
A judge set a $1 million bond for Warfel Thursday after the state expressed concerns he was a flight risk. Warfel appeared by video from a Medina County jail Thursday morning before Magistrate Linda Leggett.
Leggett, reading from a police report, said at the court appearance that Warfel told law enforcement Ember had died on or around June 18.
Warfel said he did not call police or medical professionals after the child died and that he attempted to conceal the baby's death from her family, according to the statement read by Leggett.
Warfel also admitted to police that he put trash in the child's bedroom to disguise the smell of the decomposing body, Leggett said.
Another child of Warfel's had previously died in 2013 in Cuyahoga County, according to the judge. The child was identified by NBC affiliate WKYC in Cleveland as 5-month-old Erin Delynn Warfel. The child's cause of death in March 2013 was listed as "sudden unexplained infant death" with manner undetermined, according to the Cuyahoga County Medical Examiner's Office.