An Ohio House committee reacted quickly Monday to a scathing statement issued by Speaker Larry Householder about inaction on a bill to let people sue Ohio State University over claims of decades-old sexual abuse by a team doctor.
About 350 accusers of the late Richard Strauss sued Ohio State in federal court, but months of mediation have yet to produce a settlement.
Householder, a Republican, has asked a House committee to resume hearings on a proposal to create a window for the survivors to sue under state law.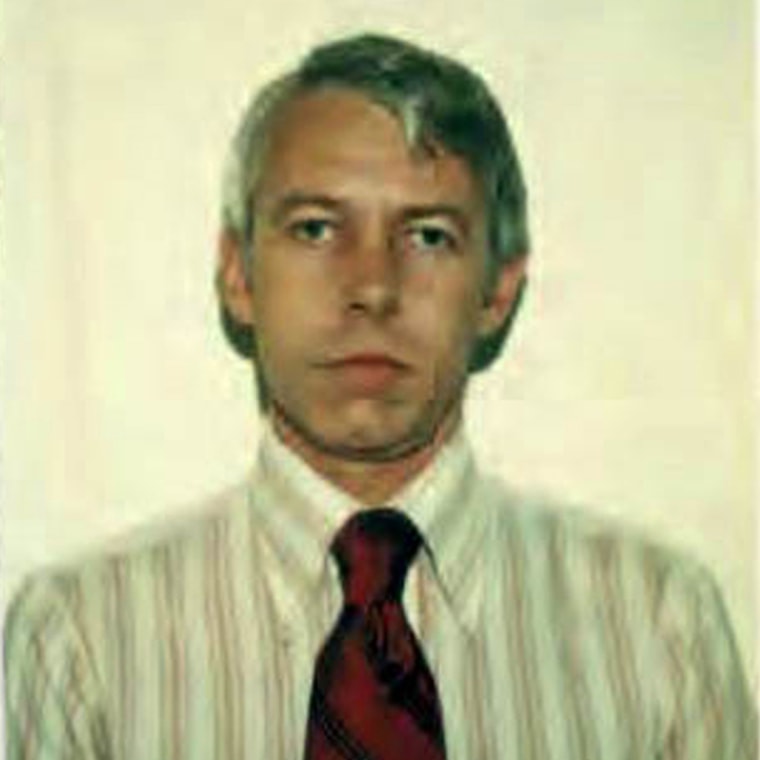 Householder says the university hasn't accepted responsibility for the harm that occurred. But Ohio State says it's committed to a "monetary resolution" pursued through mediation.
Hours after Householder issued the statement, the House Civil Justice Committee scheduled a hearing on the bill for Tuesday but then delayed the hearing until next week to let interested parties attend.
Investigators hired by OSU released a 200-plus-page report in May that states Strauss abused at least 177 men under the auspices of providing medical care. It goes on to say students began complaining as early as 1979 — only about a year into Strauss' tenure at the school.
Ohio State has admitted that it's "failure at the time to prevent or adequately investigate complaints raised by students and staff members is unacceptable." University spokesman Ben Johnson said, "Ohio State is a fundamentally different university today and over the past 20 years has committed substantial resources to prevent and address sexual misconduct."
Strauss was dropped from Student Health Services and his role in the Athletics Department in 1996, but the school kept him on as a tenured professor until he retired with emeritus status in 1998.
Despite being disciplined by the school over multiple sexual abuse complaints, Strauss voluntarily retired in 1998, receiving an "emeritus" honor that he maintained until his death. Strauss died by suicide in 2005.