An Ohio man has been charged with allegedly egging his neighbor's house more than 100 times, according to local police.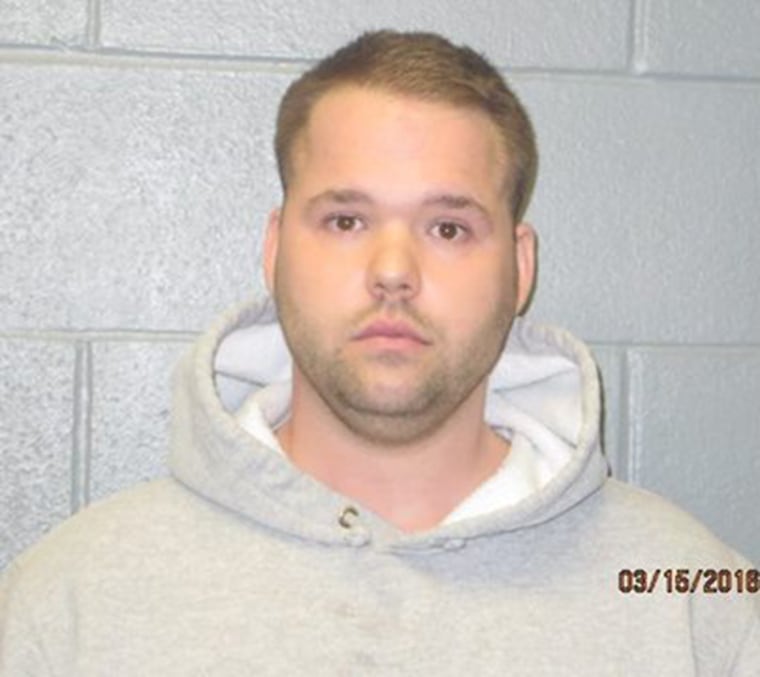 Jason E. Kozan faces one count of felony vandalism and appeared in front of a judge for bond Tuesday.
The Euclid Police Department said on Wednesday that the arrest came following "a lengthy investigation" after a home on Kozan's old street in the Cleveland suburb "was egged over 100 times."
Officers did not provide a motive for Kozan's alleged offense.
Kozan's bond was set at $2,000 on Tuesday and the case will now be forwarded to the Cuyahoga County Grand Jury for indictment.
According to the Cleveland Plain Dealer, the house the 30-year-old Kozan allegedly egged belonged to an elderly neighbor.