An Ohio man pleaded guilty on Thursday to trying to provide support to the terrorist group ISIS, after he was arrested by authorities last year while trying to board a flight to Libya, the Justice Department said.
Aaron Travis Daniels, 20, faces a maximum of 20 years in prison, according to the government. Daniels, of Columbus, was arrested on Nov. 7 at John Glenn Columbus International Airport, where the FBI said he was trying to travel via Houston and Trinidad to Libya.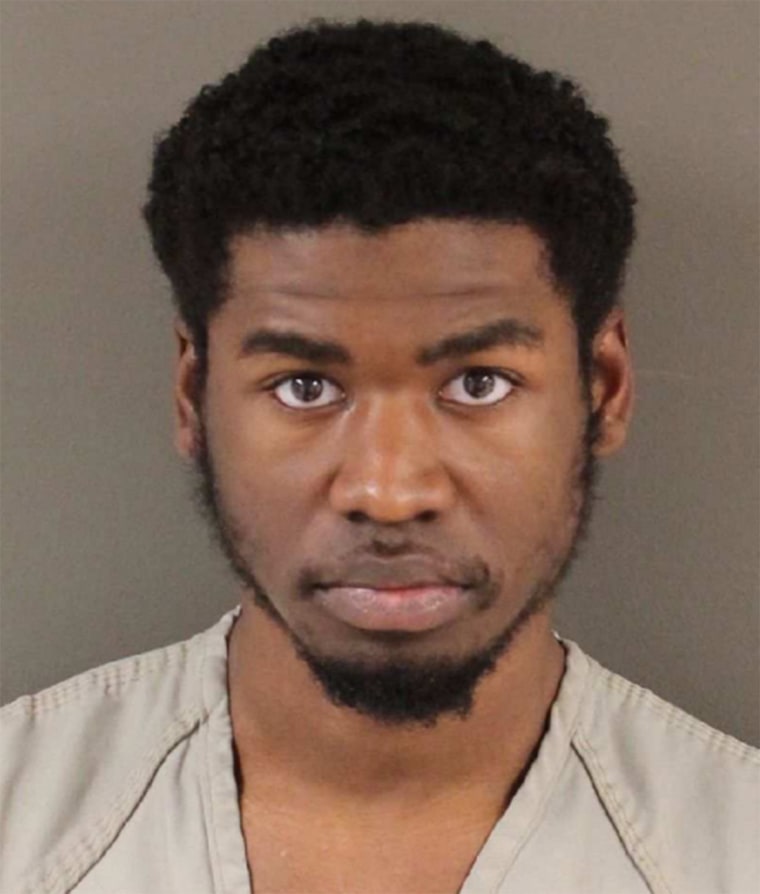 "This case demonstrates how terrorist activities abroad can reach into our local communities," Benjamin Glassman, the U.S. attorney for the southern Ohio, said in a statement.
Daniels, who is also known as Harun Muhammad and Abu Yusuf, guilty to attempting to provide material support to ISIS, the Justice Department said.
The FBI said in a criminal complaint filed after Daniels' arrest that he also admitted to having sent $250 to an intermediary for an ISIS recruiter. The FBI said that it became aware of Daniels through social media posts under his alleged aliases seeking guidance on how to join ISIS and other electronic communications and that it tracked a cellphone that was registered to his mother but that was used by Daniels.
Iraqi forces are pushing against the last remaining pockets of ISIS in the Iraqi city of Mosul, and U.S.-backed forces in Syria are engaged in a battle to drive the terrorist group from its de facto capital of Raqqa.