After deliberating for more than three hours, a jury found Shawn Grate guilty of two murders in Ohio and the kidnapping and sexual assault of another woman.
Grate, 41, was charged with 23 counts, and was found guilty of murdering Elizabeth Griffith, 29, and Stacey Stanley, 43, as well as kidnapping and sexually assaulting a woman who escaped his captivity and made the 911 call that led to Grate's arrest.
Grate pleaded guilty last week to 15 of the charges, including robbery and kidnapping, but left the remaining eight counts up to the jury.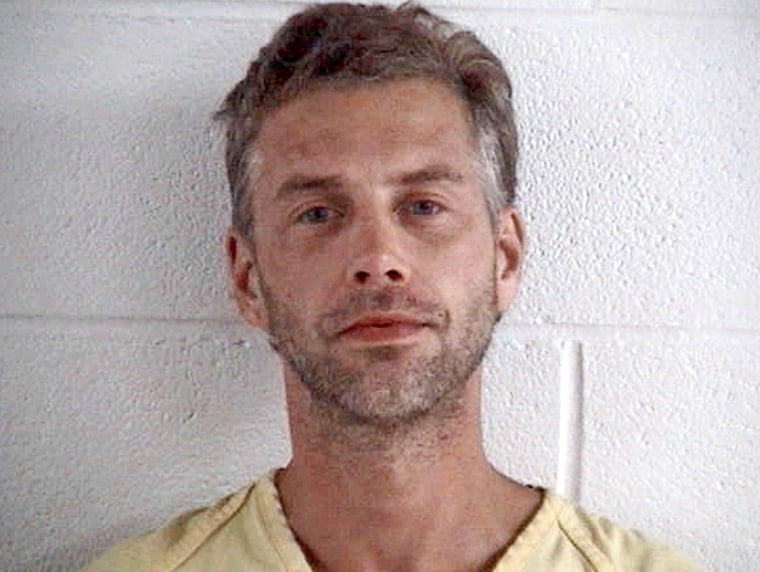 Grate could receive the maximum sentence, the death penalty, or life in prison without parole. The jury will be brought back for the sentencing phase of the trial on May 18.
As the verdict was delivered, Grate showed few signs of emotion, only occasionally hanging his head.
Early Monday morning, the two sides gave their closing statements for the jury in Ashland County Common Pleas Court. Prosecutor Chris Tunnell began by replaying audiotapes of Grate being questioned by investigators and showing the jury pictures of the women's bodies, which were found in an abandoned house in Ashland, Ohio. Both women were strangled, according to their autopsies.
In the audio recordings, Grate said he would "use" his victims and make it so they "won't have to cry anymore."
"This is not a spur-of-the-moment killing," said Tunnell. "Take a broad view of the evidence. What do you know of this victim? Listen to what he says. Look at what he did."
Defense lawyers Robert and Rolf Whitney filed a motion in 2016 claiming that their client was not guilty by reason of insanity. Judge Ronald Forsthoefel said psychiatric evaluations detected nothing to support such a claim.
The defense asked the jury on Monday to consider whether there was premeditation involved in the killings, but noted that Grate will be held accountable regardless.
"We know he won't walk out a free man," Robert Whitney said.
Grate has been suspected in the deaths of at least three other women in neighboring counties.
They are an unidentified woman killed around 2005; Rebekah Leicy, killed in 2015; and Candice Cunningham, killed in 2016. Grate has not been charged in their deaths but is under investigation in connection with the killings.