An "armed and very dangerous" teen was killed late Thursday in Oklahoma after shooting several people, including two agents from the Bureau of Alcohol, Tobacco, Firearms and Explosives, police said.
Police say Henry Jackson is believed to have been involved in three separate shootings in a 24-hour period. He is 19-years-old according to NBC affiliate KTen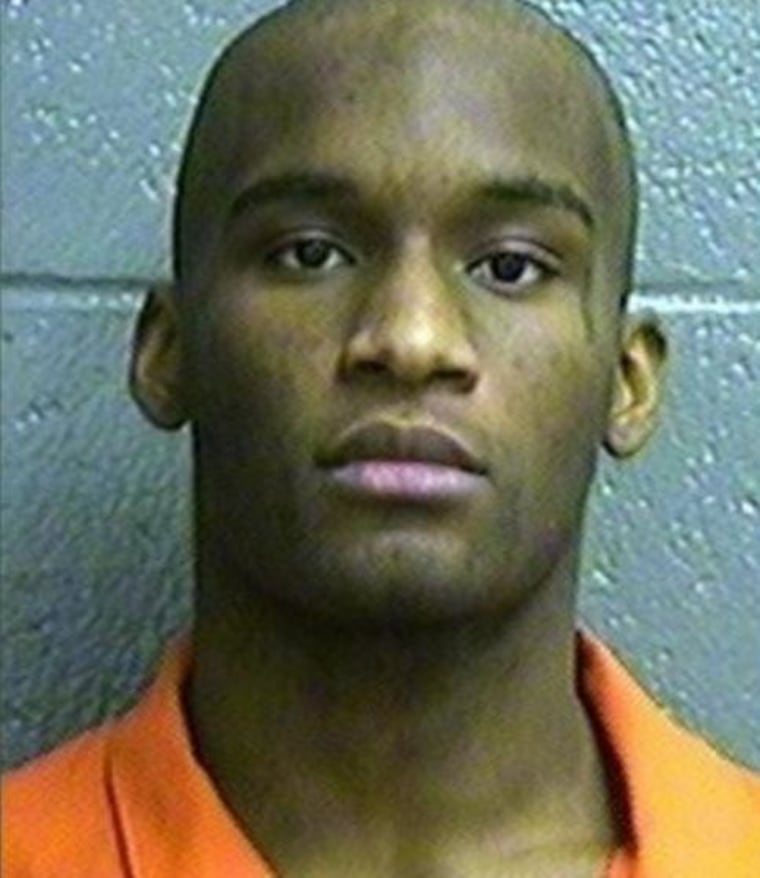 Jackson "fired several shots and struck at least one person," in an early afternoon shooting in Ardmore, Okla., Sgt. Ryan Hunnicutt of Ardmore Police Department said in a statement given to KTen.
As officers later searched for Jackson, two agents from the bureau, which is also known as ATF, located him and he opened fire and injured both, the statement added. Neither was seriously hurt.
"Henry Jackson is considered armed and very dangerous," Ardmore Police said in a statement as the manhunt continued.
When police caught up with him later, Jackson again opened fire on officers who shot back, hitting him several times, a later statement said. He was pronounced dead at the scene.