An Oklahoma politician was stabbed to death by his son outside a restaurant, police said.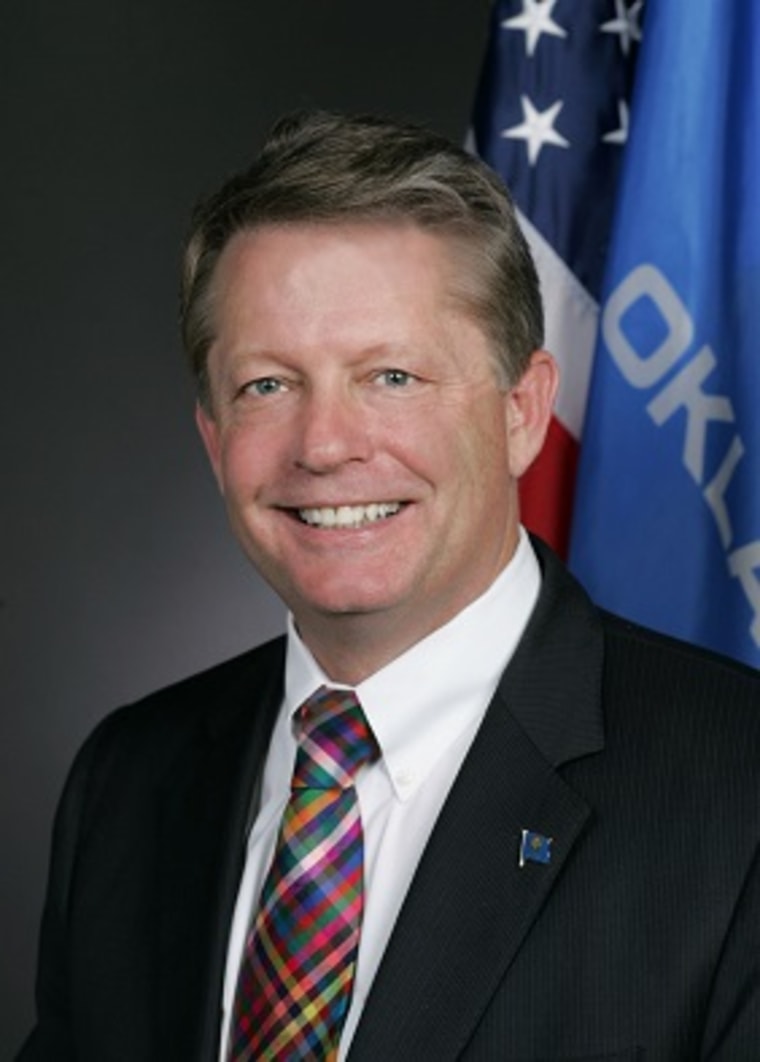 Officers found Labor Commissioner Mark Costello in a vehicle with stab wounds to the head and neck on Sunday night, said Oklahoma City police spokesman Paco Balderrama. Costello died later at a hospital.
Costello's son, Christian, 27, was arrested for first-degree murder, police said.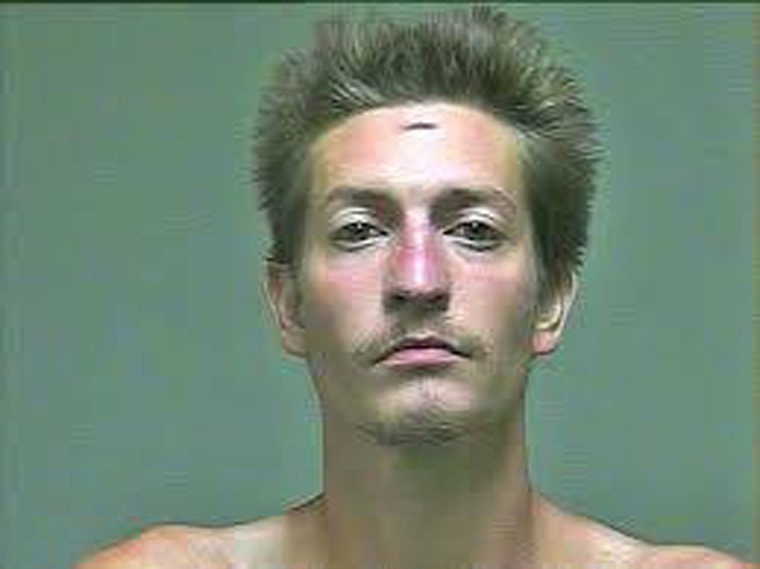 The father and son had arranged to meet at the restaurant, police said. They got into an argument, and the younger Costello pulled a knife and attacked his father, who tried to flee into the parking lot, police said.
Patrick Spencer, who was driving nearby, said the men circled the building twice. He watched while he called 911.
"It was very cold, you know, the way he was walking after the victim," Spencer told NBC affiliate KFOR. There was never any rush to the entire thing."
Costello, a telecommunications and technology businessman, was elected labor commissioner in 2010. He was married with five children, according to the state's website.
Gov. Mary Fallin ordered flags to half-staff through the end of the week.