An Oklahoma man whose son died last weekend in a car crash was charged Friday with 13 felony counts for allegedly plowing his vehicle into a group of high school athletes, killing two of them.
Max Leroy Townsend, 57, faces two counts of first-degree manslaughter, two counts of leaving the scene of a fatal accident, four counts of driving under the influence and five counts of leaving the scene of an accident, according to court records. Bail was set at $1 million.
Six members of the Moore High School track team were running on a sidewalk Monday when a car struck the students, officials said. One of the athletes, Rachel Freeman, a senior, died at the scene. A second student, Yuridia Martinez, a sophomore, died at the hospital.
After the deadly collision, Townsend stopped his car about three blocks away from the scene and was pulled out by a responding officer. He showed "signs of impairment," police said.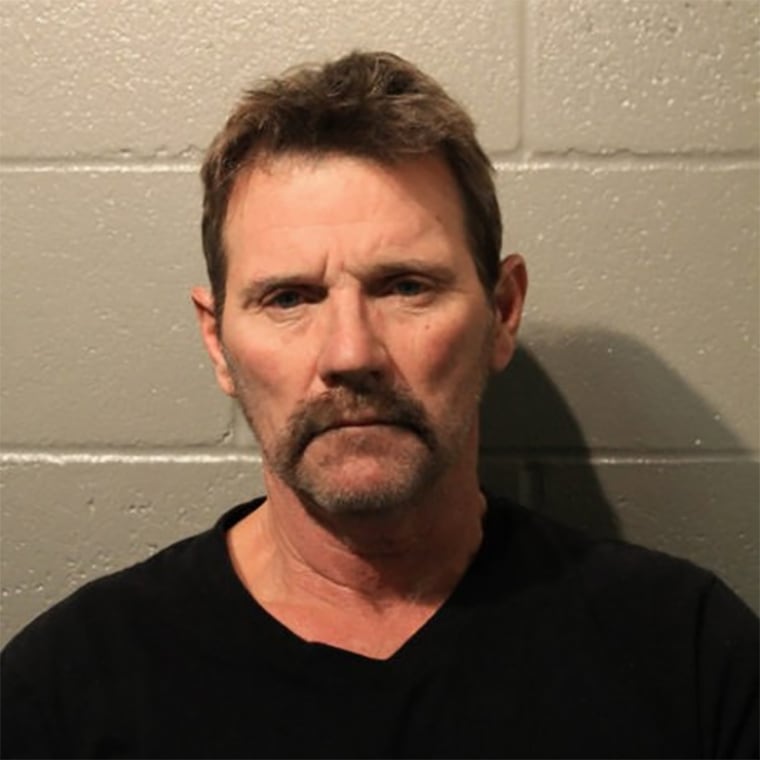 One day earlier, on Sunday, Townsend's 29-year-old son was killed in a separate crash. Investigators are looking into possible connections between the two incidents.
"Was this an intentional act?" Chief Todd Strickland of the Moore Police Department said. "That is part of the investigation which detectives will try to prove or disprove."
Online court records show that Townsend had a long criminal history, including previous convictions for driving under the influence, possessing stolen property and drug charges.
In a Facebook post, Moore city officials said they were "heartbroken by the tragedy" and offered their "deepest condolences to the families who have lost loved ones."
"Our 34th Street bridge will be lit with Moore High School's prominent color to show our love and support. "Royal Blue, Faithful, Always True."