A University of Mississippi student has been arrested in the killing of a fellow student whose body was found Saturday morning.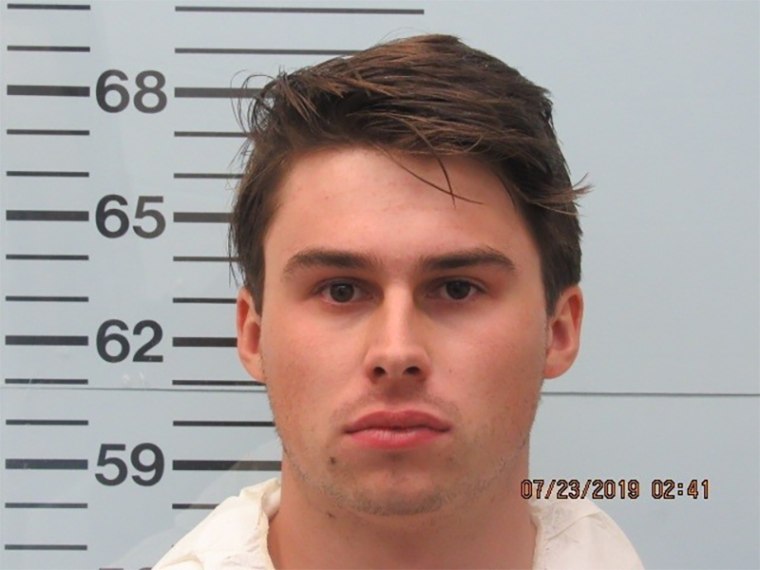 Brandon Theesfeld, 22, from Texas, was charged with murder in the death of Alexandria Kostial, 21, and booked Monday into the Lafayette County Jail, Memphis police confirmed to NBC News Tuesday.
Police spotted Theesfeld at a gas station in Memphis, Tennessee, after Mississippi authorities asked the city's law enforcement to be on alert. Theesfeld was briefly detained and interviewed in Memphis before being transferred back to Mississippi, where he was arrested and booked in Lafayette County.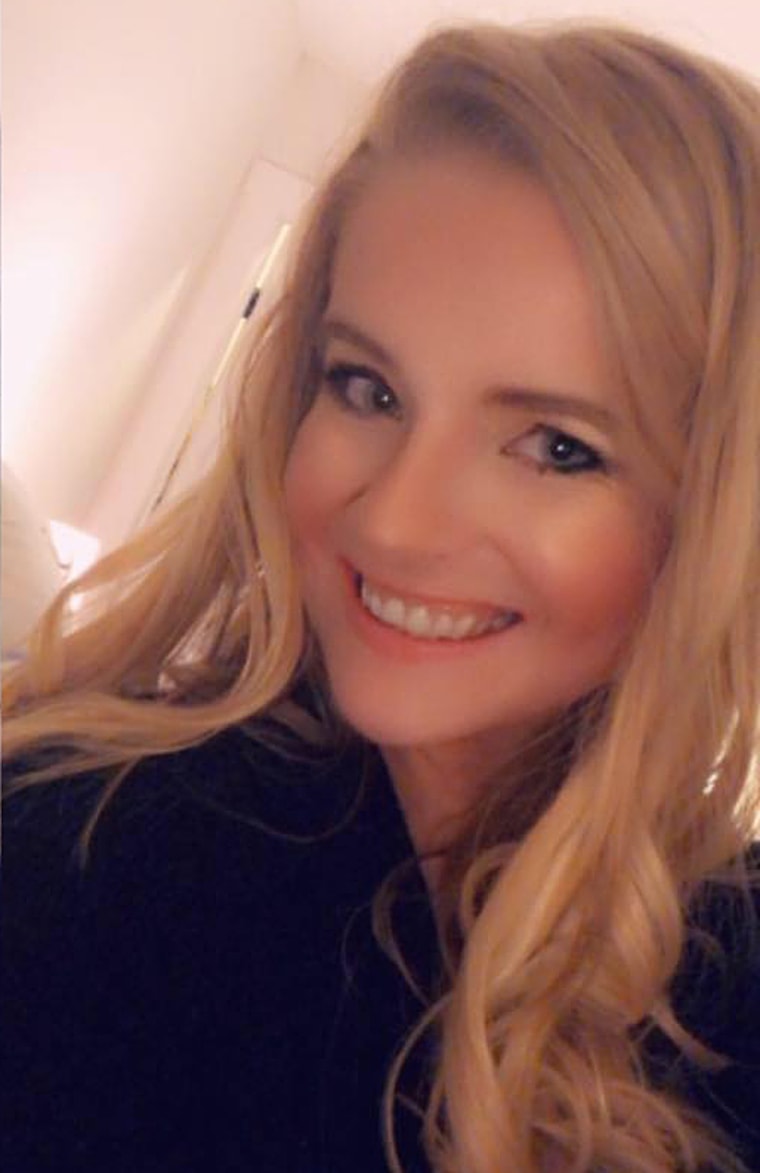 Download the NBC News app for breaking news and politics
He is being held on one count of murder — with more charges possible — and without bond pending a hearing in the near future, Maj. Alan Wilburn of the Lafayette County Sheriff's Department told NBC News.
A request for comment from Theesfeld's attorney was not immediately returned to NBC News.
Deputies found Kostial's body on Saturday morning while on routine patrol in Harmontown, nearly 30 miles from the University of Mississippi, where she was pursuing a marketing degree in the university's school of business administration. She was originally from St. Louis.
Theesfeld was also a student in the school of business administration, but had been suspended, Rod Guajardo, the university's associate director of communications, told NBC News on Tuesday.
The Lafayette County Sheriff's Department, the Mississippi Bureau of Investigations, the Mississippi Crime Lab Crime Scene Unit, the University of Mississippi Police Department and the Oxford Police Department are working together to investigate.
Kostial's father, Keith Kostial, posted on Facebook that she was attending summer school and teaching fitness classes at Ole Miss.
"She was a 2016 Lindbergh High School graduate," he added. "She was only 21."