Gold-medal gymnast Shawn Johnson, a star of the 2008 Olympics, says that USA Gymnastics has "failed their athletes so terribly" she would not let her own child join the sport.
In a video posted on YouTube, Johnson said other elite athletes who have spoken out about being sexually abused by former team doctor Larry Nassar are "her heroes."
"You have experienced some of the worst evil in the world," she said.
Johnson, who retired from the sport in 2012, made it clear she believes one of the villains is USA Gymnastics, the national governing body that selects the Olympic teams and certifies clubs across the country.
"I think USA Gymnastics for a very, very long time has focused on nothing but winning gold medals [so] that they have overlooked the simple and most important fact that the people they are dealing with are minors and are children," Johnson said.
"I think gymnastics is the best sport in the entire world, but if I had a daughter right now, I wouldn't put her in it," the 26-year-old continued.
"I don't know how to fix it except for start over," she said. "Start over completely. Until we protect these little girls as human beings, instead of protect them as gymnasts just to make sure they win gold medals, we aren't going to make any progress that is meaningful."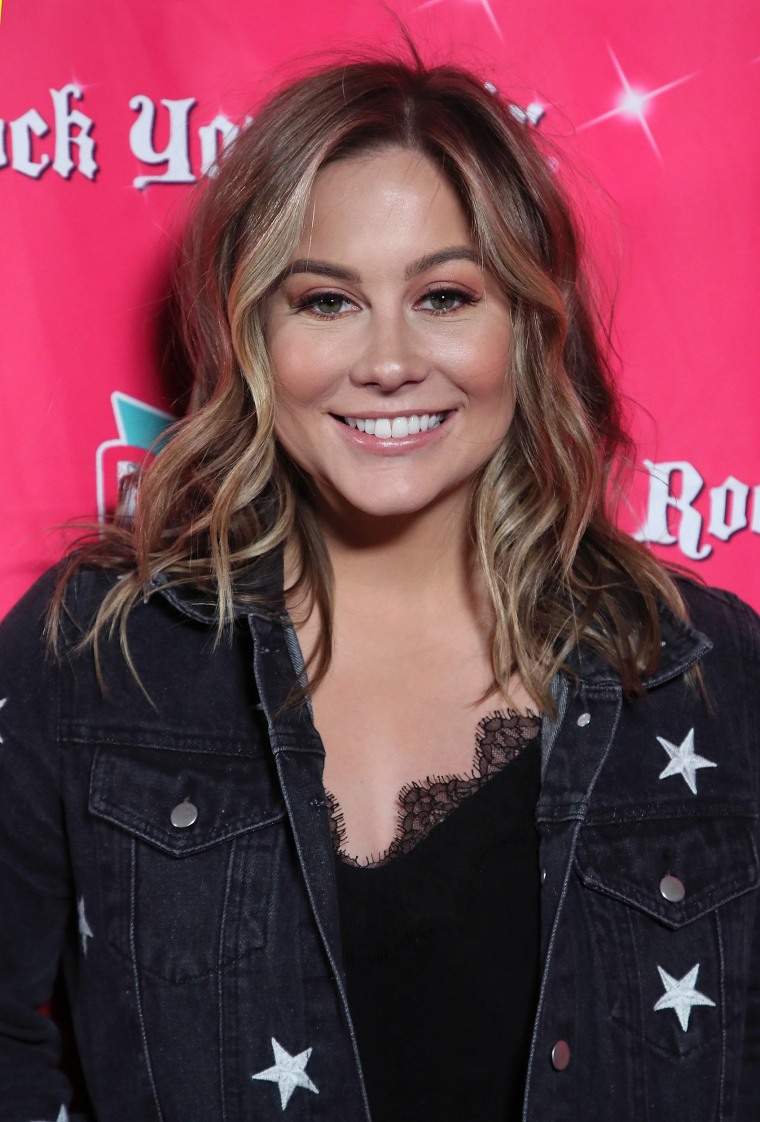 Johnson is hardly the first high-profile gymnast to speak out against USA Gymnastics. Olympians Aly Raisman, McKayla Maroney, Jordyn Wieber and Jamie Dantzscher, who say they were molested by Nassar, have all excoriated the federation's handling of the Nassar scandal.
After they and scores of other women delivered searing victim impact statements at Nassar's marathon sentencing hearing, USA Gymnastics on Monday announced three longtime board of directors leaders were resigning.
Hours later, USA Gymnastics suspended 2012 Olympic head coach John Geddert, who has close ties to Nassar, citing a "pending matter." Geddert's lawyer said the coach "only wishes to convey his heart-felt sympathy to all victims of Larry Nassar's abuse."
If USA Gymnastics thought the moves would silence the critics, it was wrong. Raisman posted an angry tweet on Monday night, questioning why the entire board wasn't ousted and slamming the United States Olympic Committee for taking credit for the shakeup.
USA Gymnastics insists it "never attempted to hide Nassar's misconduct."
"USA Gymnastics kept the matter confidential because of the FBI's directive not to interfere with the investigation," the organization has said.
But critics have pointed out that USA Gymnastics hired a private investigator after the first report and waited five weeks to bring in the FBI. They did not inform Michigan State University, where Nassar had his practice and allegedly molested many patients, that he was under investigation. And their settlement with Maroney included a non-disclosure agreement.