An Arizona man is in a barbed-wire-covered jail ringed with four observation towers, two weeks after he picked up the phone in a local holding facility and conned officials into letting him walk free, police told NBC News on Thursday.
Shane Eric Hoke, 28, of Gilbert — who has an extensive arrest record going back at least eight years — was in a temporary holding facility shared by the cities of Chandler and Gilbert on Feb. 28 awaiting transfer to a county jail on misdemeanor shoplifting charges, Gilbert police Sgt. Jesse Sanger said.
Using a jail phone, he called a police dispatcher, posed as a court records employee and asked to be transferred to the city jail — which he then falsely informed that Shane Eric Hoke had posted bond, Sanger said.
And Hoke was released. "It was our error in releasing this gentleman," Sanger said.
"He did a great job," Sanger said. "He was very creative and had some knowledge of the intake process."
The irony, Sanger said, is that while Hoke may have saved himself a couple of days in jail on the misdemeanor, he now could face years in state prison, because when authorities realized their mistake and re-arrested him last Friday, he had heroin in his possession.
Hoke was scheduled for a preliminary hearing next Tuesday in Maricopa County Superior Court on charges of criminal impersonation with intent to defraud, third-degree escape and possession or use of drug paraphernalia. He was being held in Maricopa County's imposing Towers jail in Phoenix, according to Superior Court records filed Tuesday.
With the escape and impersonation raps, he's now up on multiple felonies, "whereas he was probably about to be released" if he'd just waited, Sanger said.
No attorney was listed for Hoke who could be called for comment.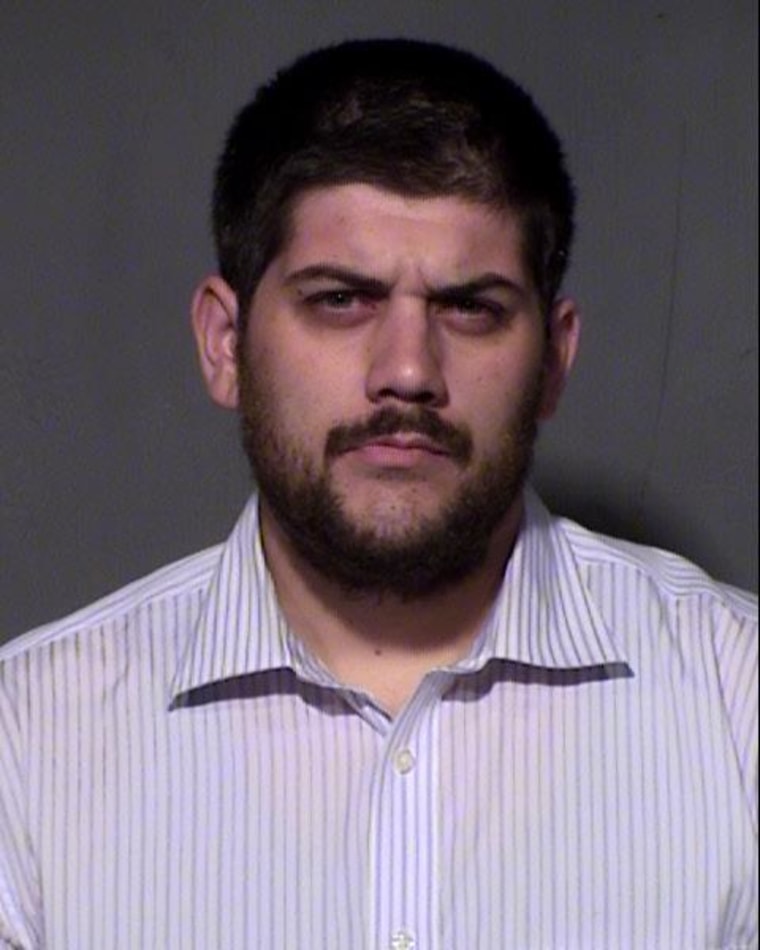 IN-DEPTH