Six Americans affiliated with al Qaeda have been killed by U.S. drone strikes — including those who died in bombings revealed by the White House on Friday — but only one of them was actually targeted.
The government put a bull's-eye on Anwar al-Awlaki after he hatched a plan to blow up a plane over Detroit in 2009, and he was killed in Yemen in 2011.
"It was al-Awlaki's actions — and, in particular, his direct personal involvement in the continued planning and execution of terrorist attacks against the U.S. homeland — that made him a lawful target and led the United States to take action," Attorney General Eric Holder later said.
President Barack Obama said last fall that the government has the legal right to target Americans to stop them from carrying out plots against the U.S. but that they still are subject to "the protections of the Constitution and due process."
Here's a look at the Americans who have been killed:
Adam Gadahn: The 36-year-old was killed by a Predator in Pakistan on Jan. 19. Born Adam Pearlman, the California native converted to Islam in the 1990s and traveled to Pakistan to become an al Qaeda translator and key propagandist who frequently appeared in al Qaeda videos. His jihadist profile got a boost after the death of Osama bin Laden, when it was discovered that Gadahn regularly corresponded with the late al Qaeda leader. The State Department had offered $1 million for information that led to the arrest of Gadahn, who was indicted in California in 2006 for treason — the first such charge since the World War II era. His death could cripple Al Qaeda media projects, security analyst Evan Kohlmann said.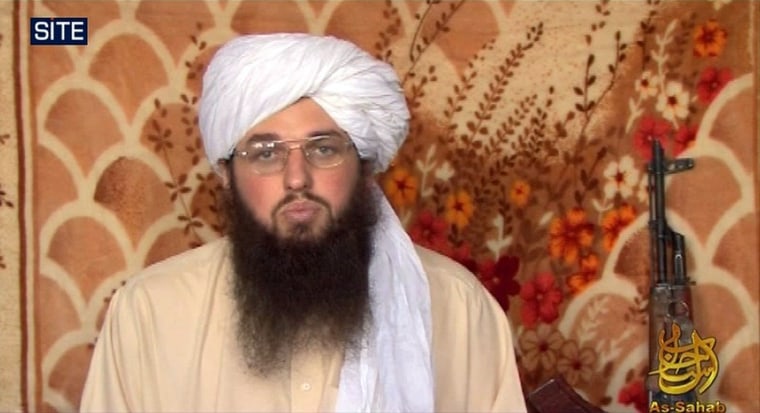 Ahmed Farouq: Killed in the Jan. 14 drone attack that also killed American hostage Warren Weinstein and Italian Giovanni Lo Porto, he was al Qaeda's deputy commander in Pakistan and one of the most senior members in the organization's central leadership, Kohlmann said. His death was acknowledged by al Qaeda in the last few days, but the White House's announcement was the first indication that such a high-ranking al Qaeda leader was American. Little more is known about him, though he has appeared many times in videos with his face blurred.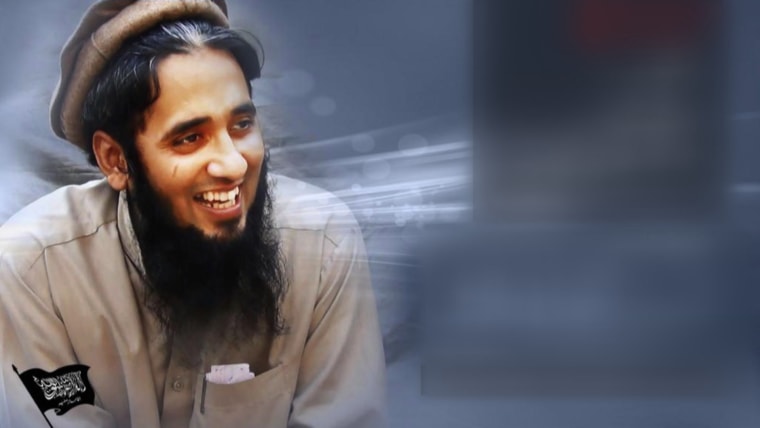 Anwar Al-Awlaki: He was seen as a potential successor to bin Laden and often called the Emir of the Internet because of his extensive use of social media to proselytize and recruit online. Born in New Mexico, he was in Yemen when a drone killed him on Sept. 30, 2011.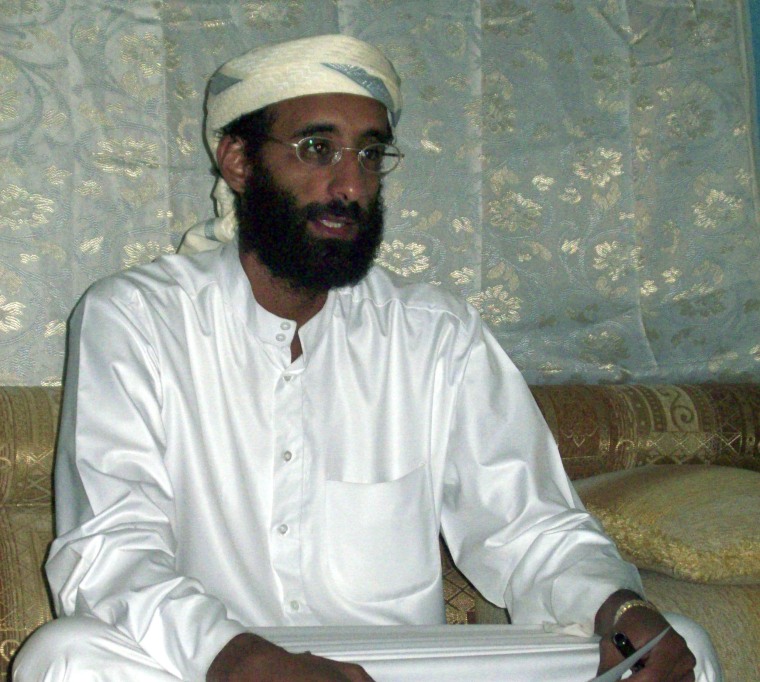 Samir Khan: Born in Saudi Arabia and raised in Queens, he was the editor of Inspire magazine, the online Al Qaeda publication most famous for the article "How to Make a Bomb in the Kitchen of Your Mom." He was killed with al-Awlaki though the U.S. was not aware he was there at the time.
Abdulrahman al-Awlaki: The 16-year-old son of Anwar al-Awlaki was killed two weeks after his father and Khan, also in Yemen. The U.S. claims it did not target him, but the White House press secretary at the time, Robert Gibbs, said his death was justified and that he "should have had a more responsible father."
Jude Kenan Mohammed: The 23-year-old Florida native of Pakistani heritage died in a drone attack on an al Qaeda compound in South Waziristan on Nov. 16, 2011. He was under indictment in the U.S. and on the FBI's Most Wanted Terrorist list. A federal grand jury indicted him for conspiracy to provide material support to terrorists and conspiracy to murder.