An Oregon man accused of 18 child sex crimes is on the loose after cutting off his ankle monitor while out on bail, police say.
Josiah Rosales, 29, was arrested in July on multiple sex crimes against children, including rape, sodomy, luring a minor, and encouraging child sex abuse, the Washington County Sheriff Office in Oregon said.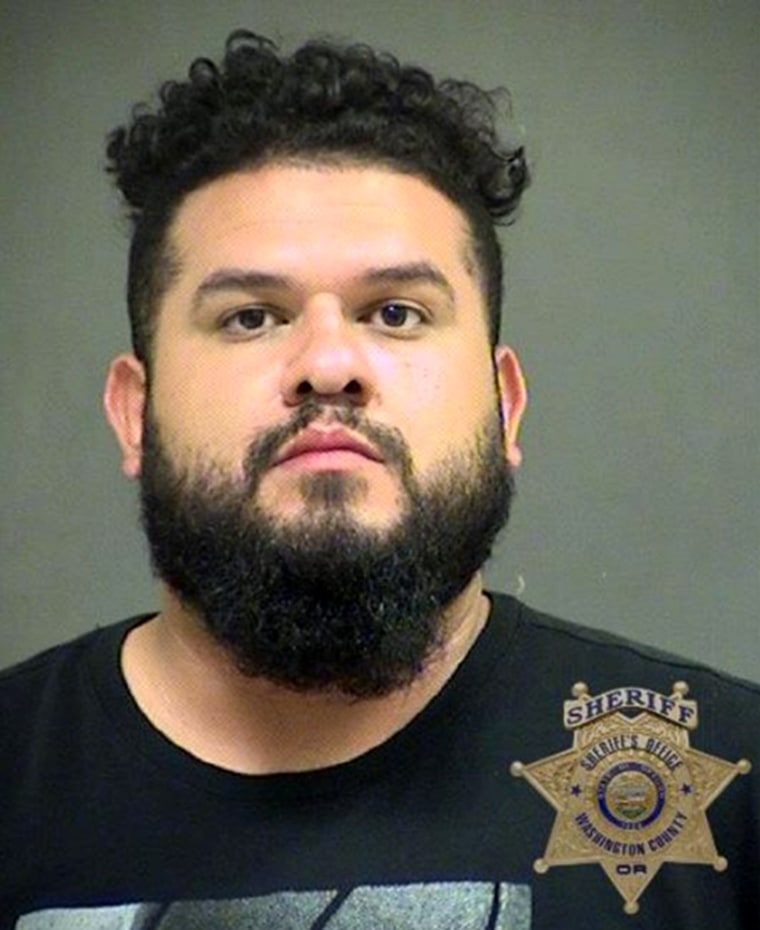 Rosales, of Aloha, Oregon, 10 miles west of Portland, posted 10 percent of his $1.25 million bail in September, and was released with a GPS-tracking ankle monitor, along with other bail conditions, the sheriff's office said.
On Tuesday, detectives learned Rosales had cut off his monitor. Police subsequently searched for Rosales, with the help of their canine unit, but couldn't find him.
Now, Rosales, who was last seen in Aloha, has a felony warrant out for his arrest.
"As of right now we don't have any information that Mr. Rosales is armed, but he's facing some serious charges and with that being said we don't know what extent he'll take to avoid capture," Sgt. Danny DiPietro, of the Washington County Sheriff's Office, told NBC Portland affiliate KGW.
Police are asking the public to contact them if they have information about Rosales' location.